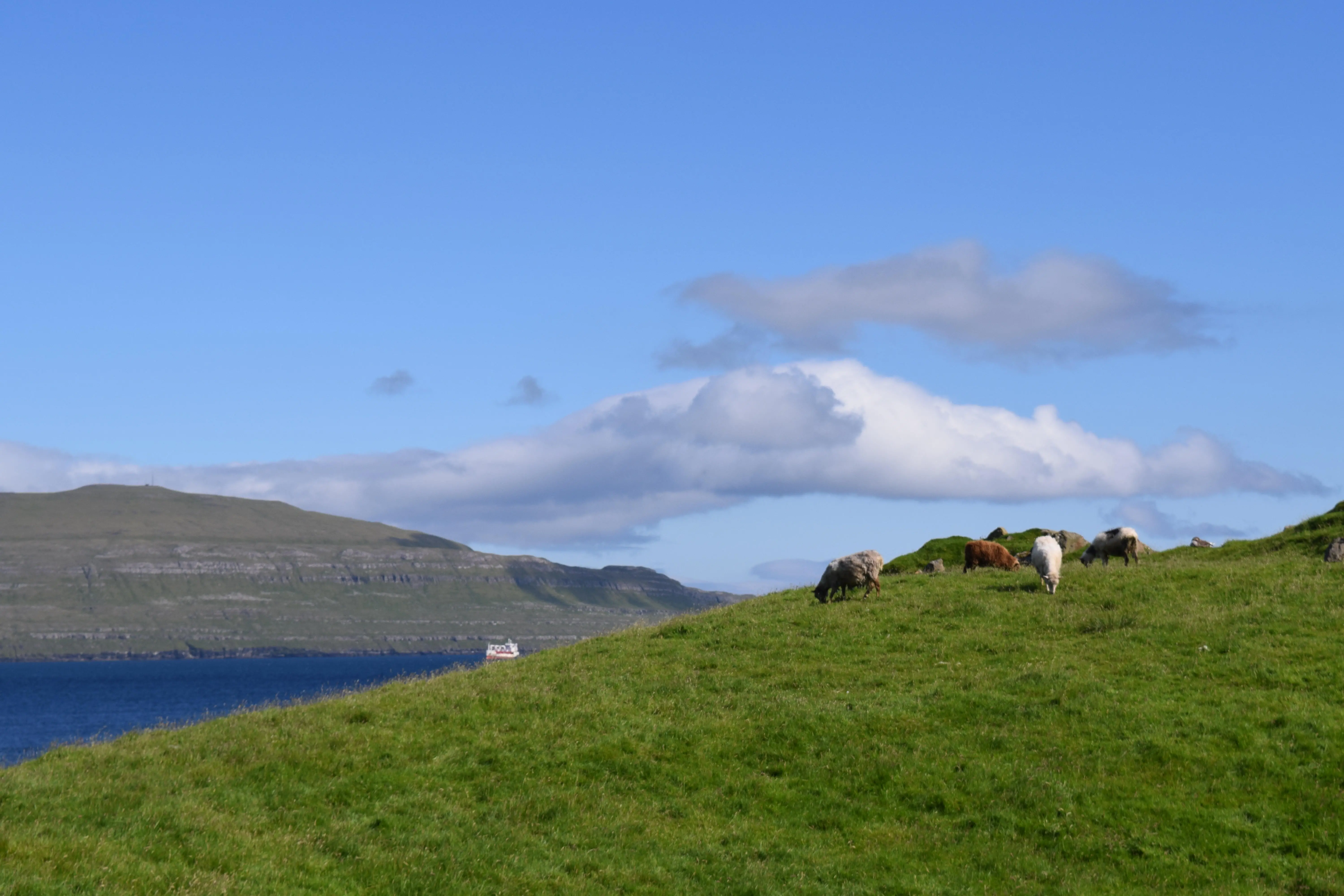 July 8th, 2022
Two days ago, I stepped off of a plane in Vágar, home to the only airport in the remote North Atlantic archipelago known as the Faroe Islands. I was greeted by the untamed winds and fierce raindrops that often characterize the summer months, where the temperature reaches a generous 55 degrees Fahrenheit on the warmest of days. Dark clouds loomed low over the dramatic landscape, cutting off the crests of the green, mossy cliffs that extended towards the brooding sky.
Blanketed by a thick cloud of fog, it came as no surprise that Faroese legends centered around the natural world. In fact, each new sight I encountered was reminiscent of a land filled with folklore.
The drive to the capital city of Tórshavn was just short of an hour, and I spent it absorbing the breathtaking hills and jagged waterfalls that dissected the otherwise continuous terrain. Hills sloped downwards towards the sea, where sheep dominate the prized waterfront and perch themselves delicately on the sheer topography. The rich blue sea—foaming with whitecaps and contrasting the colorful houses piled precariously on the cliff sides—appeared even more striking given the knowledge that nothing but ocean lay ahead for hundreds of miles.
In the summer, when the sun sinks beneath the horizon less than an hour before midnight, the sky refuses to darken past the muted glow of twilight. Rising again at four in the morning, daylight consumes most waking hours and is seen as a thankful respite from the darkness that cloaks the winter months.
Even just upon arriving, it is apparent that the Faroe Islands are home to a unique and vibrant culture. The grindadráp, or Faroese whale hunting, is a tradition that has survived throughout centuries and has evolved to a modernized world. I have come to investigate this practice, and as I begin my time in the Faroe Islands, I am in awe of the boundless natural beauty surrounding me.
RELATED ISSUES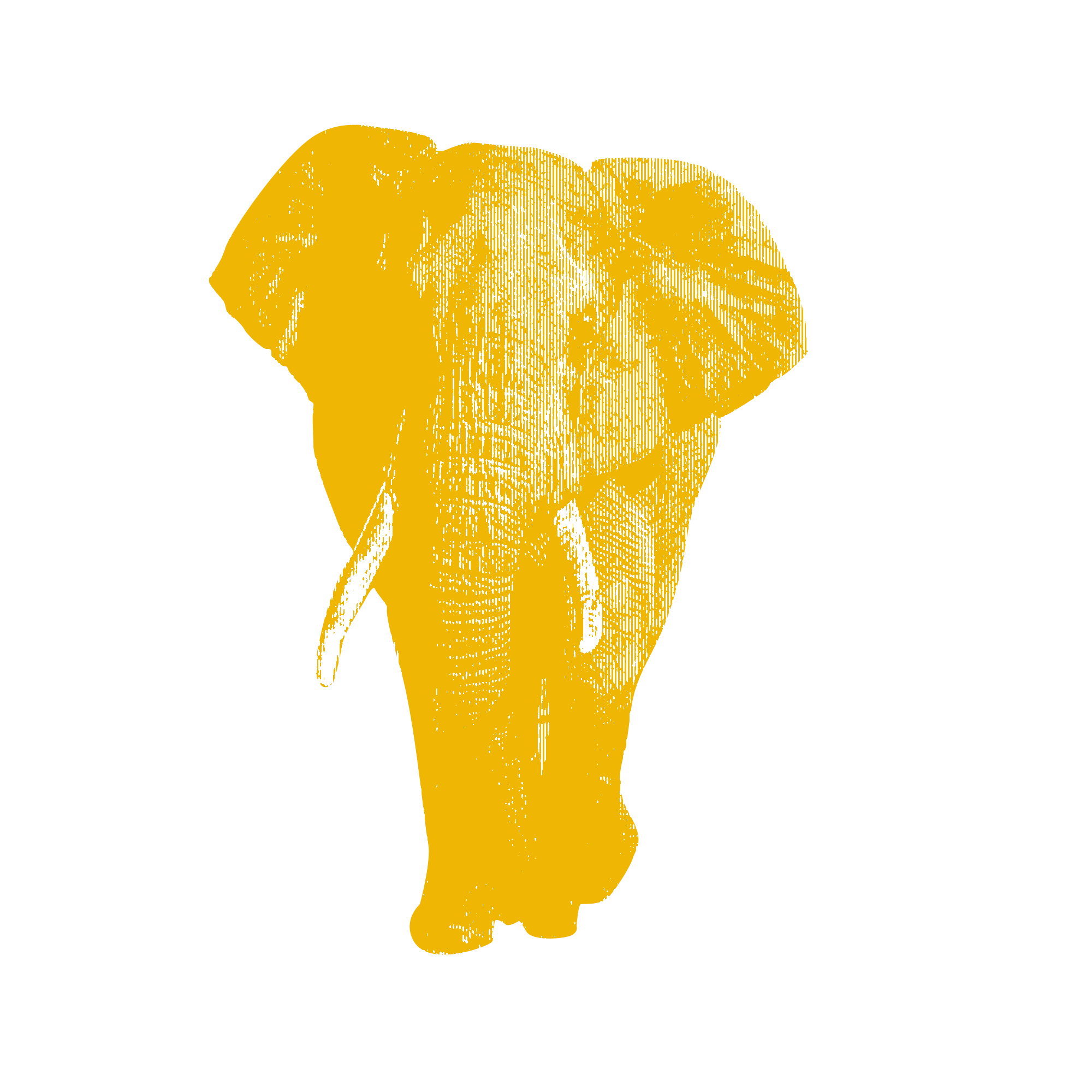 Issue
Environment and Climate Change
Environment and Climate Change

Issue
Indigenous Communities
Indigenous Communities