Project March 8, 2023
Ghana's Rising Sea Level Leaves Former Slave Forts Submerged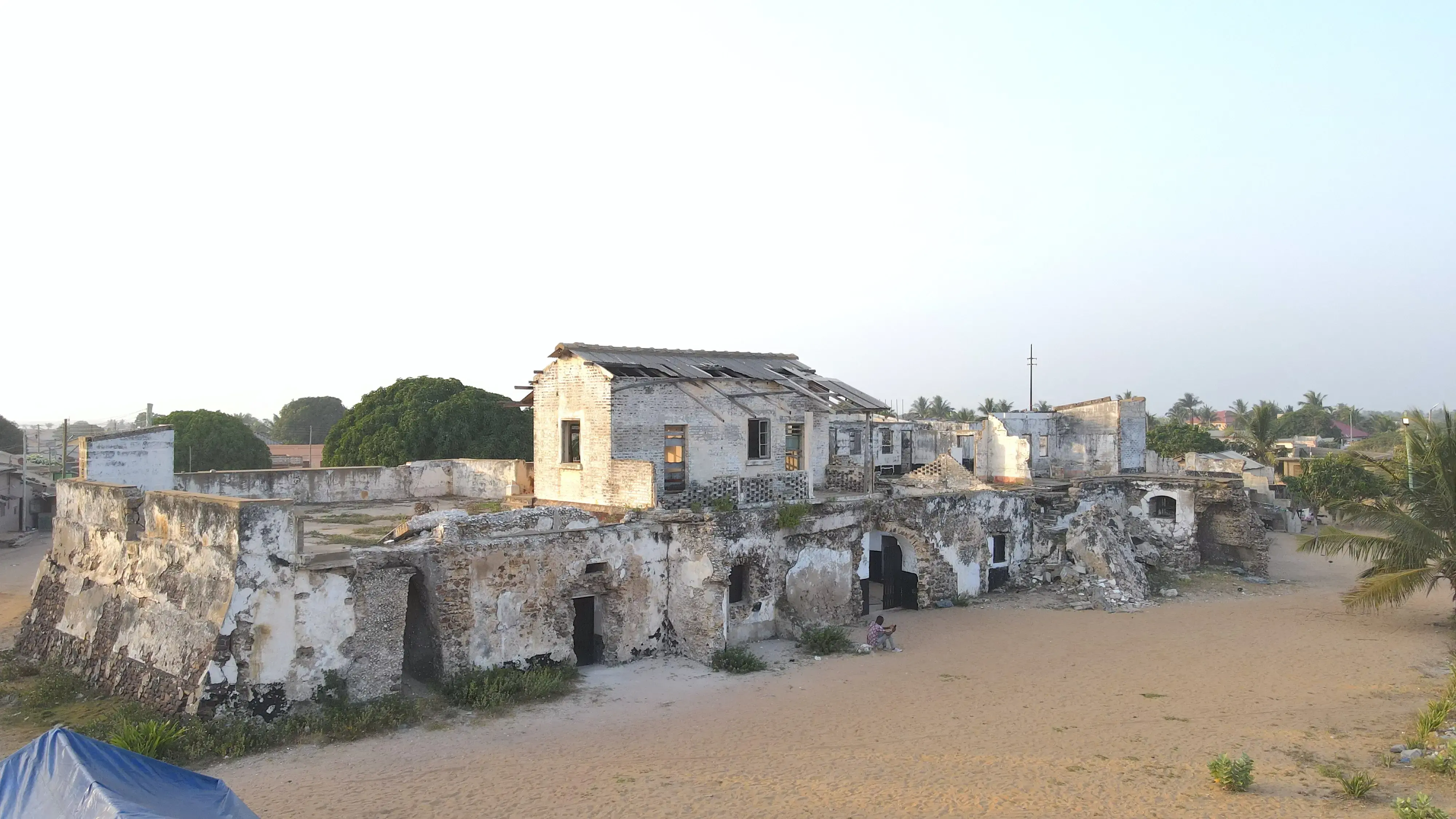 Former slave trading forts and castles are at the heart of Ghana's tourism industry. The numerous monuments built by slave traders are mainly located along the country's coastal stretch.
Currently, UNESCO has designated about 30 such edifices as World Heritage Sites. Not only do they hold an essential piece of human history, but the tourists they attract help support the local economies of the communities where they are sited.
The rising sea level caused by climate change is wreaking havoc on Ghana's coast, with some of these monuments already submerged and others facing an existential threat.
In this project, Richard Abbey takes a tour of some of the forts that have been affected by the rising tidal waves, asking Indigenous people to assess the impact of the development on their livelihoods. He also engages Ghana's tourism industry officials on plans to safeguard these monuments in an effort to preserve history and protect the livelihoods of local economies.
RELATED ISSUES

Racial Justice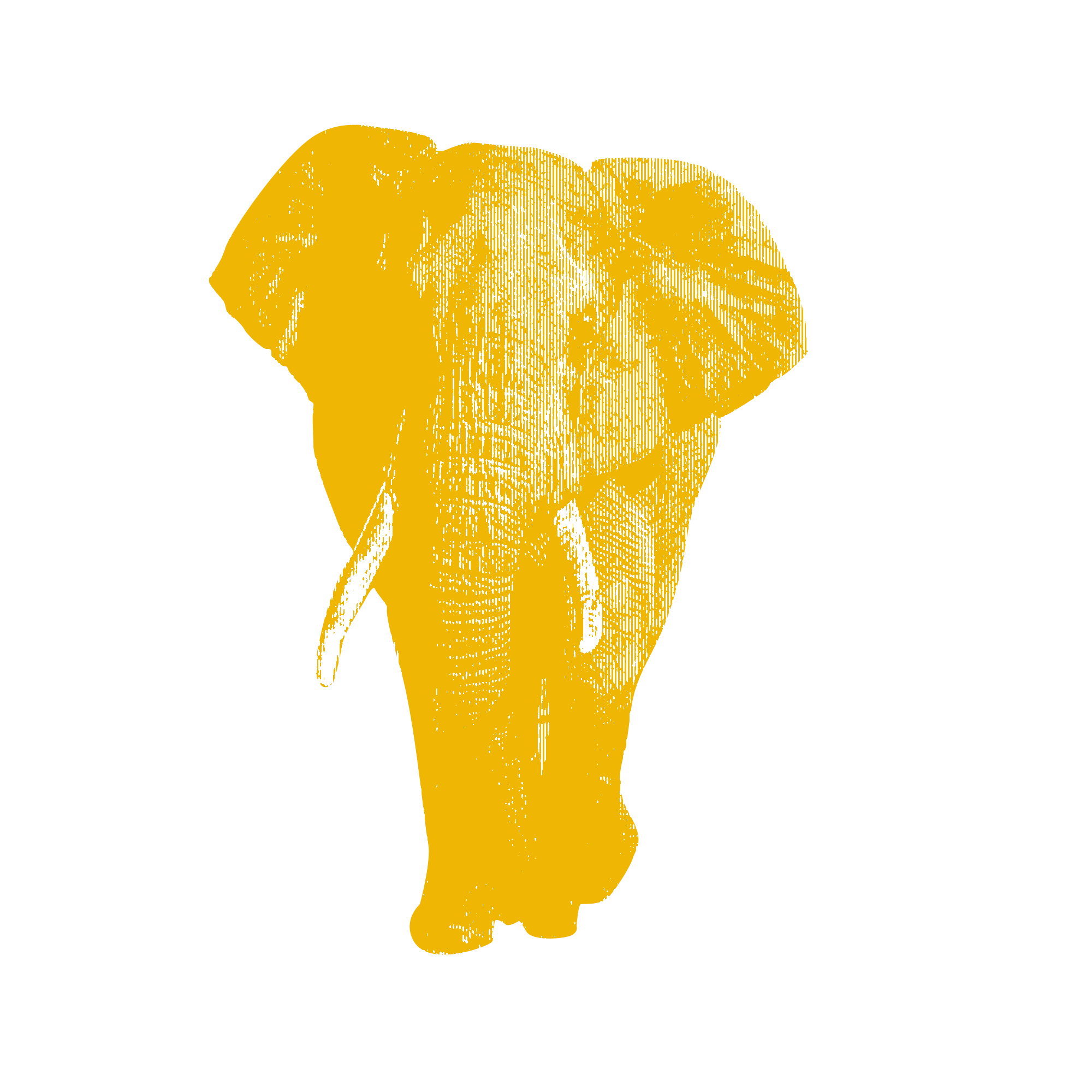 Issue
Environment and Climate Change
Environment and Climate Change

Governance