Project June 8, 2015
The Geography of Poverty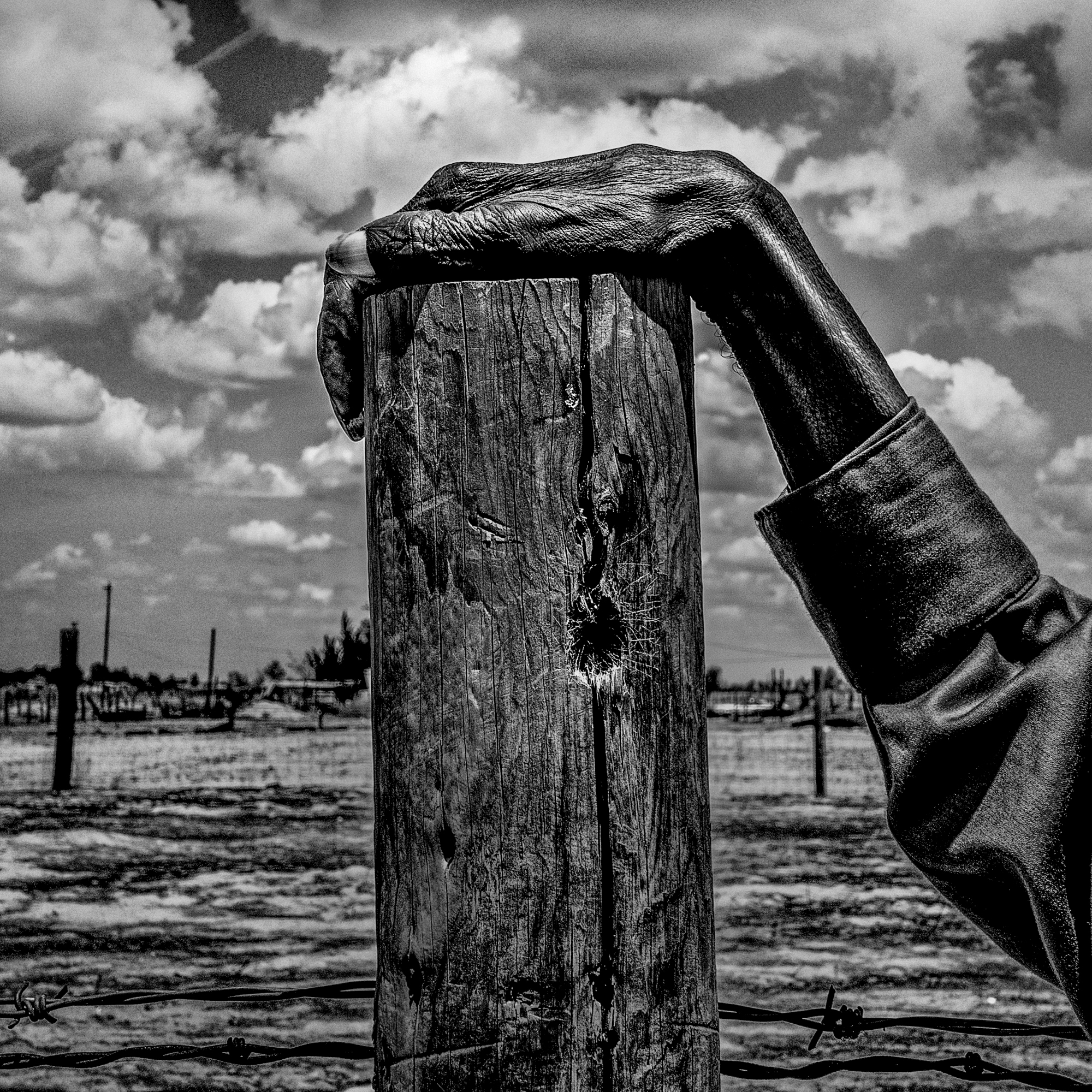 The Geography of Poverty is a digital documentary project by photographer Matt Black that combines geotagged photographs with census data to create a modern portrait of poverty in the US. In the summer of 2015 Black embarks on a cross-country trip to explore, document, and spark discussion about contemporary poverty and growing income inequality in the US.
According to the Census Bureau's measure of poverty—$11,490 annual income for a person or $23,550 for a family of four—over 45 million people qualify as poor in the US, the largest number seen in the 50 years for which poverty data have been published. At the same time the share of income going to the top one percent of the population has more than doubled since the 1970s, rising from nine percent in 1976 to 20 percent in 2011. At the very top, the richest 0.1 percent's share of the national wealth has tripled, rising from seven percent in 1979 to 22 percent in 2012.
Fifty years after the War on Poverty, this project seeks to focus attention on America's poorest places and highlight the country's growing gap between rich and poor. Following a preplanned route across the southern and northern portions of the United States, the project will seek to cross the country without crossing the poverty line, profiling cities and towns large and small, rural and urban, across a diverse range of US communities and regions, each touching on a distinct issues surrounding poverty.
RELATED ISSUES

Food

Racial Justice