Project August 25, 2014
France: The Integration of the Roma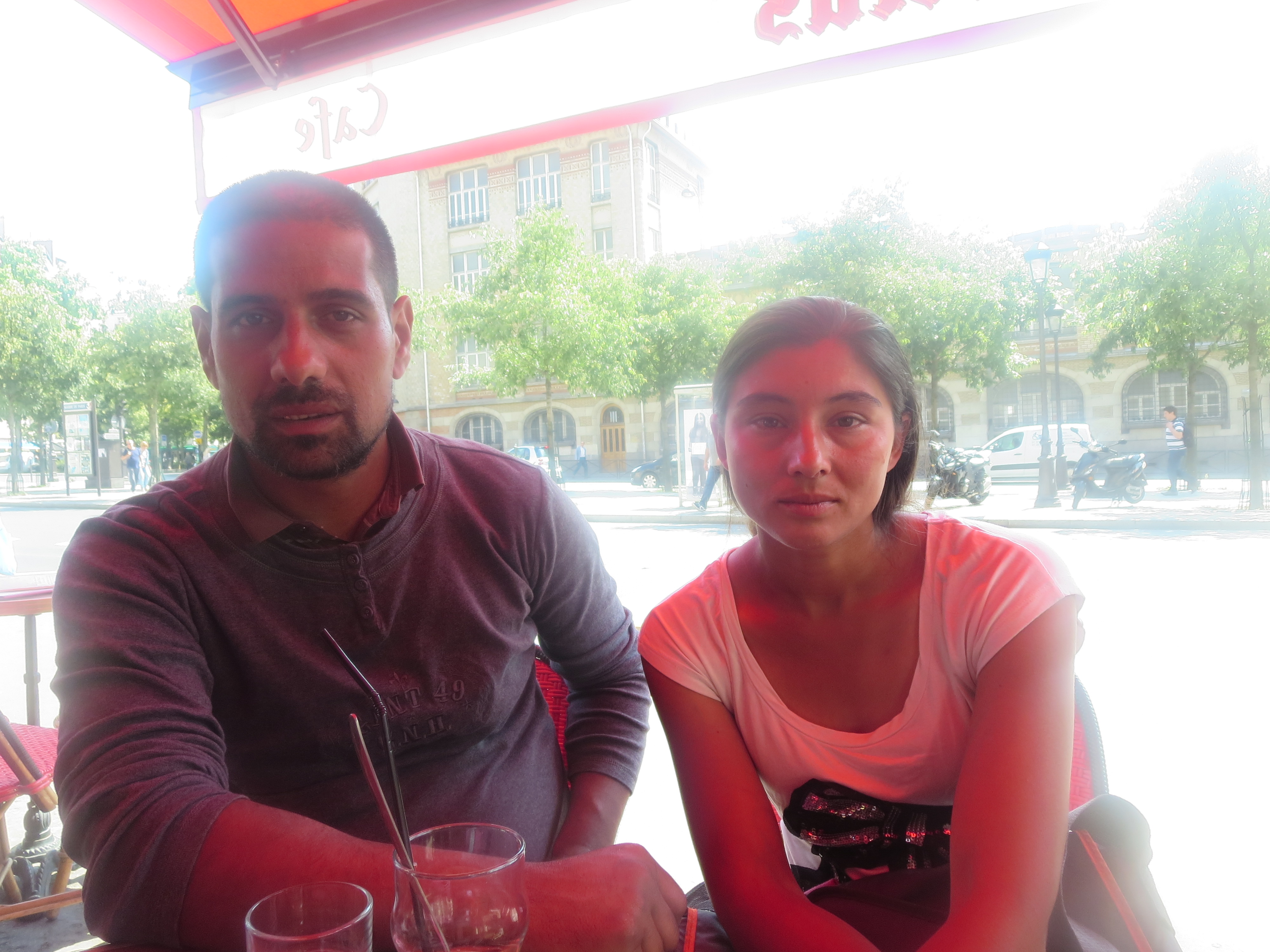 The Roma face systematic oppression in their native countries as well as abroad. Since Romania and Bulgaria joined the European Union in 2007, there has been an influx in the number of Roma migrating across Europe. In an effort to escape abject poverty and social exclusion in their countries of origin, many Roma have sought refuge in France.

But in France, the Roma frequently face the same discrimination and social exclusion that make it impossible to secure a job or provide decent housing for their families.

Their reputation as petty thieves and criminals makes it easy for French politicians to declare them undesirables unable to integrate and suitable for deportation. In September 2013, French Interior Minister Manuel Valls said "The Roma should return to their native countries and be integrated over there." While many express dismay over the apparent scapegoating of the Roma, the French government defends its right to destroy Roma campsites and deport them back to their countries of origin.

After the forced removal of a Roma teen from a school bus in October 2013, France is largely divided over the fate of its undesirables.

What are the social and cultural factors impeding the Roma from integrating? Pulitzer Center student fellow Jalesa Tucker from Westchester Community College documents efforts by Roma families to integrate into French communities and break the poverty cycle by finding a place in society that does not compromise their social identity.
×

PART OF: France: The Integration of the Roma

November 3, 2014

×

PART OF: France: The Integration of the Roma

September 2, 2014

×

PART OF: France: The Integration of the Roma

August 25, 2014