Project July 30, 2014
Fight for Areng Valley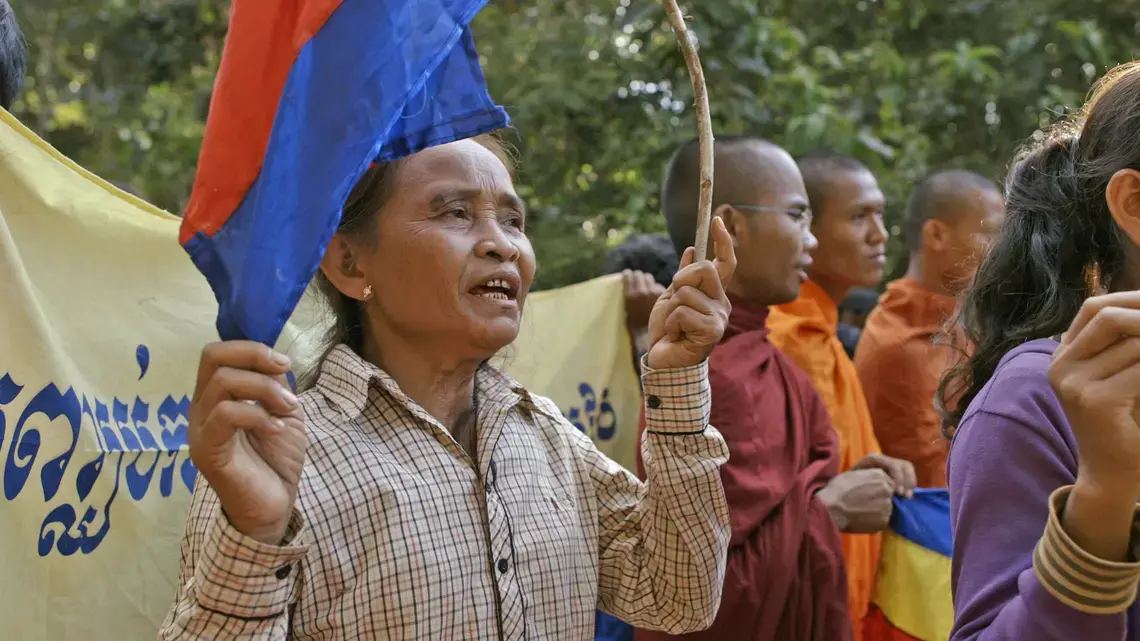 The Cambodian government intends to build a network of 17 dams across Cambodia, hoping this will generate enough electricity to meet domestic demand, reduce energy costs, and export surplus energy abroad. While the goal of transforming Cambodia into the power plant of Southeast Asia may promise economic gain, it also entails significant costs.

For this project, filmmaker Kalyanee Mam travels to Areng Valley, a remote area in southwest Cambodia at the foot of the Central Cardamom Protected Forests. She follows a group of young dissident monks who traveled over 150 miles from Phnom Penh, the capital, to join the Chong people in their fight to protect their forests, livelihood, and heritage from the looming construction of a hydroelectric dam.

Mam looks at how the Chong people of Areng Valley and the monks of Cambodia are striving to protect not only the forests, but also the very essence of the Cambodian people's livelihood and spiritual well-being, rooted and grounded in nature.

Born in Cambodia, Mam fled her home country in 1979, after the fall of the Khmer Rouge regime, which claimed nearly two million lives. When she returned to Cambodia for the first time in 1998, Cambodia was rebuilding from the rubble of civil war. Now, 16 years later, the country must balance its need to feed the energy demands of a burgeoning society with the necessity of conserving and protecting its natural resources.



RELATED ISSUES