Project September 30, 2019
Exploring the Aftermath of Shutdown of American School in Liberia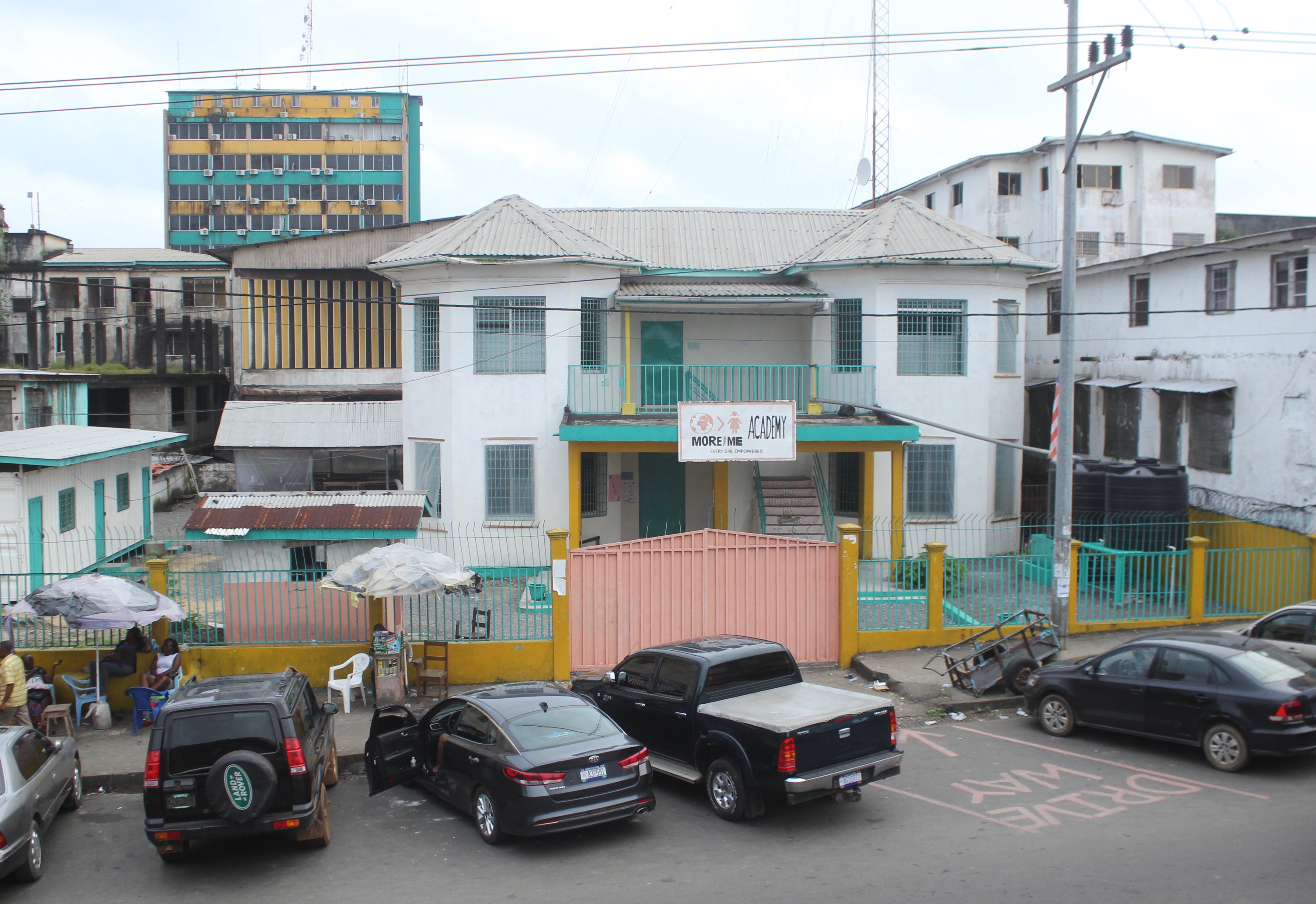 Parents at More Than Me Academy (MTM) in Liberia were in despair over where to send their children once the American school shut down in June 2019 following an explosive sex abuse scandal. Then a band of concerned Liberians took the situation into their own hands by starting a new school in MTM's place. However, there is a catch: administrators only have a few months to prove their effectiveness as a school. Otherwise, donors could withdraw their funding and Hilltop students could be pushed out of class all over again.
Concurrently, Liberia struggles to police its overwhelming issue of rape in part because of its troubled and precarious legal system. Since 2017, a legislative battle over whether to lower consequences for sex offenders has hampered legal proceedings involving the country's rape law.
For Voice of America, Monique reports from Monrovia on Hilltop's first day of school and the risks the venture poses for its needy students. For The Daily Beast, Monique follows up on More Than Me Academy's abuse investigations as an avenue to explore the state of Liberia's Rape Law, as well as the prevalence of and cultural attitudes towards sexual violence.
Project image by Richard Wleh.
RELATED ISSUES