The unincorporated communities of Carova—where Virginia's southern coastline meets the northernmost end of North Carolina's Outer Banks—are some of the most remote inhabited areas on the Eastern Seaboard. Driving a 4x4 vehicle on an unpaved beach road is the only way in and out. No grocery stores, gas stations, or hospitals. Residents are on their own.
Carova's locals, tourists, and 500-year-old herd of protected wild horses will become even more isolated in the coming decades as rising sea levels threaten to swallow their only road. Tides and winds have reshaped the Outer Banks for thousands of years, but the changing climate's hotter temperatures, stronger storms, and bigger floods could cut Carova off completely.
Along 18 miles of shoreline, roughly 100 horses roam between some of the largest rental properties in the region. Original trailer-style homes of longtime inhabitants are now outnumbered by beachfront mansions built in floodplains. At a maximum of 16 feet above sea level, homes are vulnerable from both the east and west to waters that are rising at some of the fastest rates in the country. Developers are rising to meet the ongoing demand for custom-built oceanfront homes as outsiders pour in more unprepared than ever. Locals survive in Carova by learning from lived experiences that these newcomers lack.
Josee Molavi and Emma Johnson explore Carova's history and the development trends and climate threats that will determine its future—who will stay, and who will leave Carova behind?
RELATED INITIATIVES
RELATED ISSUES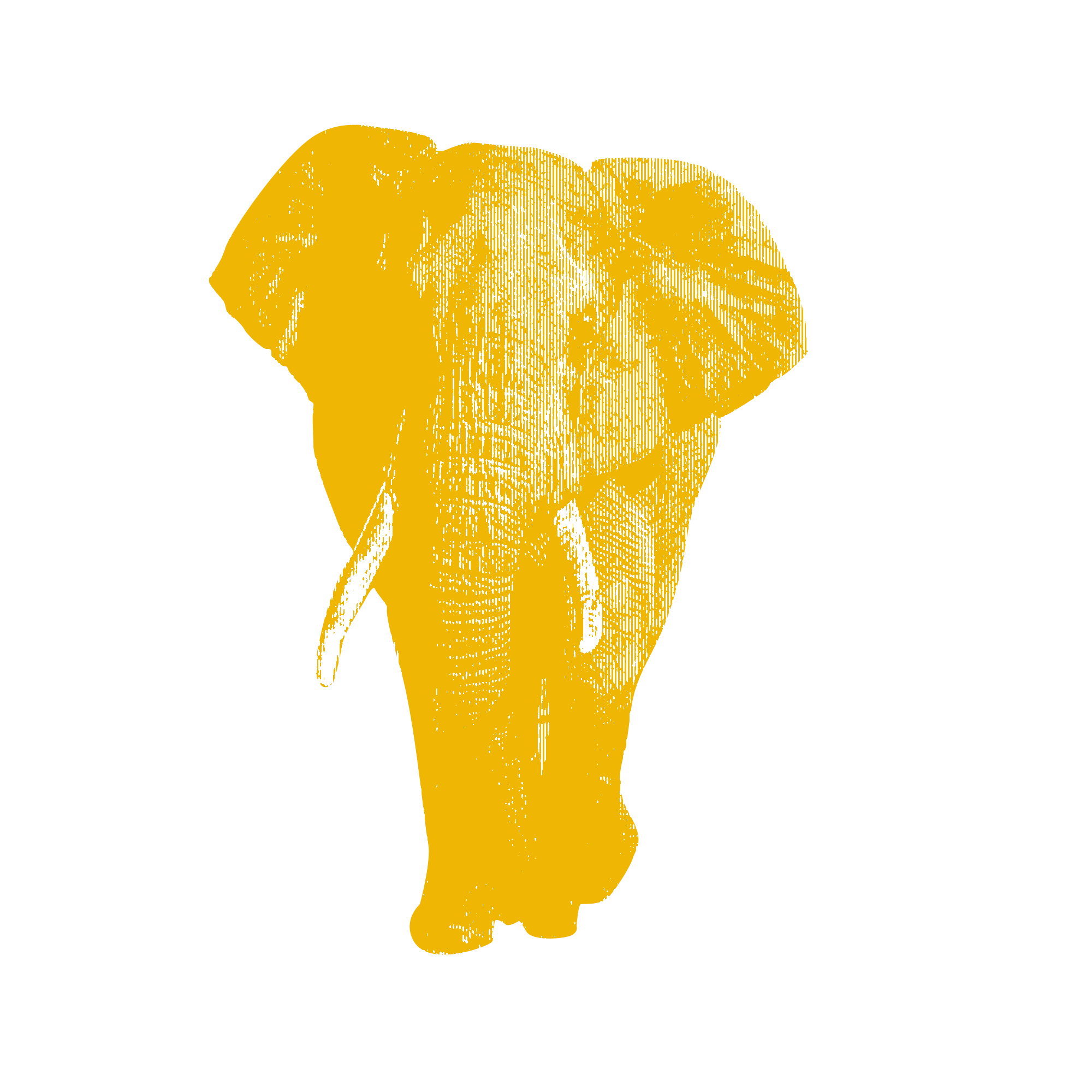 Issue
Environment and Climate Change
Environment and Climate Change

Governance

Issue
Land and Property Rights
Land and Property Rights