Project February 4, 2014
Education in Ecuador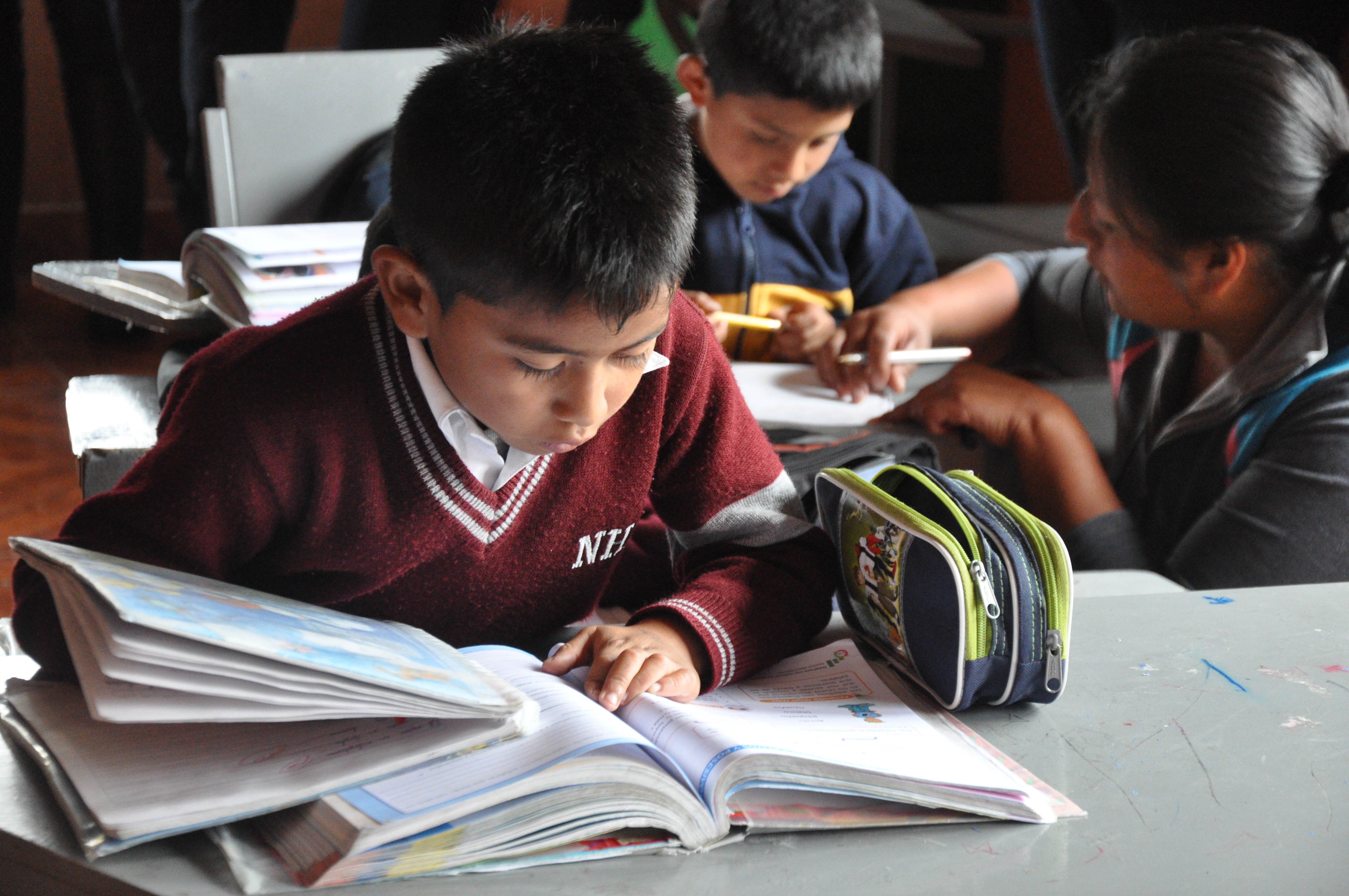 Since the implementation of a new constitution in 2008, Ecuador has put more and more emphasis on the development of its higher education system. Ecuador boasts more than 50 universities, yet there are great disparities and achievement gaps among rural and urban, private and public institutions.
This project explores what the Ecuadorian government is trying to accomplish with its education overhaul, as well as how effectively secondary education prepares students for university.
Adrianne Haney and Kate Riley travel to Ecuador to interview students, teachers, administrators and community members about the day-to-day struggles of the most underprivileged citizens in the country's capital, Quito. They examine how the obstacles they face may inhibit their ability to succeed in school or later in life.
RELATED ISSUES