In the U.S., 2021 was a record-breaking year for the introduction of anti-transgender legislation and the deaths of transgender and nonbinary (TGNB) individuals from violence. 2022 is not looking better. These tragic events exemplify the structural inequities that TGNB people may face at every turn in society, including as patients.
TGNB patients experience high rates of discrimination by health care providers, must often teach their providers how to receive appropriate care, and avoid necessary care due to fear of discrimination. But there is something that can make the health care setting more welcoming of TGNB patients—hiring them.
Capitalizing on their skills, experiences, and intimate knowledge about the challenges posed by the health care system, health care professionals who are TGNB are helping to fill the dignified and appropriate care gap facing millions of Americans.
The stories of many providers highlight the positive impact TGNB-identified health care professionals can have on their TGNB patients, and the systemic obstacles that may hinder TGNB individuals from entering the health care field. Rachael Sorcher's reporting demonstrates the urgent necessity to build a pipeline of TGNB-identified health care providers, and the people already doing so. In this project, she explores the concept of providing care for the community by the community who knows it best.
Image caption: Candace Nguyen sits in front of Massachusetts General Hospital on a spring afternoon. Image by Rachael Sorcher. United States, 2022.
RELATED ISSUES

LGBTQIA Rights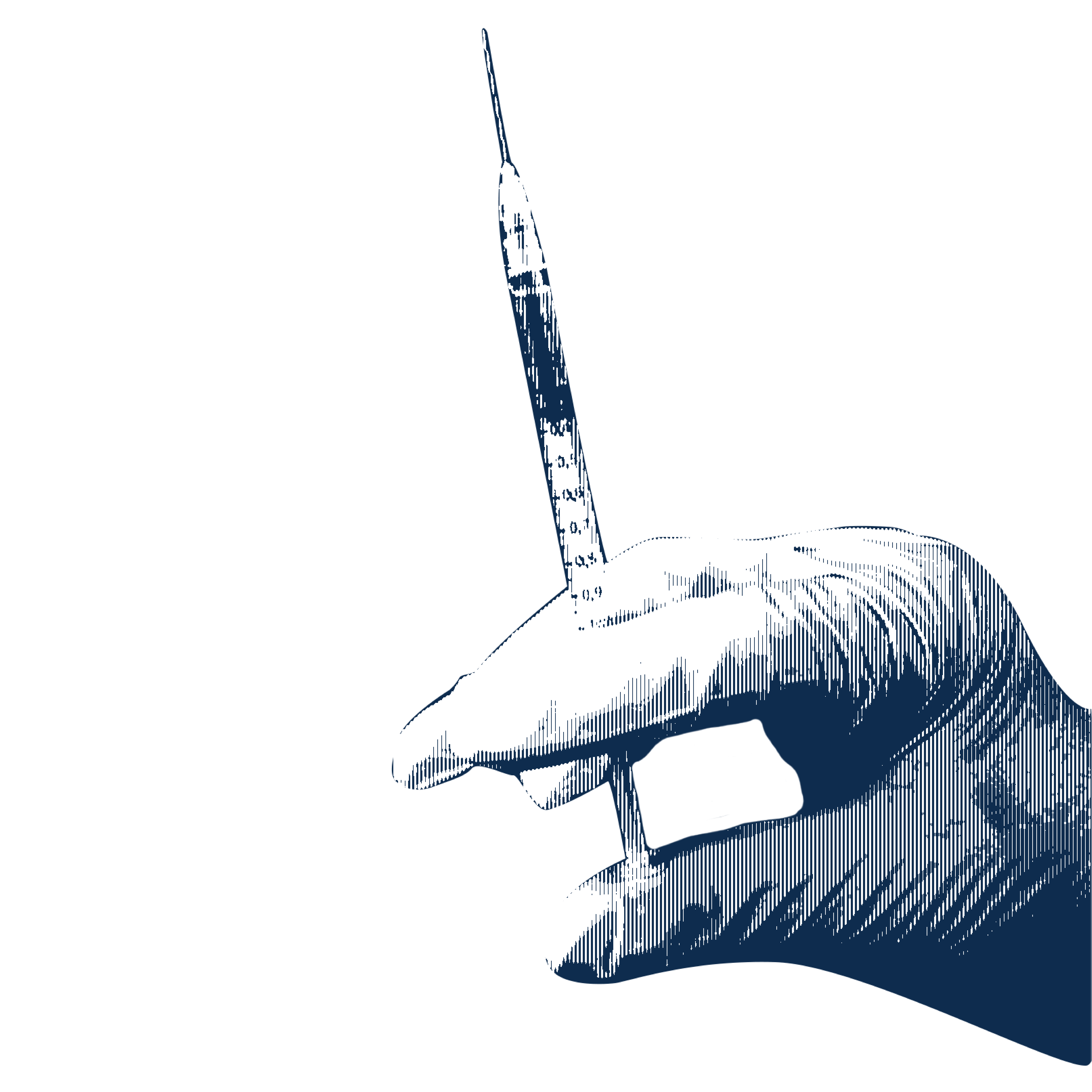 Health