Project August 2, 2021
A Difficult Transition: Post-Asylum Life for Refugees in Greece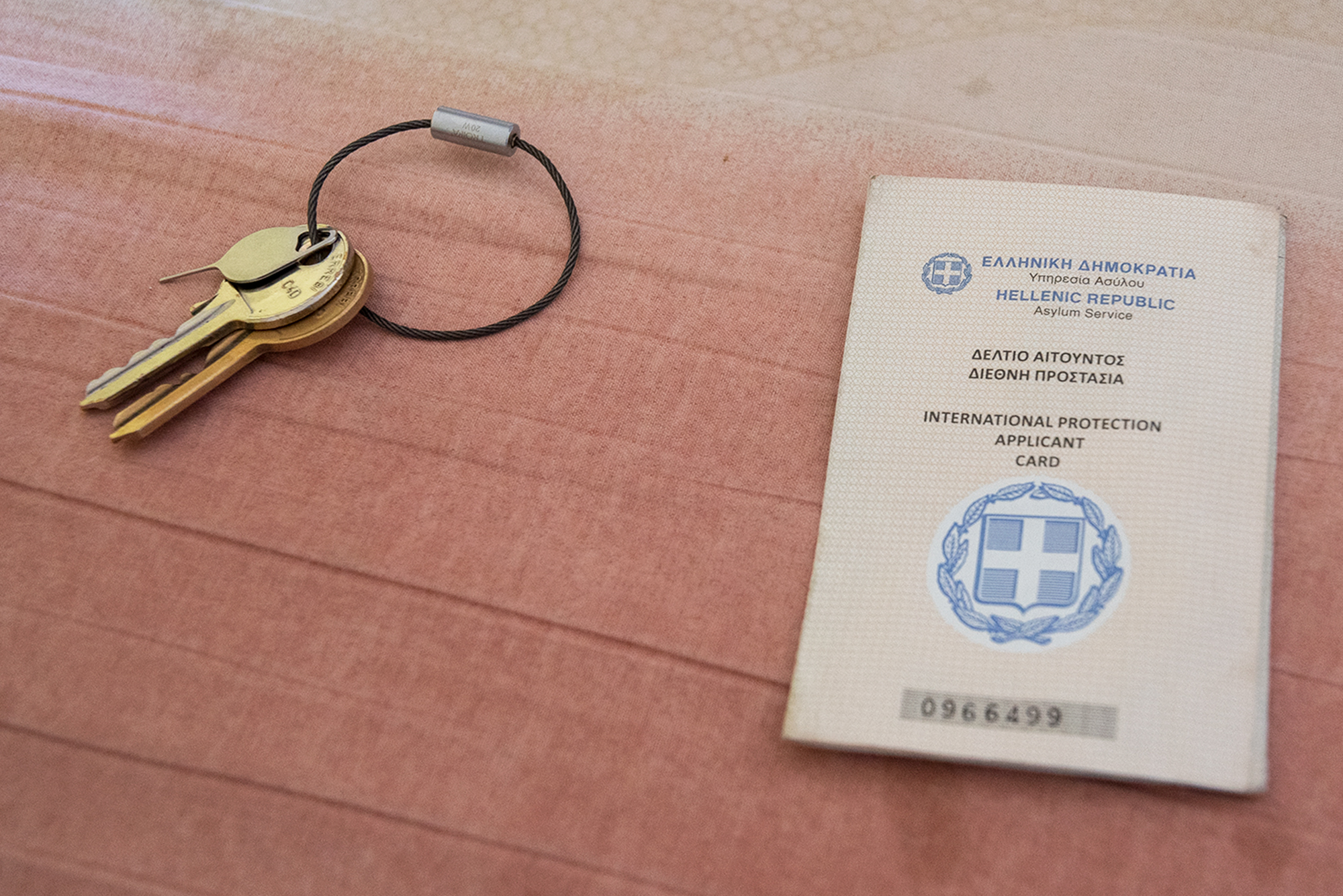 Though the flood of migrants into Greece has slowed in recent months, life for asylum-seekers and recognized refugees in the country remains both challenging and confusing.
Those awaiting their asylum decisions are largely made to sit idle in crowded camps for months on end, and, once given a decision, refugees planning to stay in Greece are left on their own without much help learning the language, getting a job, finding affordable housing, and beginning a new life.
Migrants with resident status in the country have described being granted asylum as a harsh and difficult transition. Once getting recognized, migrants have just 30 days to find their own accommodations. The cash subsidies for food and other essentials from the UNHCR also stop, and finding a job in Greece without speaking the language is a challenging task.
The UNHCR's HELIOS program—the main integration effort in Greece—helps refugees pay for housing and learn Greek. It also provides cultural orientation classes for six months. But that program is a temporary alleviation of an ongoing problem.
This assignment explores the situation of refugees in Greece, putting a focus on the feelings and sentiments migrants have toward their current situations. 
RELATED ISSUES