Project September 10, 2013
The Creative Chaos of Libya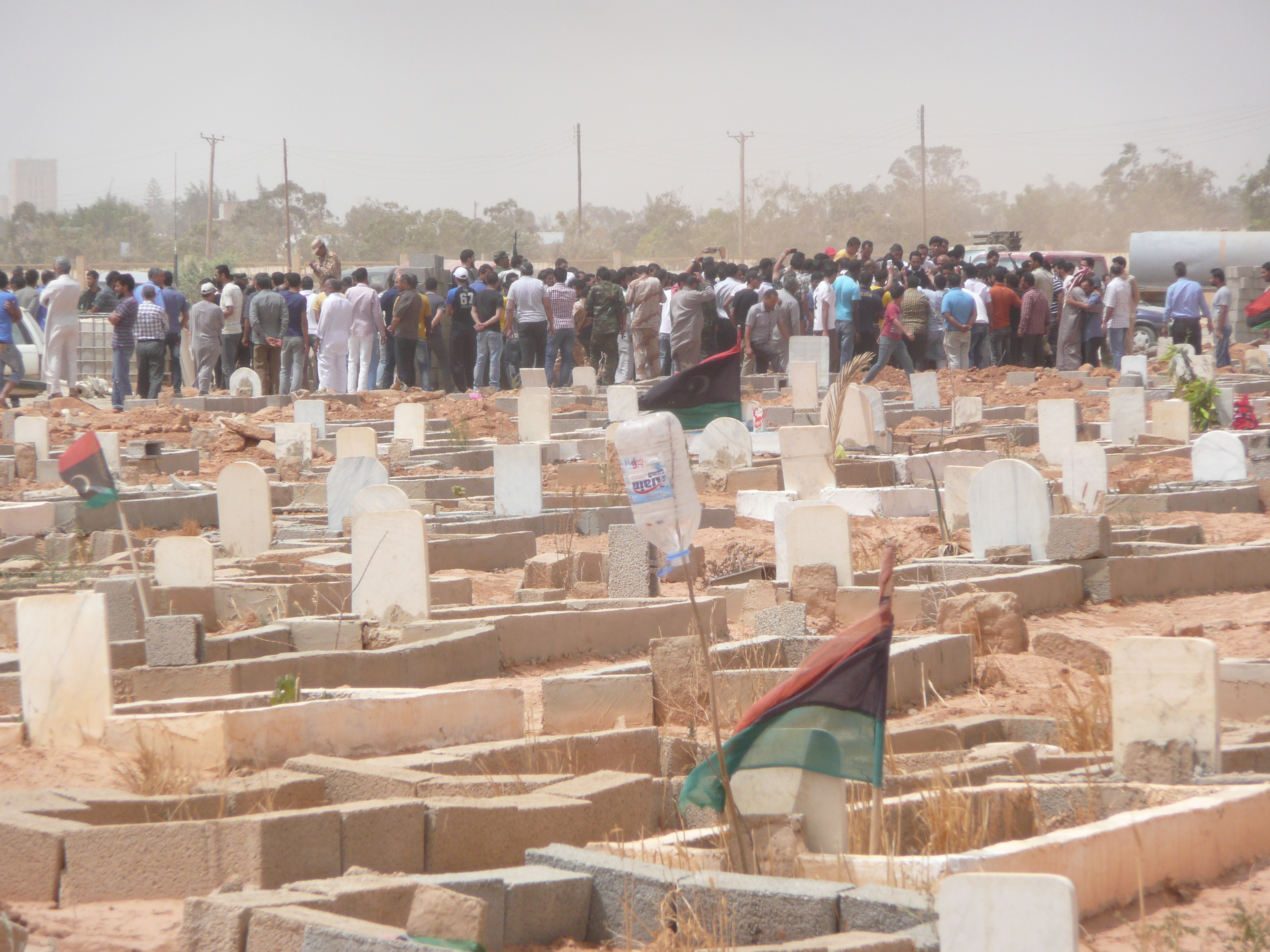 With revolutionary Libya bereft of an effective government able to maintain law and order, its six million people are rapidly filling the vacuum left by four decades of Colonel Qaddafi's quixotic autocracy themselves. While Islamists, tribal leaders and militiamen all battle for control of the country's oil wealth, Libyans are turning their backs on formal instruments of power.
As cranes hang motionless over elephantine state projects of the previous regime, foreign businessmen hoping to revive their old contracts depart empty-handed. But the demise of Qaddafi's flick-of-the-wrist decision-making as well as such burdens as planning controls has unleashed a frenzy of private construction, and the ports are full of container vessels queuing to unload.
For this project, journalist Nicolas Pelham traveled along Libya's 2,000-kilometer coast, meeting the Islamists, tribal leaders and businessmen standing up for their own economies, trade routes, and militias to protect their new sources of wealth.
Pelham speaks with Jihadis and arms-traffickers profiting from the mayhem. But as they sow instability in neighboring states, he encounters other Libyans who find their presence a source of comfort. With Libya's competing centrifugal forces each powerful enough to spoil the pretensions of others but not powerful enough to take control, some look to the resulting anarchy to keep another would-be despot at bay.
RELATED ISSUES