Project July 5, 2018
A Country in Turmoil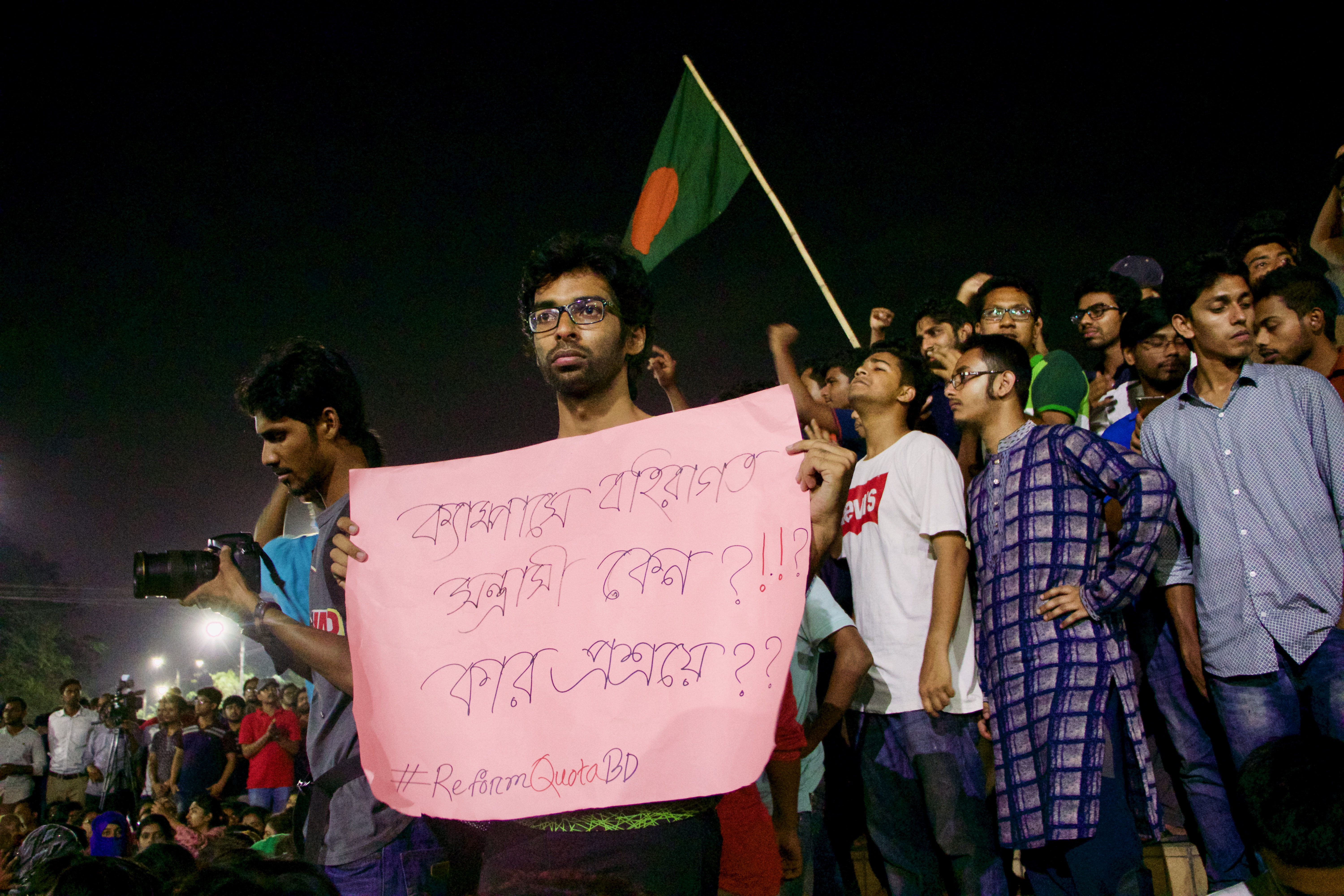 Riding on the back of a vibrant secular, liberal, and democratic mass movement, the centrist Awami League of Bangladesh came to power in December, 2008, forging a 'grand alliance' against the Islamist Right. As of 2018, it's been the longest democratically elected government in the history of the Bengali nation.
But what once held the promise of peace, development, and liberal democracy seems imperiled now.
The country faces multiple challenges: a resurgence in radical Islamist ideology that's increasingly building ties with international jihadist movements; a genocide in neighboring Myanmar and the resulting Rohingya refugee crisis; a broken election machinery; a nasty drug war; and, most importantly, a state machinery determined to crush all dissent.
For this project, Siddharthya Roy travels to Bangladesh and files a series of reports documenting the many threads of political turmoil and violent crisis that have gripped the delta nation.
RELATED ISSUES