Project October 25, 2013
Congo's Children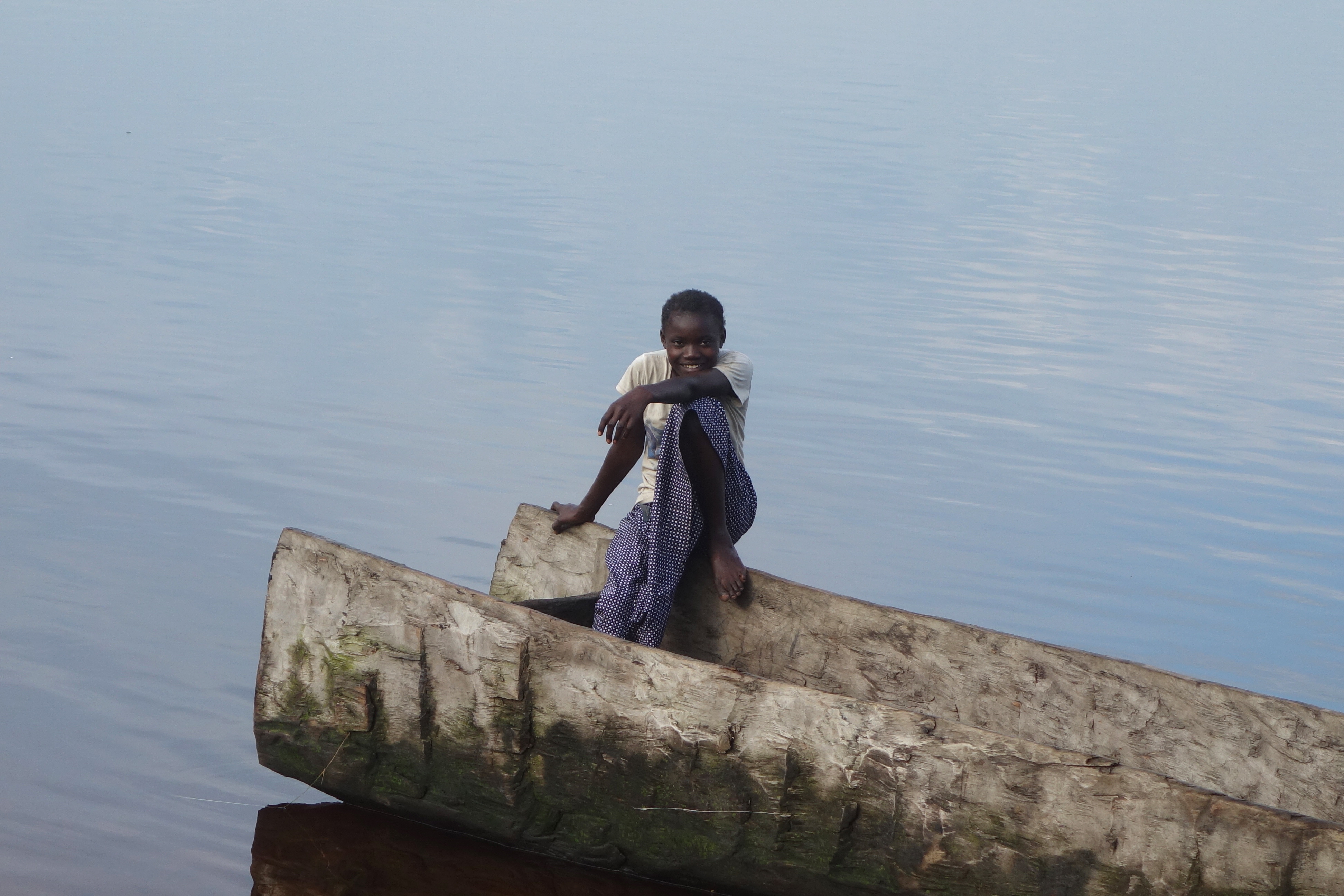 Children in the Democratic Republic of Congo have seen their lives threatened, their families torn apart, their schools destroyed, and their futures compromised. Many are homeless—abandoned street children, some of them accused of witchcraft and others born of rape or orphaned by war.
Children may be the most vulnerable segment of a broken society but they are also the most resilient.
Girls and boys find ways to return to school after attacks on their villages turn their lives upside down. Disabled youth who have learned to walk—and play soccer—make braces for polio survivors. Girls and young women who have been raped, former child soldiers, and those affected by war pursue vocational training programs in agriculture, sewing, furniture making. They find shelter in group homes where they can recover from trauma and, over time, gain the confidence they need to earn a living.
For many, arts programs, basketball and other sports provide diversion and camaraderie, expand horizons and introduce new skills. For some these are the only outlets that allow them to connect with others and to be made to feel whole once again.
This project examines the ways Congo's children meet challenges head-on, taking command of their own lives in a nation whose future depends on them.
RELATED ISSUES