The major threats of climate change have arrived in Brazil with fury, but to much of the Brazilian public, the crisis remains a distant concern—one to be faced by Indigenous tribes, or to be dealt with by wealthier nations.
This project will provide Brazilians a new lens on the crisis by focusing on the United States, where struggles to mitigate the immediate impacts of climate change offer Brazil a glimpse of its own future if it continues down the current path.
Two Brazilian reporters from Folha de S.Paulo—Marina Dias, a veteran U.S. correspondent, and Lalo de Almeida, an award-winning photojournalist, who together went on a similar road trip ahead of the 2020 election—will travel from Florida to California to highlight the scope of the climate-related problems already hitting the country, and the social and economic impacts they are exacerbating and causing: rising and warming seas that are fueling ever-stronger storms, eroding coastlines, changing economies, and even overwhelming infrastructure.
They will talk to, photograph, and tell the stories of the people living through the crisis and others developing innovative responses to it, to demonstrate the severity of the crisis even in a nation many Brazilians exalt as a model for their own country.
And they will do it in a way the Brazilian media—which often reports these stories as one-off problems rather than imminent and connected threats—never has before.
RELATED ISSUES

Issue
Indigenous Communities
Indigenous Communities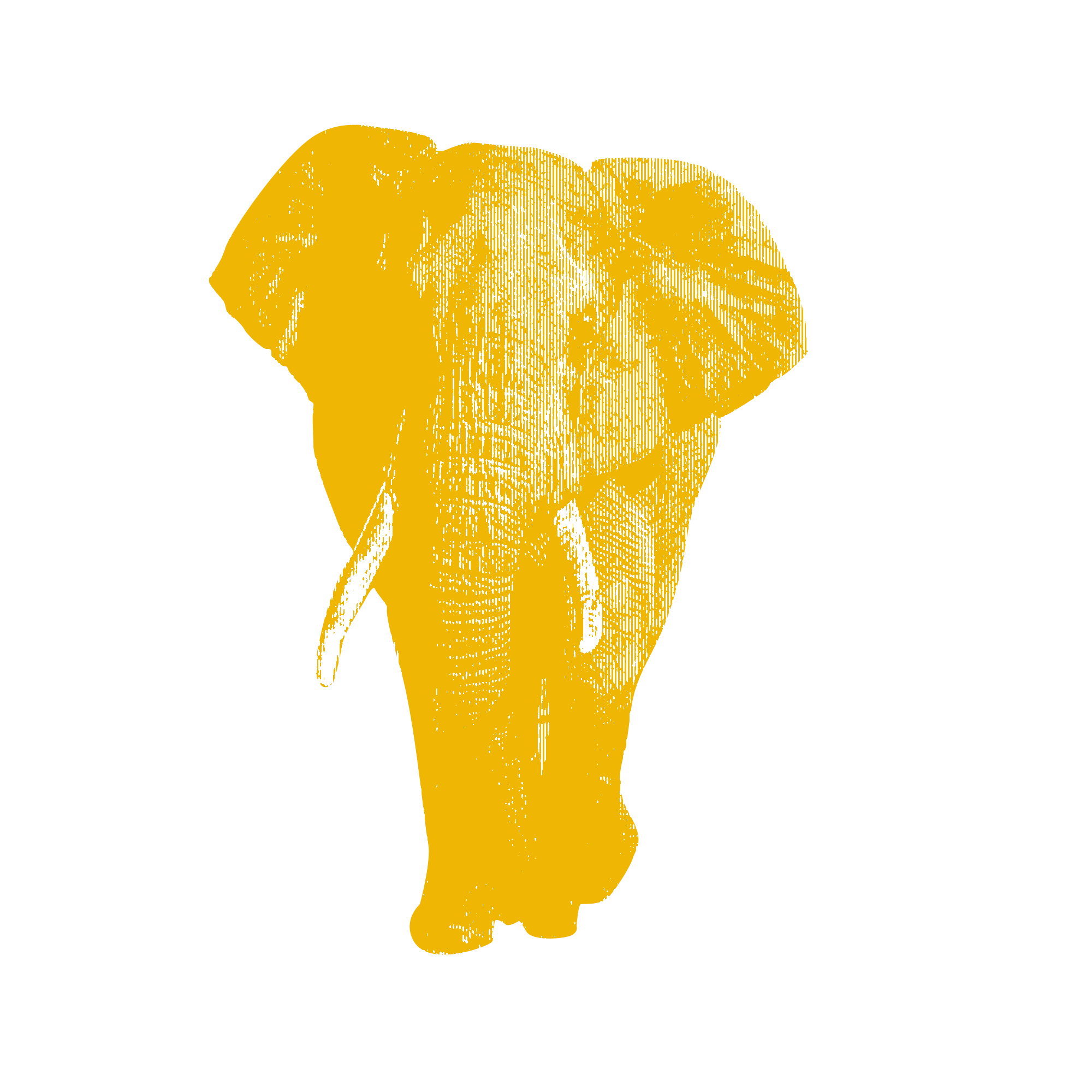 Issue
Environment and Climate Change
Environment and Climate Change