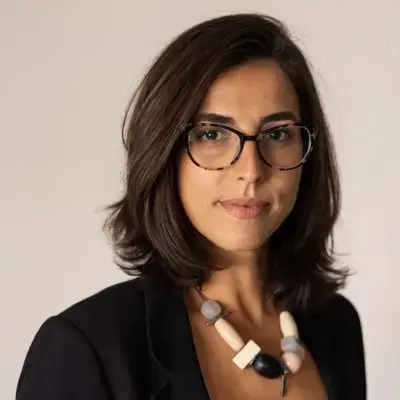 Marina Dias
GRANTEE
Marina Dias is the U.S. correspondent for Folha de S.Paulo, Brazil's largest newspaper. She covered the 2020 U.S. elections, and reports on a wide array of topics, including politics, economics, climate change, and culture.
Before coming to Washington, D.C., in 2019, she worked for eight years as a reporter for the same newspaper, covering two Brazilian presidential campaigns and the 2016 presidential impeachment. She also covered the 2010 presidential campaign for Veja magazine, Brazil's leading weekly publication.
In 2020, she was a nominee for the Premio Gabo, one of the most important journalism awards in Ibero-America, for The Americans, a series of stories examining politics and social issues in the U.S. Rust Belt during the Trump years.