Project November 1, 2023
Climate Adaptation in Namibia's Drought-Stricken Kunene Region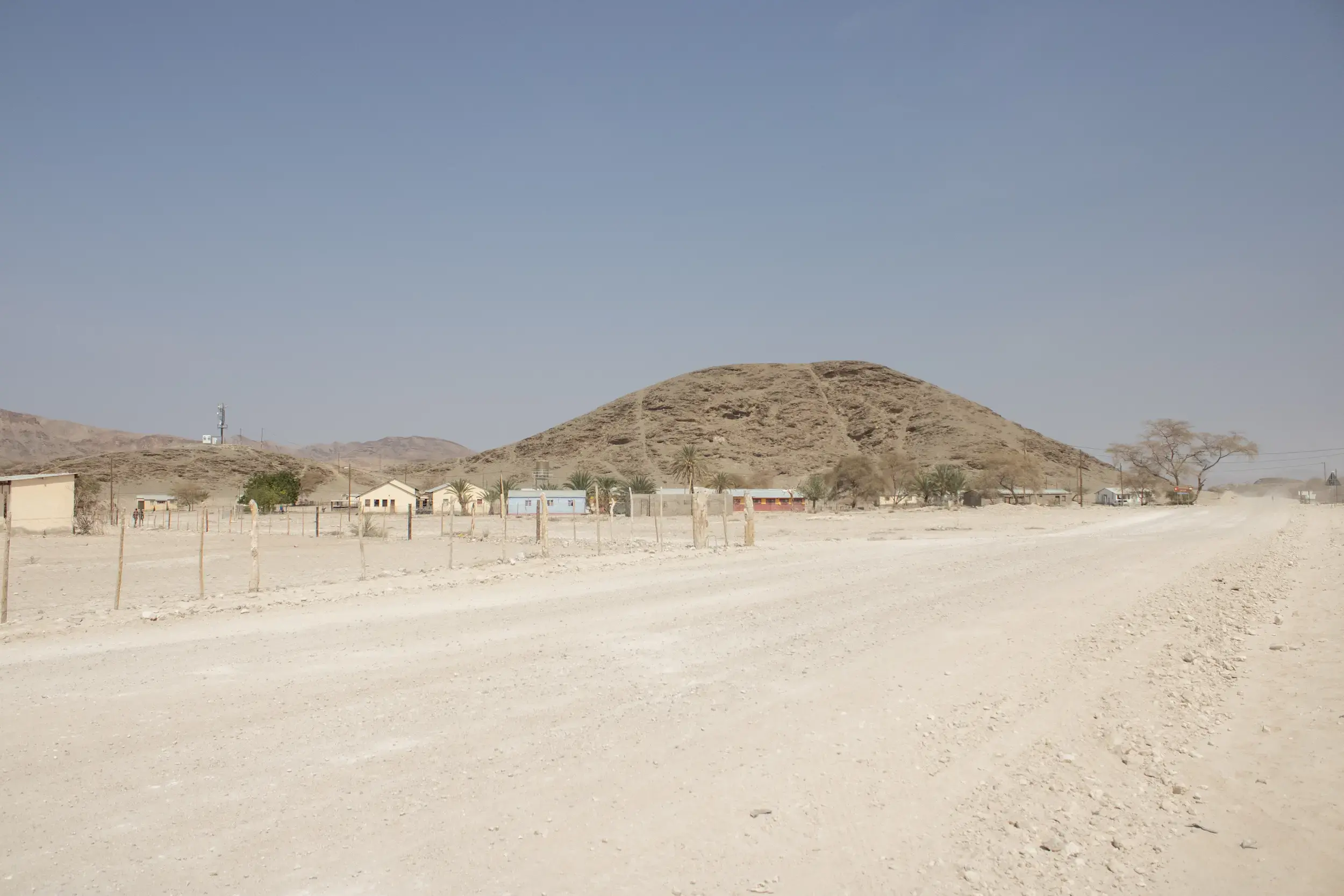 Namibia, the most arid country in Southern Africa, continues to face unpredictable weather patterns characterized by periods of severe drought followed by floods. These conditions are especially harmful to pastoralists, or livestock farmers, whose livelihood depends on the ability of their livestock to graze. Pastoralist groups such as the Ovahimba and Ovaherero have all lost livestock to extreme weather conditions. 
A team of researchers traveled to the Kunene Region in northwestern Namibia in 2018 to interview pastoralists about their knowledge of climate change and their challenges in the face of the region's severe droughts. The researchers found that most pastoralists were unaware of the science behind the extreme weather conditions, so they could not adapt to save their livestock, a finding that other researchers dispute.
In 2019, the Ministry of Agriculture, Water, and Land Reform began its Improving Rangeland and Ecosystem Management (IREMA) project, which aimed to "address the vulnerability of small-scale farmers" in Kunene. This project examines how livestock farmers are adapting to the changing climate and presents the successes and shortcomings of IREMA. If Namibia's drought adaptation efforts are successful, perhaps they could serve as a model for other Southern African countries facing similar challenges.
RELATED ISSUES