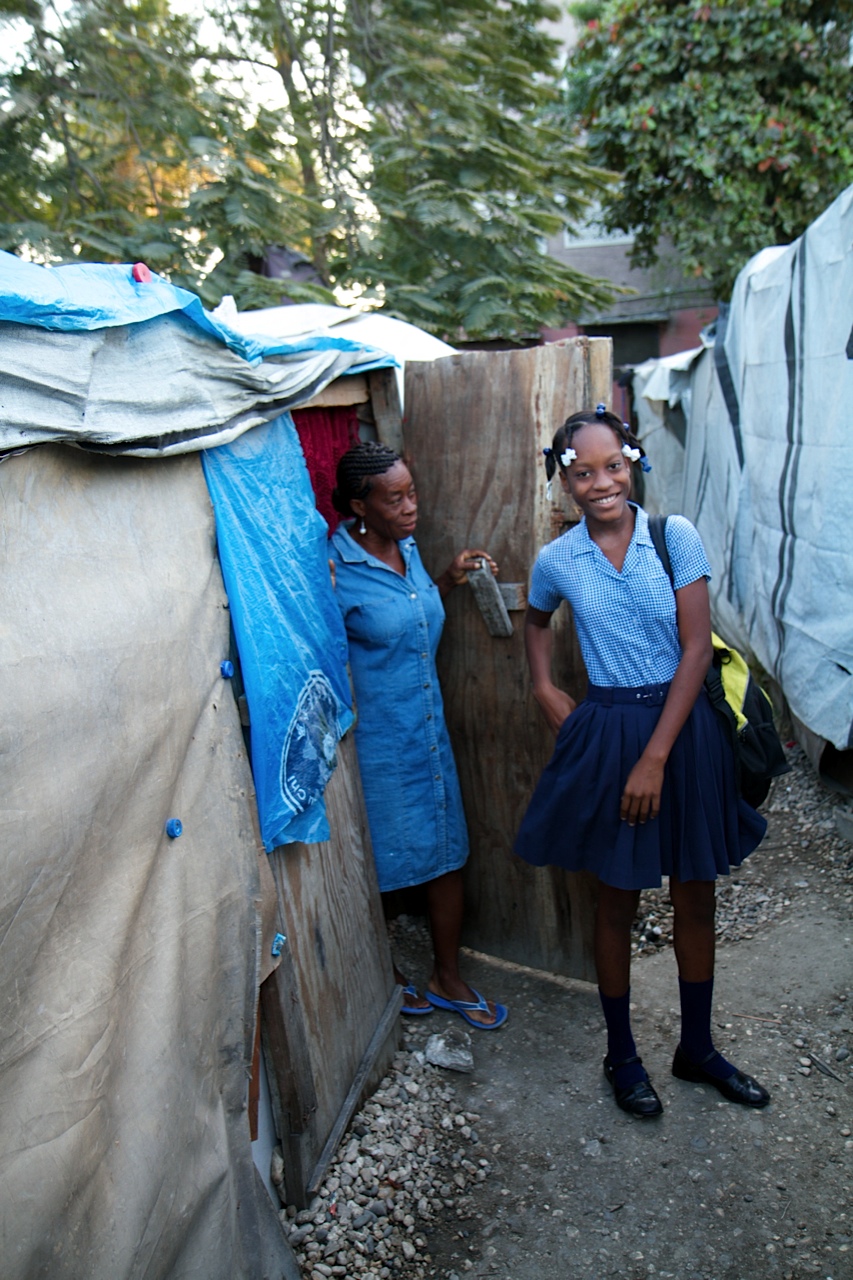 Thirteen-year old Cynthia Desert lives in a tent camp with her parents. They are not alone. After the earthquake struck Haiti on January 12, 2010, one million people were left homeless. Today 500,000 Haitians still live in tents.
In rural areas of India few houses and only one out of six schools has a toilet. Partially as a result of this, the drop-out rate for girls is high and many never learn to read or write—40 percent of girls do not attend school.
The child mortality rate in Bangladesh has been greatly reduced in recent years, and yet 50,000 children under five still die every year from diarrhea-related diseases and many die from drowning (46 children a day).
This project looks at children in developing countries and highlights ways in which local communities are working to improve health and education—training teachers, installing toilets and hand washing stations, developing swimming programs, encouraging girls to stay in school. Some of the stories are geared to a young readers; others will appeal to a broader audience.
×

PART OF: Congo's Children

October 27, 2013

×

PART OF: Children at Risk

March 13, 2012

×

PART OF: Children at Risk

March 12, 2012

×

PART OF: India's Anna Hazare: A Gandhian for Today?

November 30, 2011
RELATED ISSUES