As public worry about the plastic clogging the ocean grows, the industries that make and sell this ubiquitous material—huge fossil fuel, petrochemical, consumer product, and food and beverage companies—have found a convenient scapegoat.
They blame plastic pollution on a handful of developing Asian nations whose rivers feed trash to the seas. That framing ignores the industries' own roles in creating a toxic plastic mess across the Global South.
This project explores the sources of the plastic waste deluging Indonesia, and the health and environmental damage it wreaks. Developing nations such as Indonesia are growth markets for plastic, and much of the material being sold there is single-use packaging those countries are ill-equipped to manage. What's more, the waste rich nations ship there, ostensibly for recycling, often ends up littered across landscapes and waterways, or burned in smoking heaps.
The project will explore Indonesia's progress in reducing plastic pollution, along with the gaps, loopholes, and enforcement failures in national and global efforts to reduce trash shipments that have kept Indonesians living with other countries' plastic waste.
RELATED ISSUES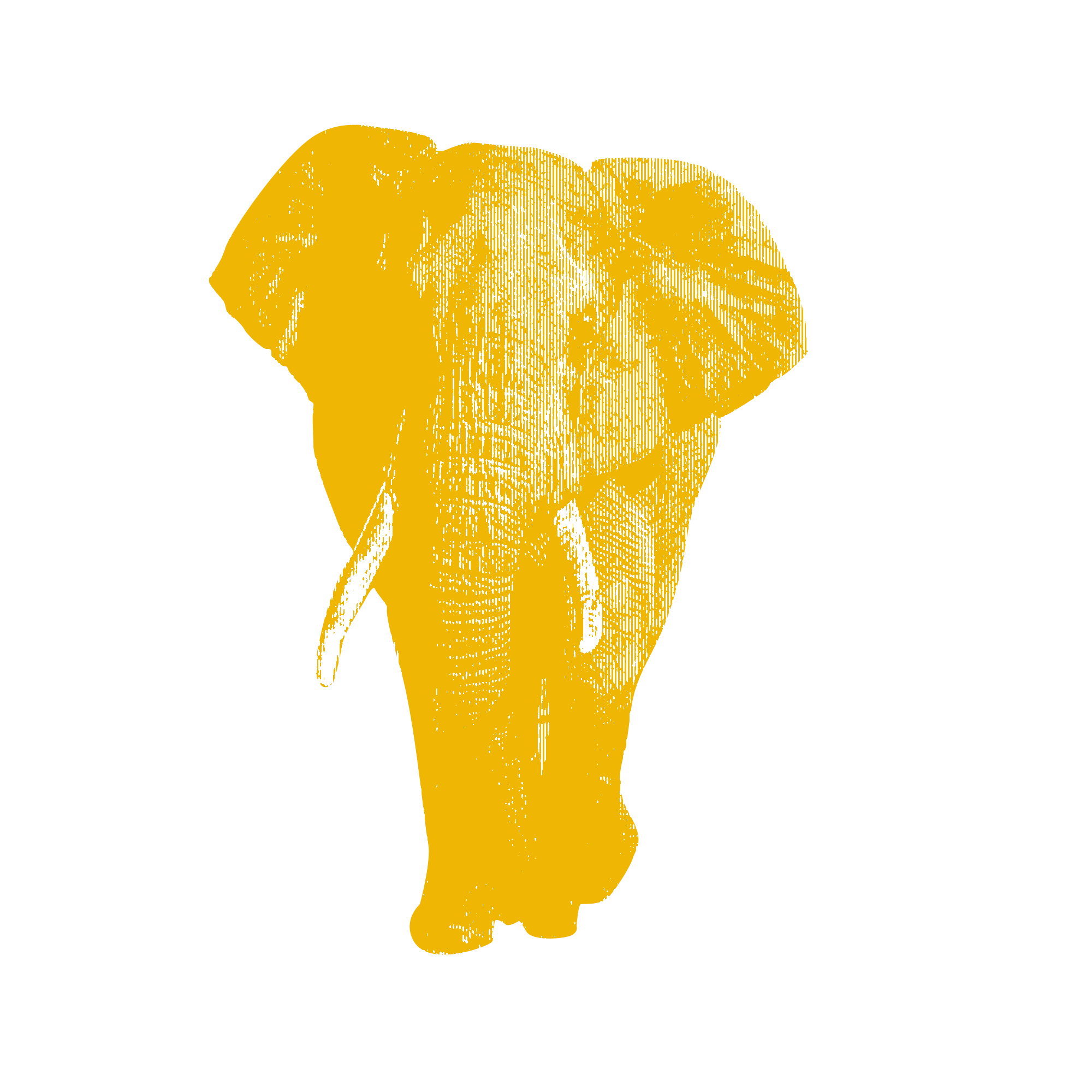 Issue
Environment and Climate Change
Environment and Climate Change

Trade