Baja California is home to 90% of Mexico's wine production. In recent decades, as interest in Mexican wine surged, winemakers flocked to Baja, and its future looks bright.
Except for climate change. Research has found that winemaking will be devastated by global warming, especially for those most widely cultivated grapes (in Baja and globally): Cabernet Sauvignon, Merlot, etc. One paper found that within just 30 years, Baja will cease to be habitable for the types of grapes currently grown there.
But the distant past may hold the key to Baja—and the world's—winemaking future.
Centuries ago, Jesuit missionaries brought a grape, now known as Misión, to Baja. Long a distant memory, producers desperately trying to future-proof their vineyards before it's too late are bringing back misión, which requires just one third the water and produces triple the harvest as Cabernet Sauvignon, and is much more tolerant of a hotter, drier world.
Elsewhere, this process has already begun. Spanish wine juggernaut Miguel Torres has been cultivating ancient grape alternatives to see what might succeed, insisting, "Changing wine is the way to save wine."
Though not as expressive as a Cab Sauv, advocates say Misión will still be around in 50 years. In addition to planting new grapes, these young winemakers are experimenting with adding native plants and trees to the vineyards to provide shade, installing rainwater catchments, composting, and more. They are the vanguards of a dramatic reimagining of winemaking they say is needed for the industry to survive.
RELATED INITIATIVES
RELATED ISSUES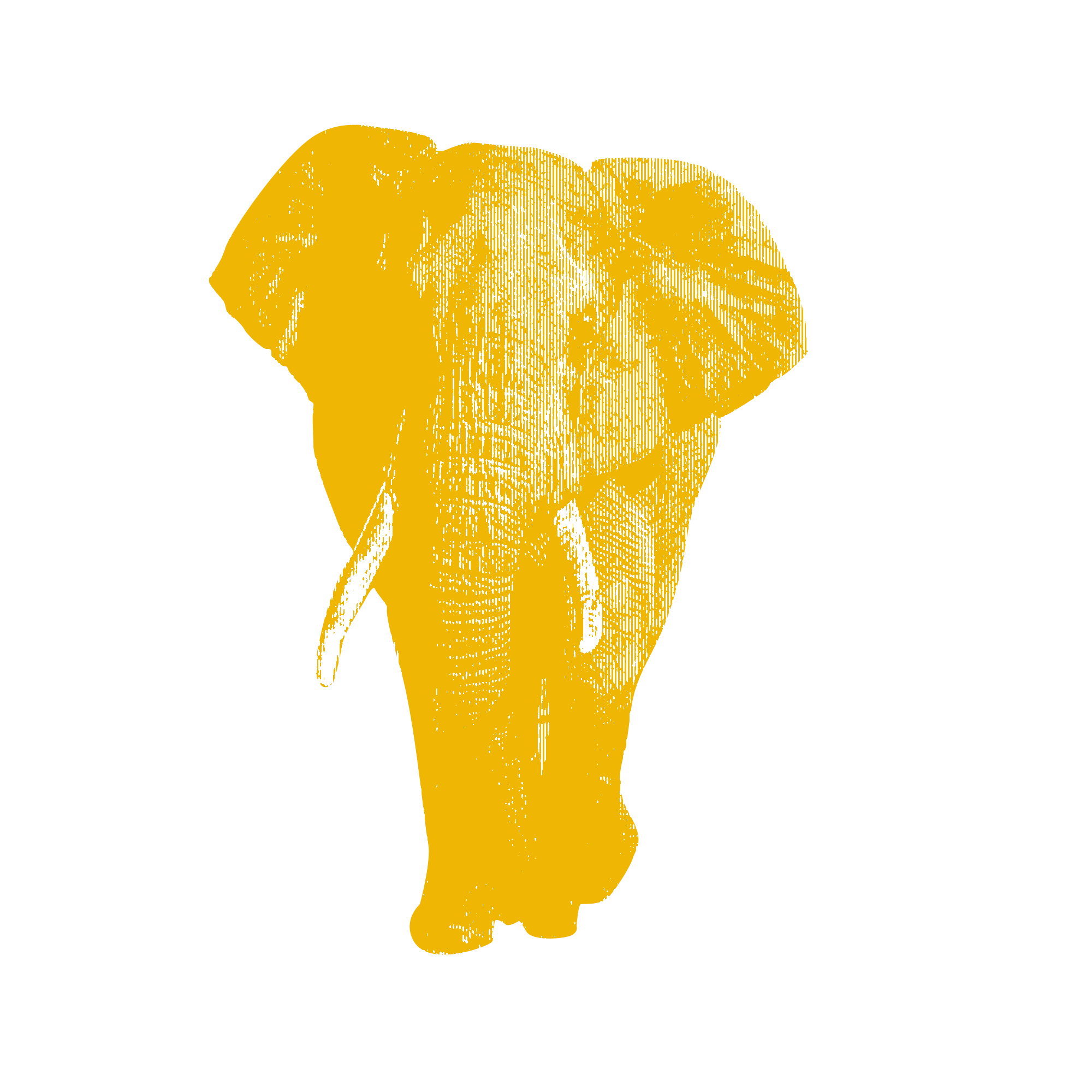 Issue
Environment and Climate Change
Environment and Climate Change

Food