Project September 10, 2013
Cambodia: Sex Trade and Tourism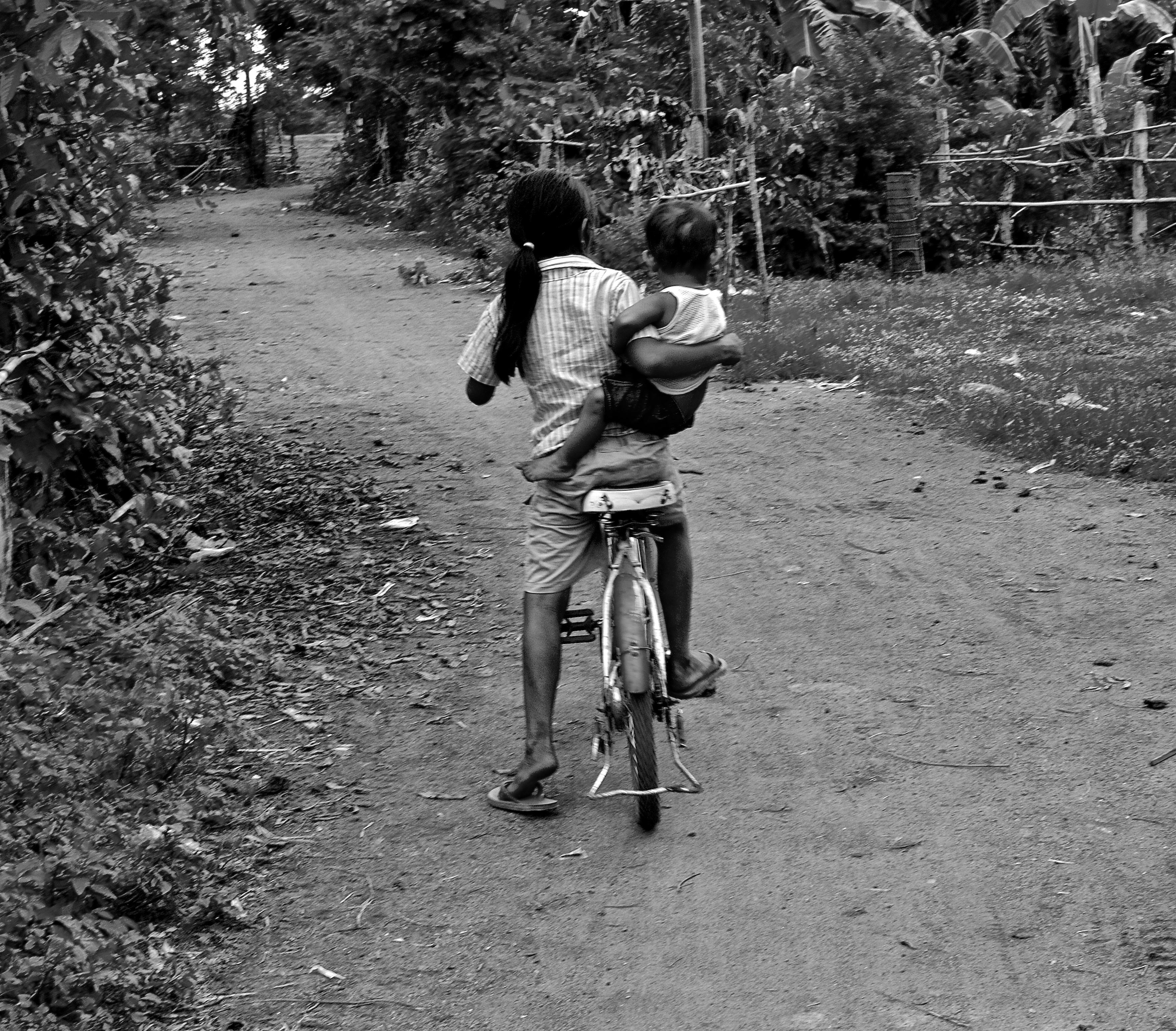 From the streets of Phnom Penh to the rice fields of rural Cambodia, Melisa Goss explores what lies behind the Cambodian sex trade and what is being done to prevent it and to restore those caught in its trap. Her project examines economic and psychological issues faced by sex workers, both boys and young women.

Familial obligations, lack of education, and a corrupt legal system all play a significant role in the continued enslavement of Cambodia's sex workers. But there are those who are fighting back in attempts to bring freedom to young people who thought they had no control over their own lives.

It is a job too large for any one organization. Some advocacy groups work within the legal system. Others provide safe houses; still other build businesses, hiring and training former sex workers, giving them practical skills to provide for their families.



RELATED ISSUES