China has secretly built scores of massive new prison and internment camps in the past three years, dramatically escalating its campaign against Muslim minorities even as it publicly claimed the detainees had all been set free. The construction of these purpose-built, high-security camps—some capable of housing tens of thousands of people—signals a radical shift away from the country's previous makeshift use of public buildings, like schools and retirement homes, to a vast and permanent infrastructure for mass detention.
In the most extensive investigation of China's internment camp system ever done using publicly available satellite images, coupled with dozens of interviews with former detainees, BuzzFeed News identified more than 260 structures built since 2017 and bearing the hallmarks of fortified detention compounds. During that time, the investigation shows, China has established a sprawling system to detain and incarcerate hundreds of thousands of Uighurs, Kazakhs, and other Muslim minorities, in what is already the largest-scale detention of ethnic and religious minorities since World War II.
This project was supported by the Open Technology Fund, the Pulitzer Center, and the Eyebeam Center for the Future of Journalism.
RELATED ISSUES

Religion

Issue
Conflict and Peace Building
Conflict and Peace Building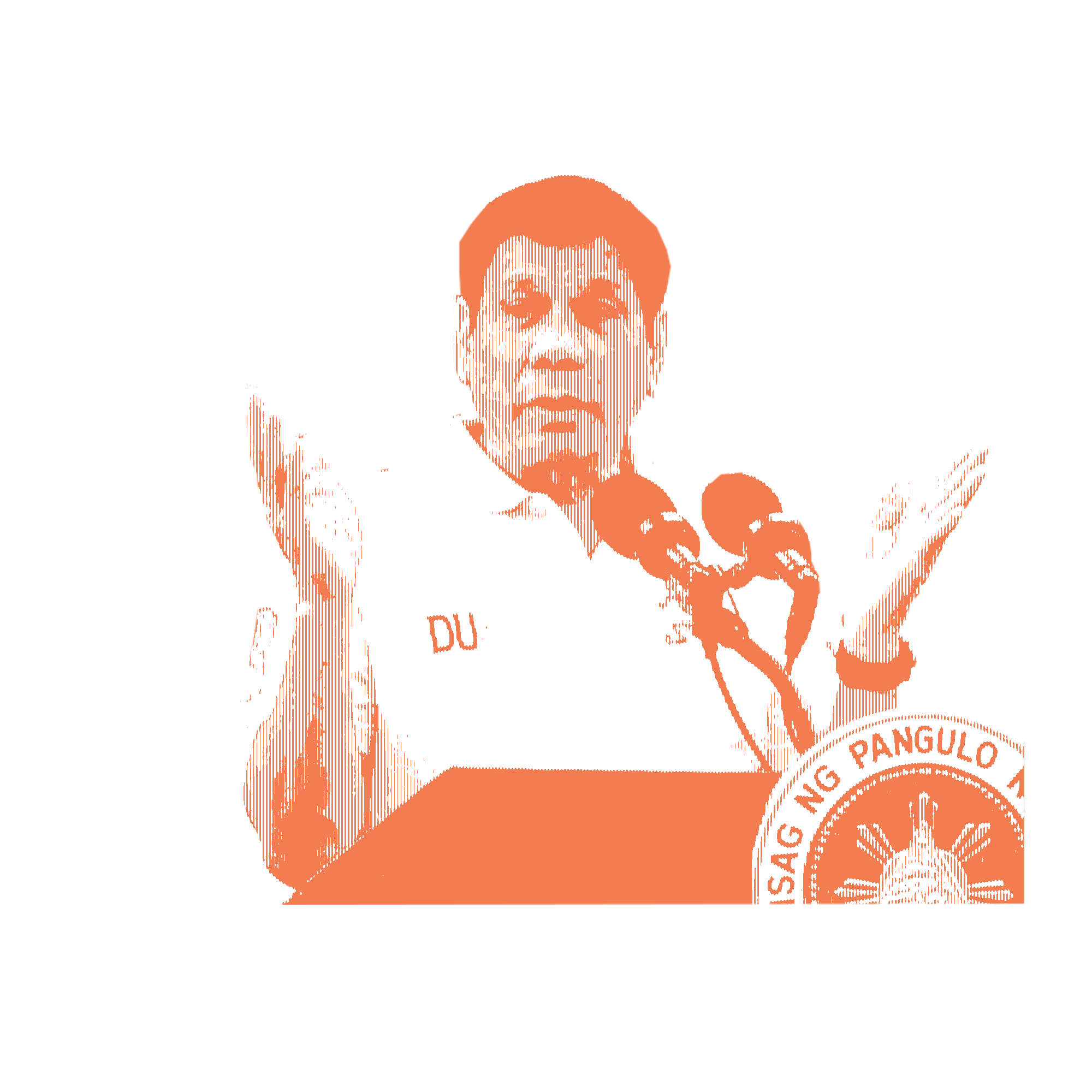 Issue
The New Authoritarians
The New Authoritarians