Project May 27, 2018
Building Peace in Colombia: A Double-edged Sword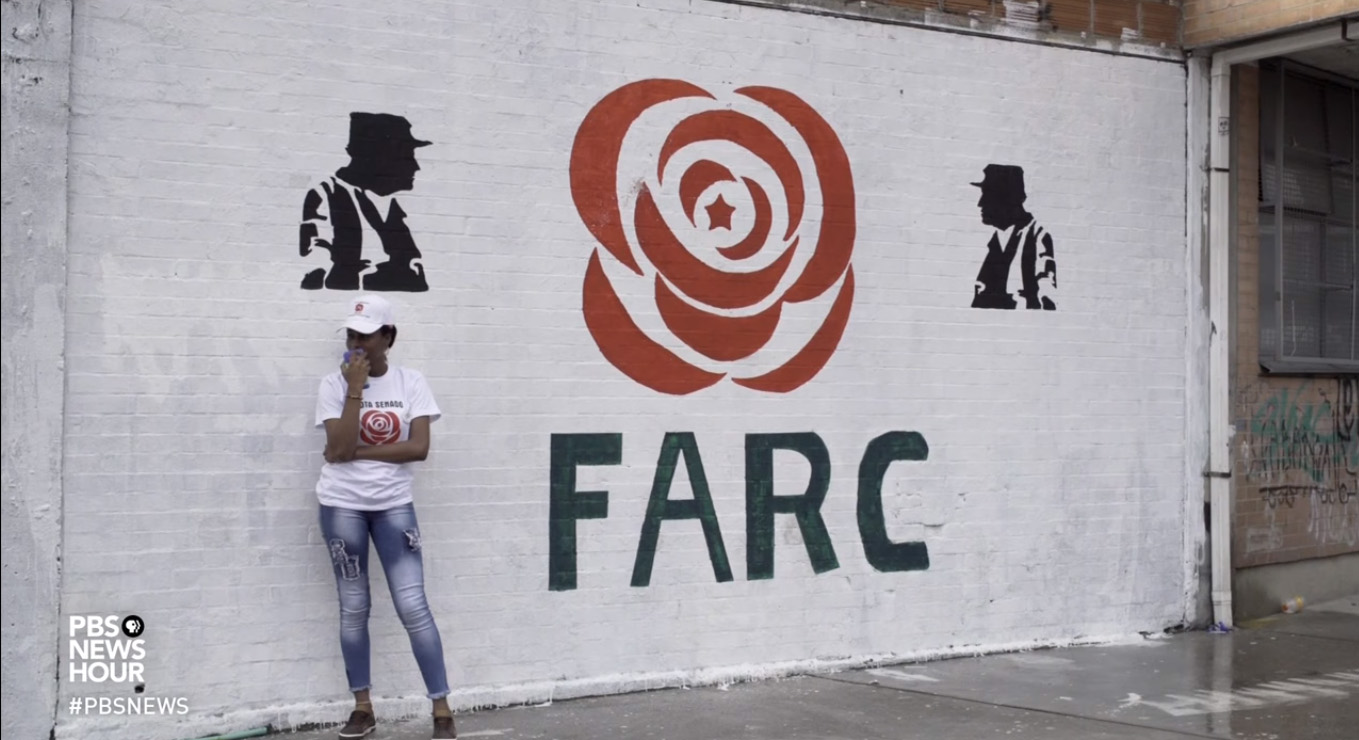 After 52 years of armed conflict, the Colombian government and the FARC (Revolutionary Armed Forces of Colombia) signed a historic peace deal in late 2016 to put an end to the conflict. Now comes the even more difficult part: implementing the peace accords and building a long-lasting peace. How does Colombia's path to peace look like today?
Political violence has characterized much of Colombia's conflict, and the persecution of social leaders and human rights defenders has diminished their political participation. This repression often fuelled the insurgency. As a part of the peace accords, the FARC put down arms in exchange for becoming a legal political party. As the FARC run for legislative elections for the first time in history, their campaign is a test of the peace accords. At the same time the peace deal aims to stop political violence, and opens the door for the FARC's political participation, assassinations of social leaders has surged since the peace deal was struck. As the dynamic of violence and territorial control shift in a post-peace deal era, we look at some of the possibilities and perils of the implementation of the peace accords, as Colombia tries to make the difficult transition from war to peace.
One of the least talked about, but biggest and vastest tasks facing the country is searching for its forcibly disappeared. Colombia has an estimated 80,000-plus victims of forced disappearance. For families, the disappearance of a loved one, with its lack of closure, is a crime that is unique in its persistence and nature, and many suffer in silence and waiting.
The peace deal calls for an intensification and expansion of efforts to investigate cases of the disappeared. This project examines Colombia's efforts to search for the disappeared, and the role that these efforts play in the lives of victims to find healing, and in closing one of the most painful chapters of the war.