Project December 14, 2017
Border Fence Land Grab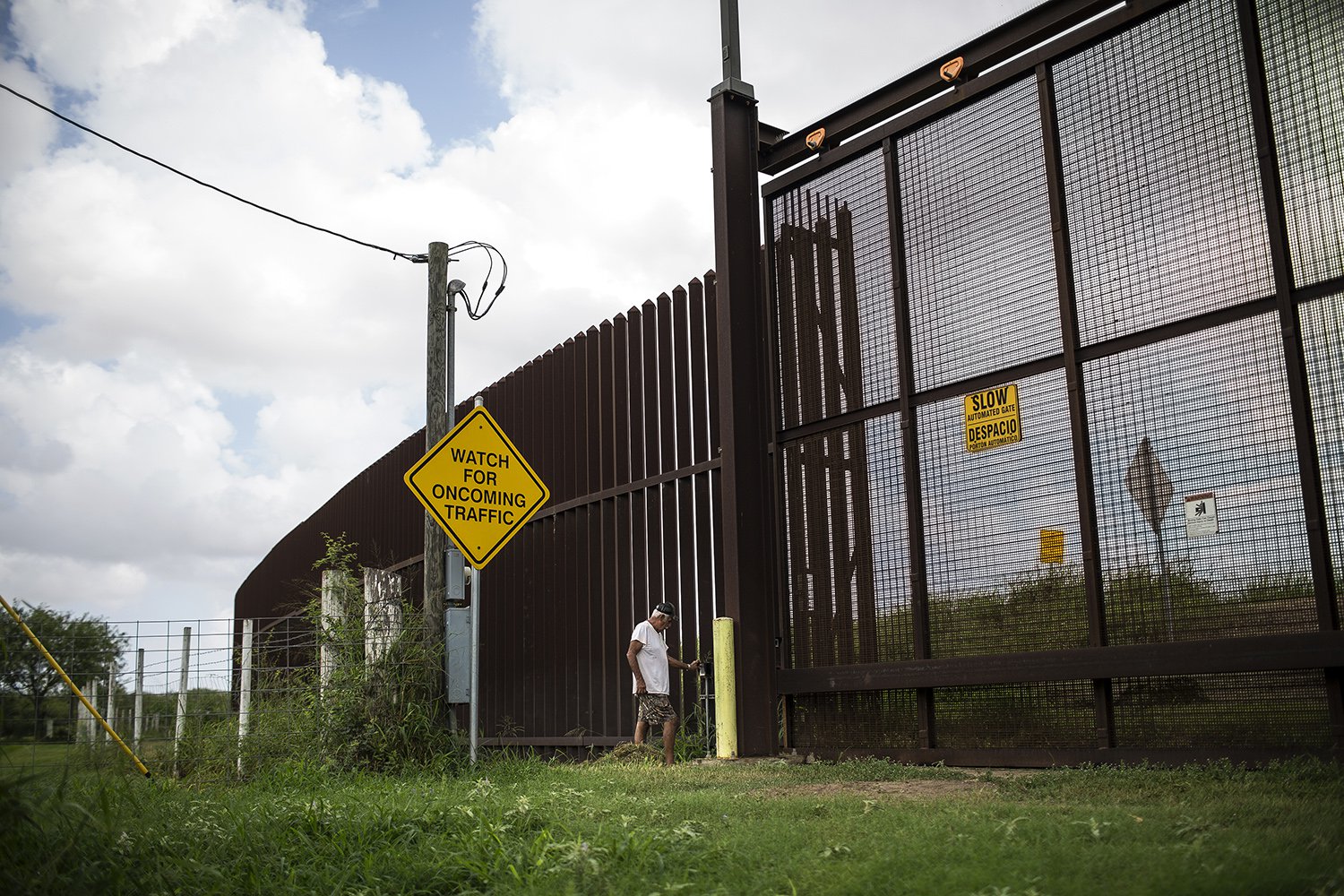 In the largest federal land seizure in 25 years, the Department of Justice filed more than 420 eminent domain actions against property owners in Texas and three other states to build a border fence—paying $25 million for 21,000 acres of land for 654 miles of fencing to block migrants from crossing the border.
As President Trump pushes for a U.S.-Mexico border wall—sparking political tension between the two countries—The Texas Tribune and ProPublica show how the U.S. government is likely to seize land for new wall segments by analyzing how it acquired land for border fencing.
Under federal eminent domain law, landowners can't fight the taking of their land, only the amount the government will pay for it. Those payments fluctuated greatly depending on whether a landowner had the will and the resources to fight.
The law calls for property appraisals and formal land descriptions before a government "taking." But federal agencies, facing a congressional deadline, skipped formal appraisals and legal descriptions, allowing the government to name its price.
This project compiles data on hundreds of land purchases over the last decade to compare the government's initial offer, the final purchase price, and the fair market value at the time. The story tells the stories of landowners whose land was seized along the Texas-Mexico border—where the majority of the new wall would be constructed.
×

PART OF: Border Fence Land Grab

January 30, 2018

×

PART OF: Border Fence Land Grab

January 23, 2018

×

PART OF: Border Fence Land Grab

December 30, 2017

×

PART OF: Border Fence Land Grab

December 28, 2017
RELATED ISSUES