In 1986, paint was peeling off the walls of the pediatric wards at the King Edward Hospital in Durban, the place of last resort for Black people in South Africa's Natal province. There, children died of measles, tetanus, and other vaccine-preventable diseases, and babies were crammed four to an incubator in the nursery.
Today, the decrepit 850-bed hospital is still the go-to facility for Black residents in the renamed province of KwaZulu-Natal. And while apartheid no longer governs, Black children's health remains precarious: a Black five-year-old can expect to die a decade sooner than a five-year-old white peer.
This article, through the prism of the King Edward Hospital's pediatric wards today, will dive deeply into the precarious state of Black children's health in South Africa 30 years after apartheid's demise. The causes include mother-to-child transmission of HIV in a country where 21% of Black women are HIV positive. They also include tuberculosis, which is the number one killer of 15- to 24-year-old Black people.
Other causes are under-vaccination and malnutrition, which is re-appearing in the pediatric wards, along with advanced HIV/AIDS—legacies of the COVID-19 pandemic, which disrupted school feeding programs, child nutrition services, routine vaccination, breastfeeding support, and programs that aim to prevent mother-to-child HIV transmission.
This article in Science magazine takes readers to a health clinic in rural KwaZulu-Natal, where many of the children's health problems begin.
RELATED ISSUES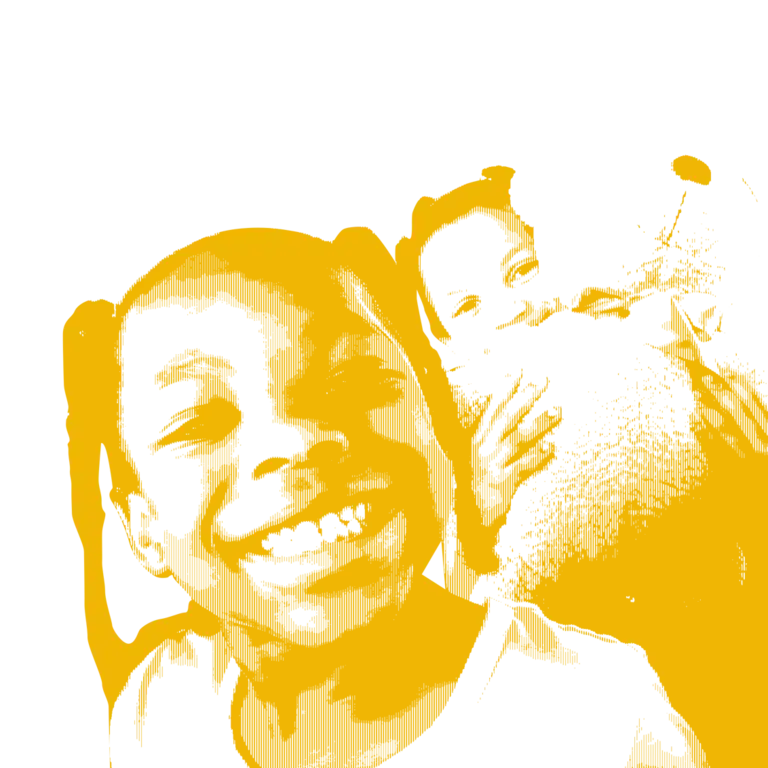 Children and Youth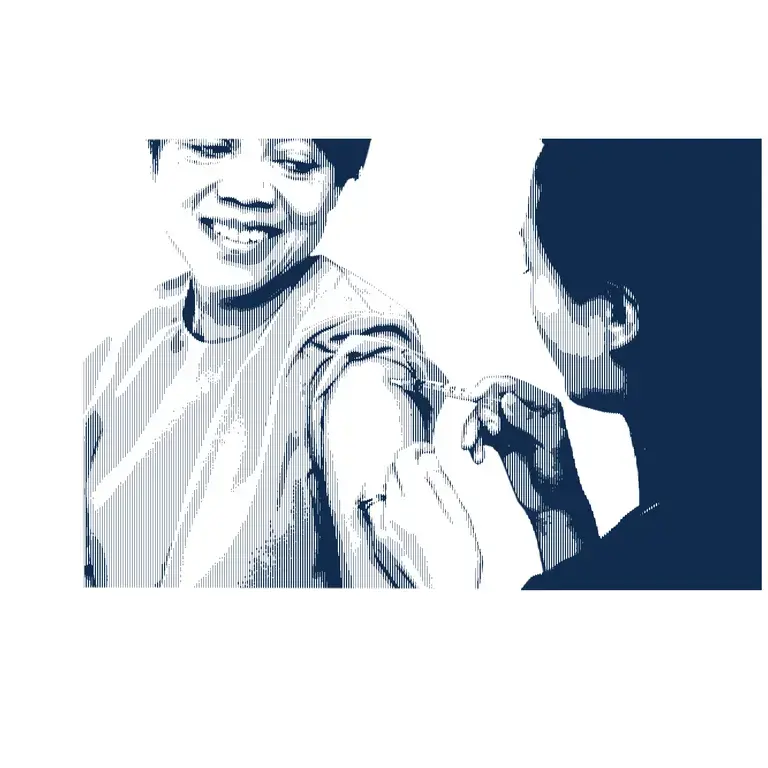 Health