Project April 11, 2016
The Assad Files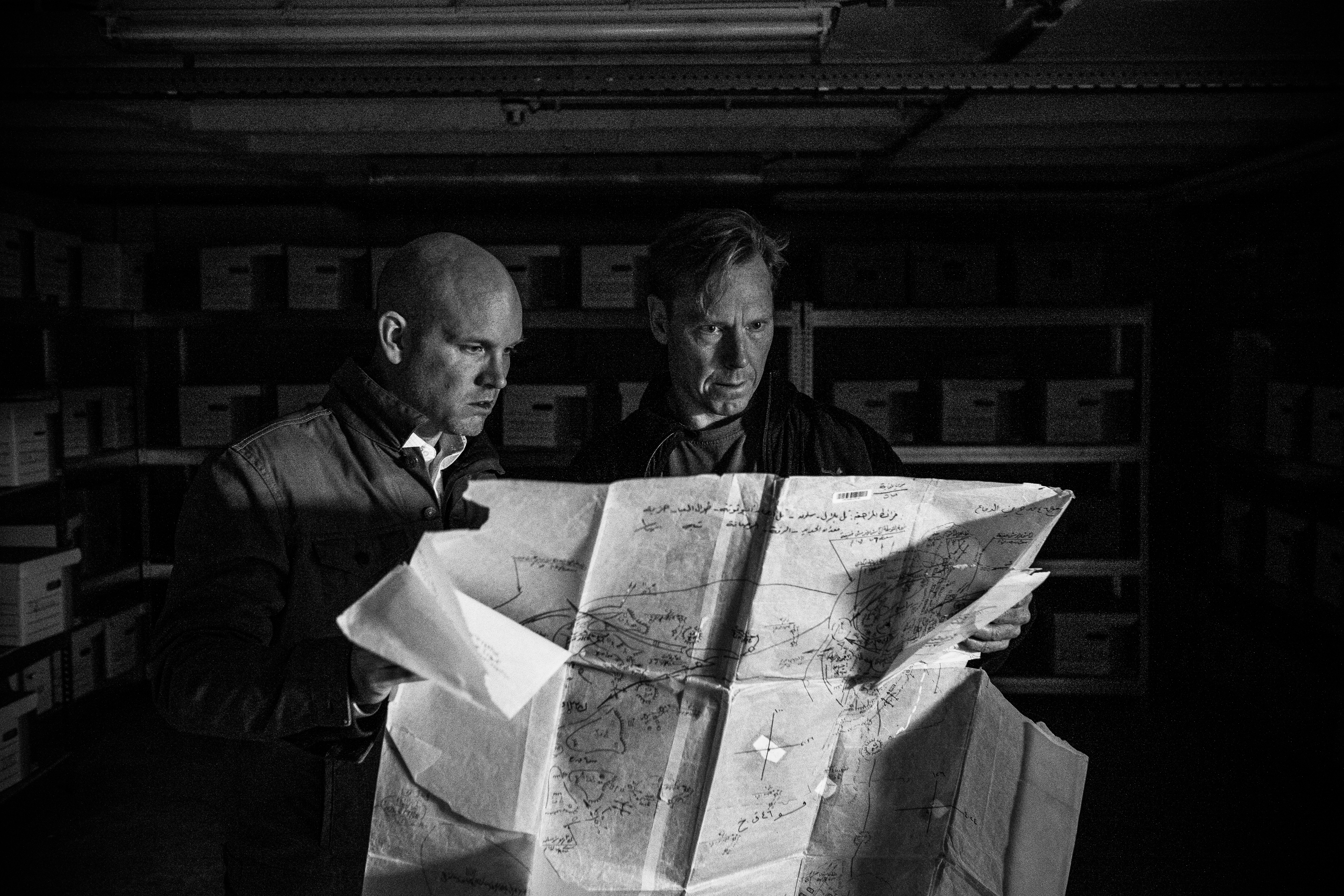 Over the last four years, a secretive team of war-crimes investigators, working for an independent agency called the Commission for International Justice and Accountability, smuggled hundreds of thousands of Syrian government documents out of the country. The files were transported to the CIJA headquarters, in a nondescript office building in Western Europe, where a team of analysts, translators, and lawyers pored through them. Eventually, the group drafted a 400-hundred page legal-brief, which traces the systematic torture and murder of tens of thousands of Syrians to a written policy approved by President Bashar al-Assad, coördinated among his security-intelligence agencies, and implemented by regime operatives, who reported on the success of their campaign to their superiors in Damascus. Acts of torture, murder, and detention under inhumane conditions in Syria have been widely reported by survivors but never before linked to signed orders—until now.

Many of these documents come from security and intelligence facilities that were overrun by rebel groups. Other documents were stolen by a young man who worked as a mole within Assad's top security committee. The CIJA's case is ready to go to trial, but the pursuit of justice is shaped as much by geopolitics as by evidence; only the U.N. Security Council can refer the crisis in Syria to the International Criminal Court for prosecution, and in May, 2014, Russia and China blocked an attempt to grant the court jurisdiction over crimes committed by all sides in the conflict.

In this project for The New Yorker, Ben Taub details the CIJA's formation and investigative process, and traces the specific effects of the policies devised by Assad's inner circle on an activist, Mazen al-Hamada, who suffered immeasurably within the system of detention and interrogation, and barely escaped alive.
RELATED ISSUES