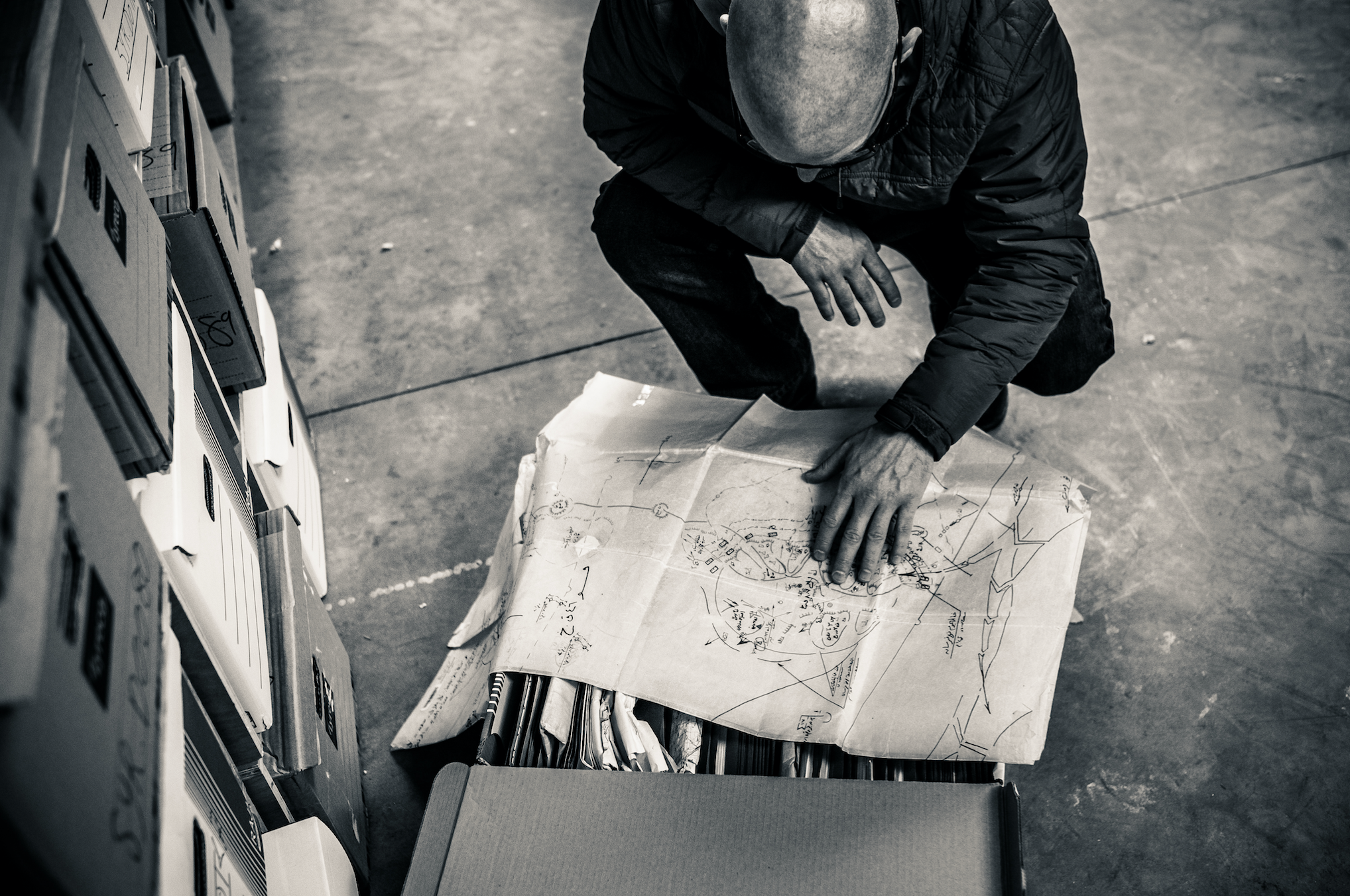 In this radio feature by The New Yorker Radio Hour, Ben Taub traces a war crimes investigation into atrocities committed by the Syrian government.

At an undisclosed location in Western Europe, a group called Commission for International Justice and Accountability (CIJA) is gathering evidence of war crimes perpetrated by the Syrian government. It's unclear when or how Assad might ever stand trial, and securing the evidence is extremely dangerous. But CIJA is hoping to build the strongest war-crimes case since Nazi officials were tried at Nuremberg. Ben Taub, who recently wrote about CIJA for The New Yorker, interviewed members of the group and a witness who described being tortured by the regime.

Featuring original music composed by Alexis Cuadrado and performed by Cuadrado with Joe Vilardi.

This program was originally broadcast on WNYC's "The New Yorker Radio Hour" and was also featured on The New Yorker's "Politics and More" podcast.
RELATED ISSUES