Project October 31, 2023
After Maria: Puerto Rican Journalists Battle Natural and Economic Disasters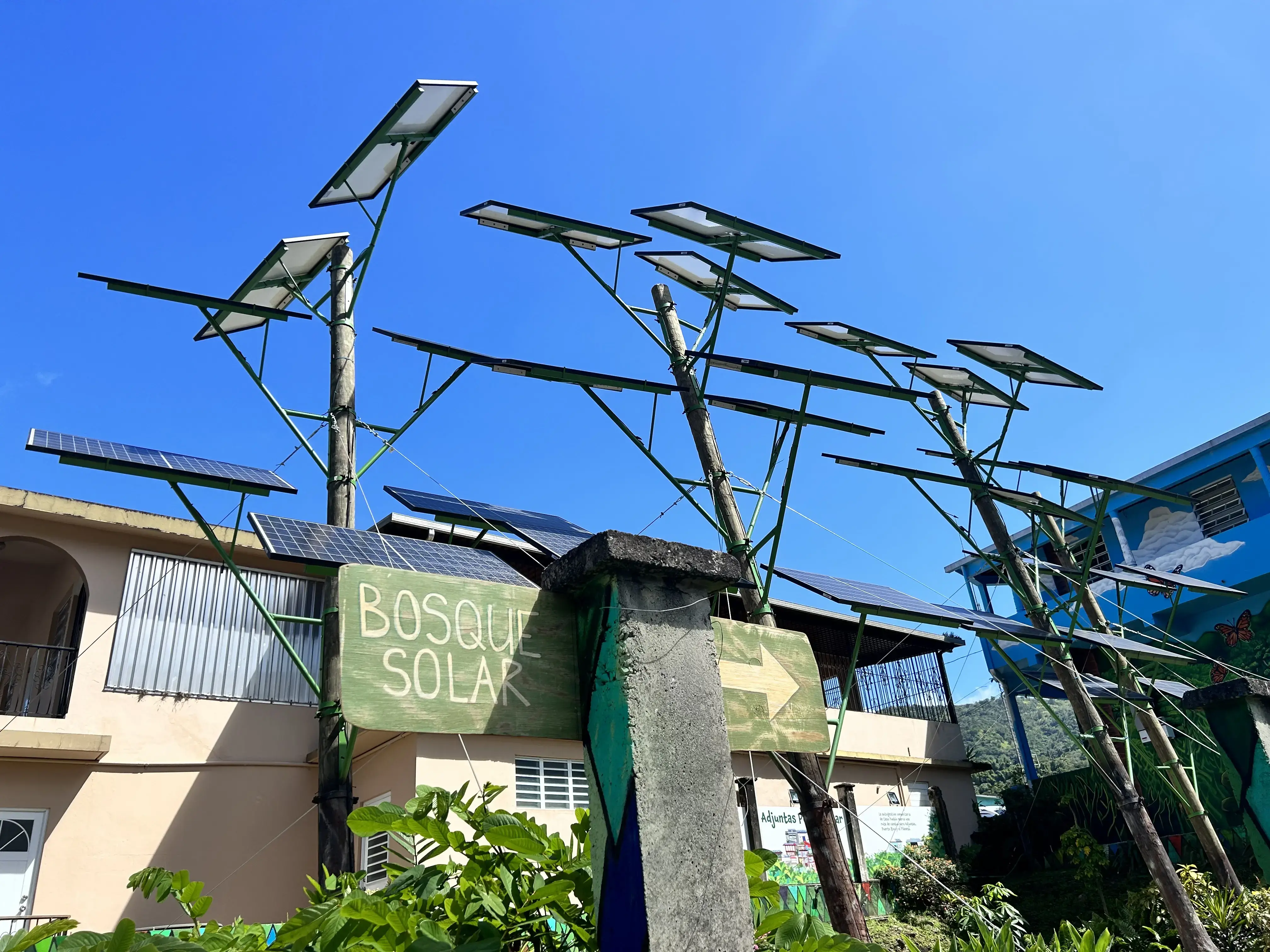 In Puerto Rico, everything is before or after Maria. Hurricanes had always been a part of Boricuas' lives, but even journalists underestimated the strength of the storm that devastated the island's power grid for 11 months. Six years after Maria's catastrophic damage, journalists working in print, radio, television, and online outlets say the industry hasn't fully recovered.
As Puerto Rican journalists work through this year's hurricane season, this project explores the lessons they learned from Hurricane Maria and what work still needs to be done to ensure all Boricuas have access to life-saving information. Under the island's electric grid, keeping the lights on during times of crisis has become a challenge news outlets are tackling through different methods with varying degrees of success.
Aside from the problems with infrastructure, newsrooms have had to adapt to industry-wide layoffs to survive in whatever form they can. Ultimately, the fate of journalism in Puerto Rico depends on the economic outlook of the island and how long journalists can lean on their vocational duty in a landscape that makes their job increasingly difficult.
The catastrophic weather conditions that have rattled Puerto Rico will soon affect a larger portion of the mainland. Therefore, it is important to pay attention to the obstacles more journalists will be facing in the not-so-distant future.
RELATED ISSUES