Project May 17, 2016
An African Spring in Uganda?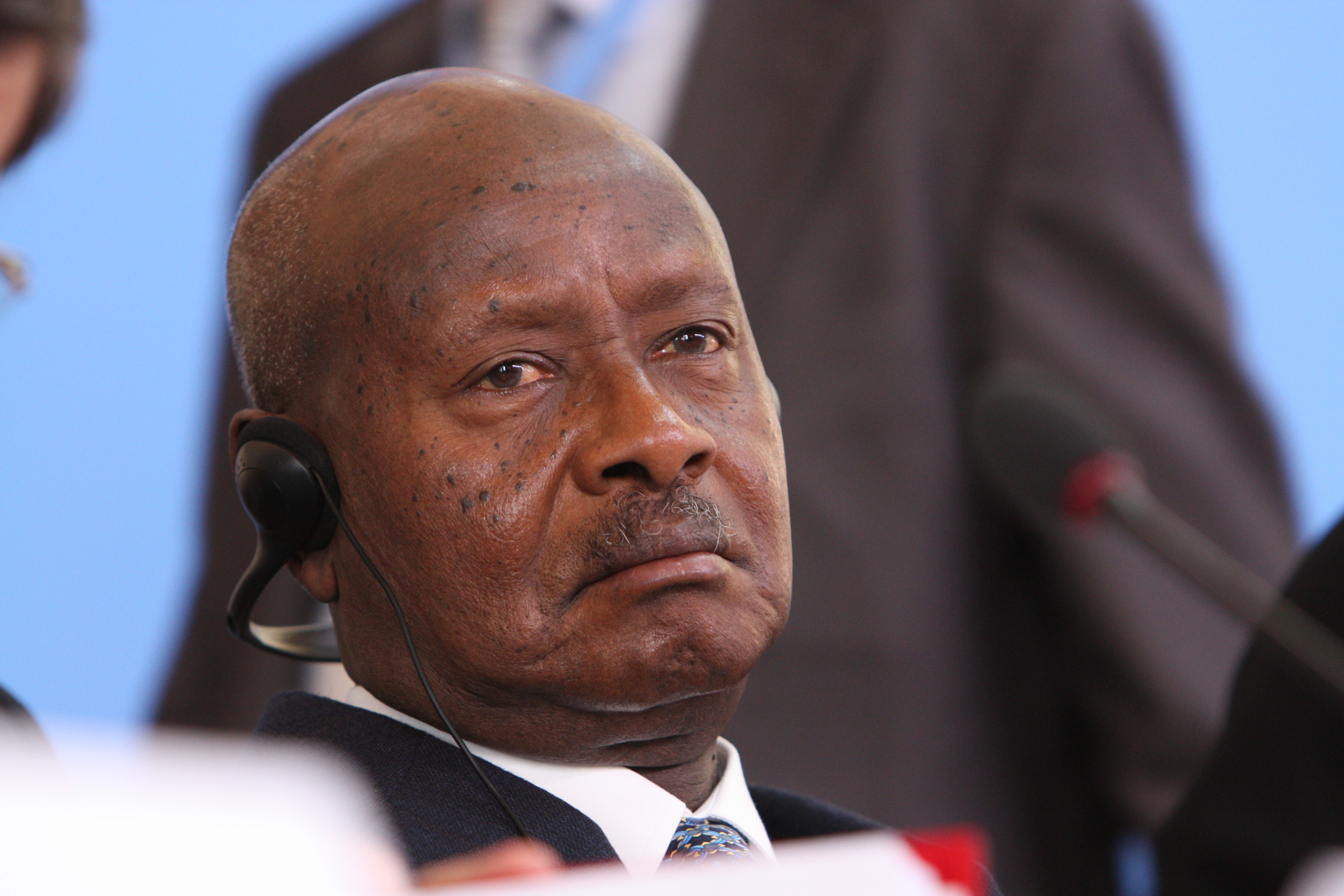 Uganda is one of several sub-Saharan African countries where an Arab-Spring-like democracy movement has been struggling to emerge. The presidency of Yoweri Museveni, who took power in a military coup in 1986, has been blighted by election rigging, violent repression and the looting of the Treasury and foreign aid programs. Uganda's military has also been linked to human rights abuses in several neighboring countries and within Uganda itself.
In February 2016, Museveni won another election which opposition groups and international observers say was not free and fair. Meanwhile, tensions are also emerging within Uganda's army, long beleaguered by the ubiquitous corruption and repression affecting all Ugandans.
In this project, Helen Epstein takes a close look at Museveni's Uganda, a staunch Western military ally with troops serving as peacekeepers in Somalia and as guards in Iraq and Afghanistan. Several Western multinationals have investments in Uganda, particularly in the oil sector. For years, these commercial and military ties seemed to explain why Western criticism of Museveni has been so muted and why aid continued to flow to his government. Western reaction to the pro-democracy movement could test the limits of U.S. support for human rights overseas.
RELATED ISSUES