Project January 19, 2017
Afghan Peace Talks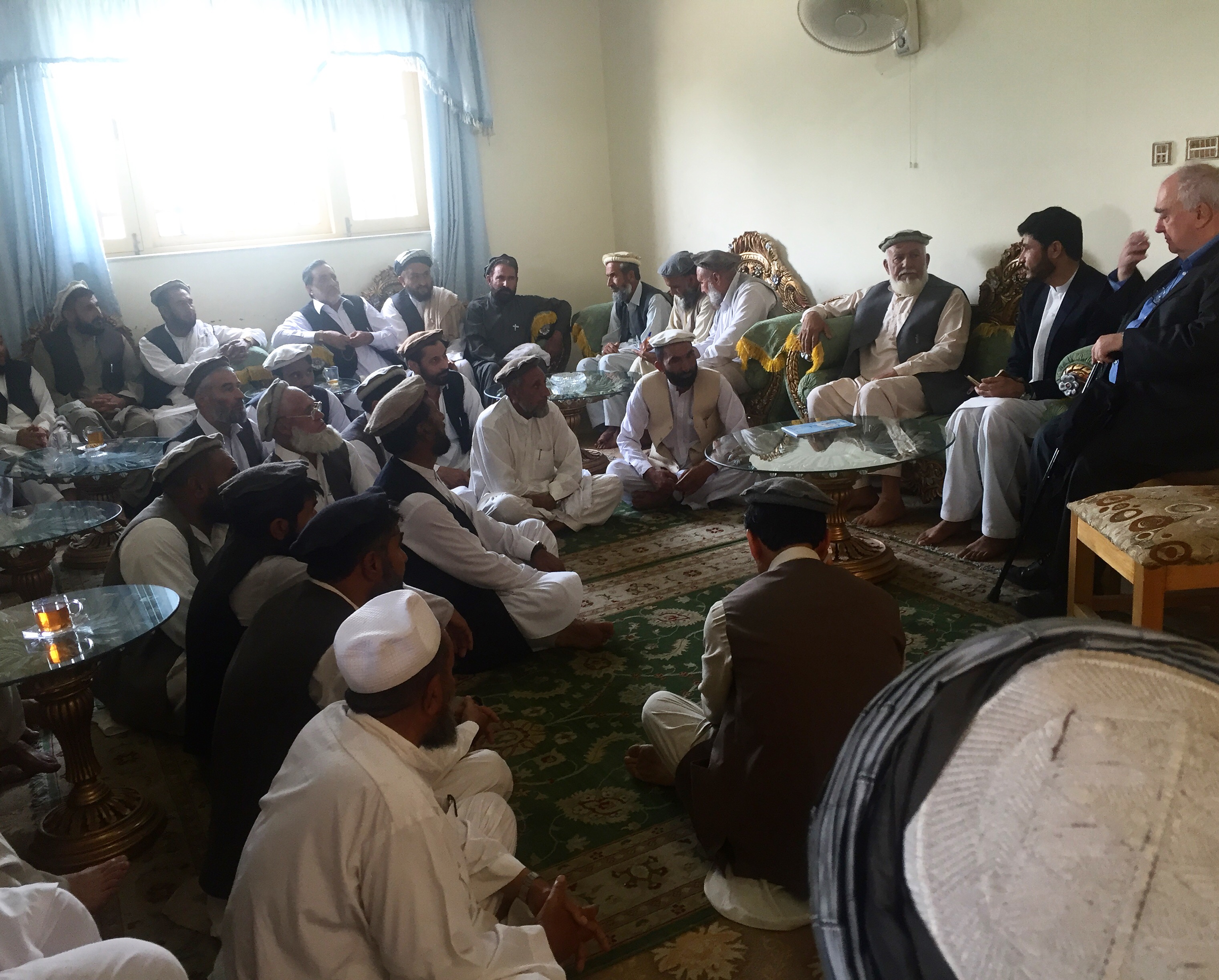 In Afghanistan, as security deteriorates and the unity government unravels, 2017 promises to be a significant year.
After the news of Mullah Omar's death was made public last summer, the inchoate peace talks fell apart. The Taliban has broken up into dueling factions, and amid immense discontent last fall, Omar's deputy, Mullah Akhtar Mansour, was shot under mysterious circumstances.
Mansour is said to be in favor of the talks, and indeed, it has been only the political office of the Qatari Taliban—who have pledged their allegiance to Mansour—that have been engaged in the latest negotiations, convened by the United States, China, Pakistan and Afghanistan. But as the talks lurch from one uneasy meeting to another, it remains unclear whether any agreement, if negotiated, will even hold amidst all the infighting.
Journalist May Jeong, with long experience in Afghanistan, provides an inside look at the process.
×

PART OF: Afghan Peace Talks

January 31, 2017

×

PART OF: Afghan Peace Talks

January 19, 2017
RELATED ISSUES