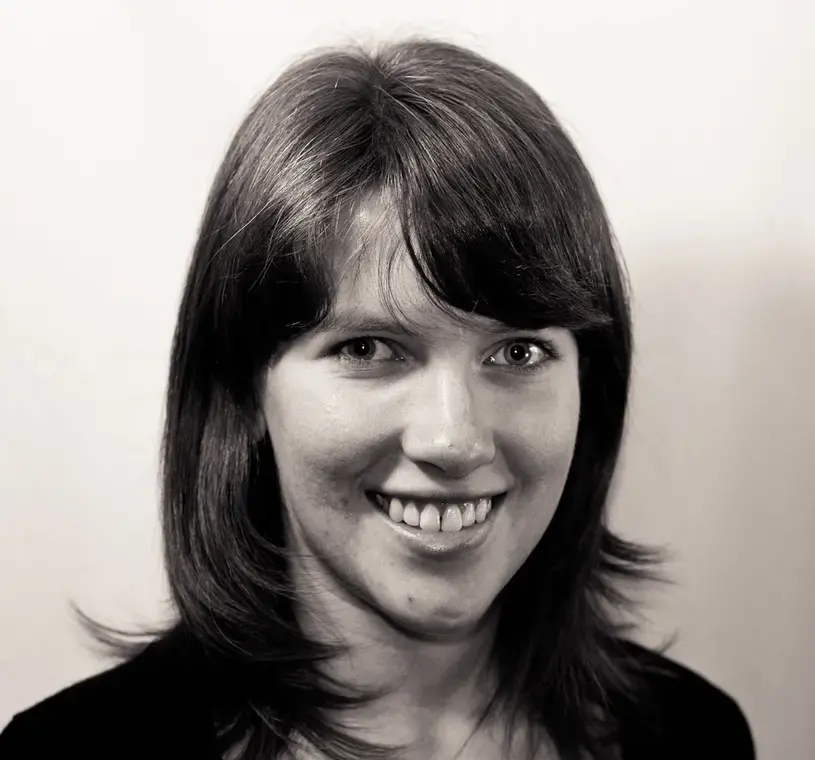 Ruth Moon
REPORTING FELLOW
Student Fellow Ruth Moon is a reporter currently getting a master's degree in political science, with an emphasis in political communication, at Southern Illinois University-Carbondale.

Moon graduated from Wheaton College (Ill.) with a degree in English literature. While at Wheaton, she served as photographer, photo editor, managing editor and editor in chief of the weekly student newspaper The Wheaton Record.

Moon has received awards from the Illinois College Press Association for reporting and photography and has written and produced multimedia for the Colorado Springs Gazette, the Naperville Sun and sister publications, the Vail Daily and Christianity Today. View her work.