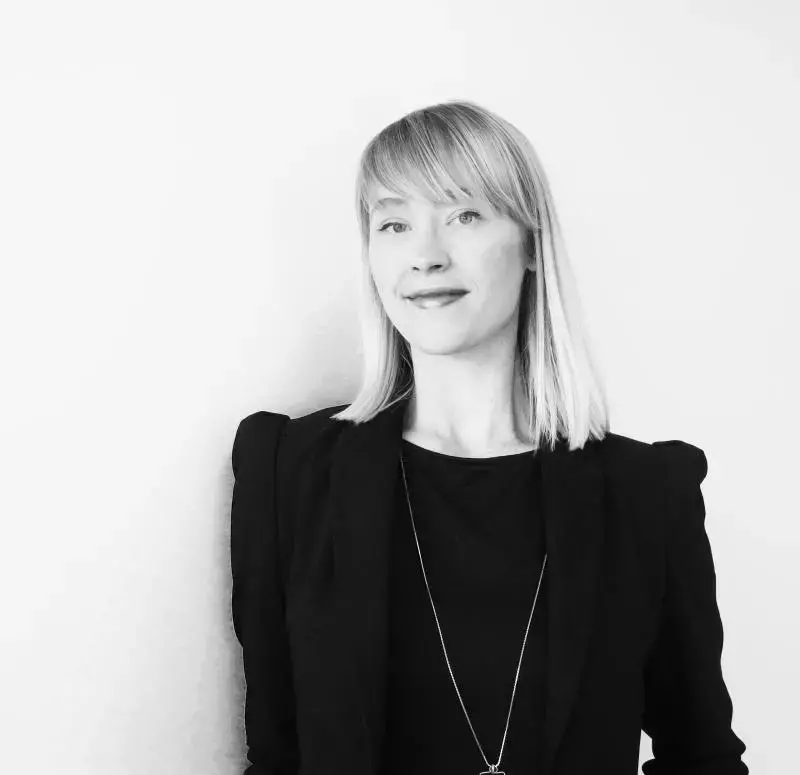 Frankie Barnhill
GRANTEE
Frankie is the Senior Producer of Idaho Matters, Boise State Public Radio's daily show and podcast. She's always interested in hearing surprising and enlightening stories about life in the West. Have an idea for Idaho Matters? Drop her a line! 
She's also the host and producer of Wanna Know Idaho, Idaho's audience-powered podcast. 
Barnhill's reporting has appeared on NPR's Morning Edition and Weekend Edition. The award-winning journalist has received national accolades from the Public Radio News Directors Incorporated for breaking news reporting, as well as regional Edward R. Murrow awards for both hard news and features. She co-hosted Boise State Public Radio's first podcast, Speaking of Serial, which won an Idaho Press Club award. 
She earned her production chops at American Public Media, where she interned for Marketplace Tech Report and American RadioWorks. Frankie was also a researcher in Minnesota Public Radio's newsroom for an investigative report on bullying.
As a freelance reporter in 2014, Barnhill won a grant to profile five emerging artists for Boise State Public Radio's audience. The project, entitled "Artist Statement," was an exploration of Boise's burgeoning artistic scene.
Barnhill was a fellow with the Institute for Journalism & Natural Resources in 2013 and again in 2015 and 2018, where she began to hone her environmental reporting skills.
Barnhill graduated from the College of St. Catherine with a degree in English literature. The Missoula native spends most of her free time dreaming about owning a dog someday, going to concerts and serving on the board of Story Story Night.