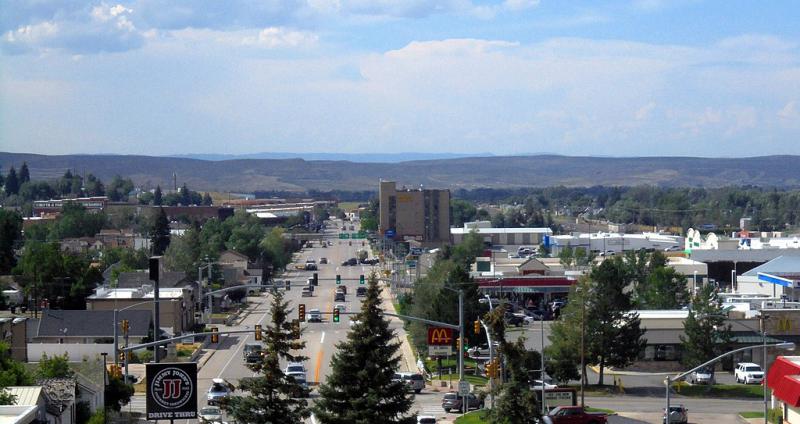 Over the next few days, the Mountain West News Bureau is exploring the private prison industry in our region. 
Across the country, about eight percent of inmates are held in private prisons and 60% of detainees are held in for-profit immigration detention centers. 
But in many parts of the Mountain West, those numbers are even higher. And there are competing political narratives on whether that's good or bad.
With support from the Pulitzer Center, today we explore whether the private prison industry can help revitalize a rural town's economy in Wyoming.
And continuing our look at prisons in the Mountain West, we turn to Idaho. Can a state that thinks it's been burned by the private prison industry make a clean break...and should it? 
Idaho's heavy reliance on private prisons looked like it could end a decade ago after a huge scandal there. With support from the Pulitzer Center, our Mountain West News Bureau's Madelyn Beck explains that this is not what happened. 
RELATED ISSUES

Issue
Bringing Stories Home
Bringing Stories Home

Criminal Justice
RELATED INITIATIVES