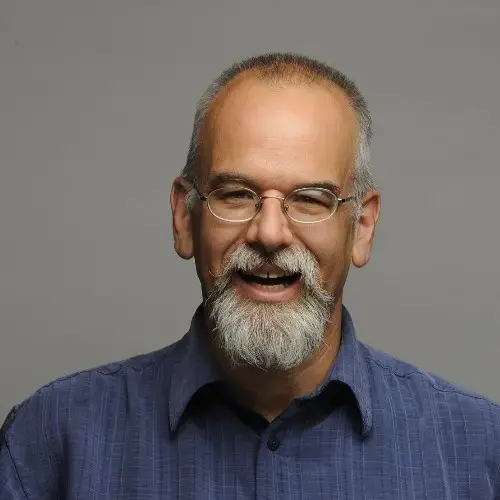 Bob Smietana
GRANTEE
Bob Smietana is an award-winning religion reporter and editor who has spent two decades producing breaking news, data journalism, investigative reporting, profiles, and features for magazines, newspapers, trade publications, and websites.
Most notably, he has served as a senior writer for Facts & Trends, senior editor of Christianity Today, religion writer at The Tennessean, correspondent for RNS, and contributor to OnFaith, USA Today, and The Washington Post.
He is best known for his coverage of Islam and Islamophobia, including his comprehensive reporting on the Murfreesboro mosque conflict, and of evangelical Christianity, including the emotional journey of Pearl Joy Brown's family as well as the ongoing Willow Creek Community Church scandal.