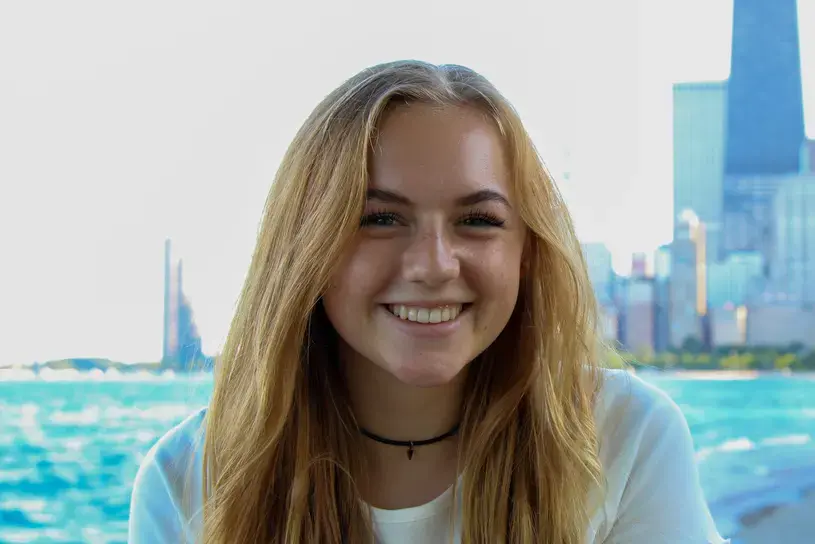 Adina Keeling
GRANTEE
Adina Keeling graduated from Northwestern University with a bachelor's in journalism and a creative writing minor.
She works as a photojournalist and reporter for the Evanston RoundTable, a newspaper in Evanston, Illinois, covering city news, art and life, and occasionally, longer investigative stories. She is particularly passionate about environmental justice in Evanston.
In addition to writing, Keeling loves traveling, baking, and hiking.