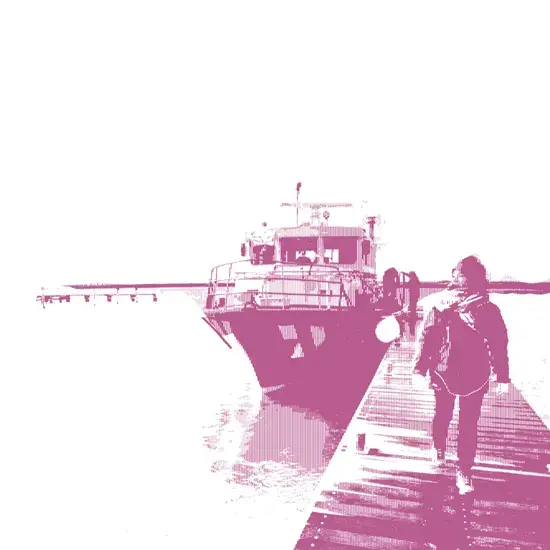 Initiative
Connected Coastlines
Connected Coastlines is a nationwide climate reporting initiative in U.S. coastal states.
The initiative is building a consortium of newsrooms and independent journalists across America to report on the local effects of erratic weather patterns on coastal populations using the latest climate science. The Pulitzer Center has supported dozens of journalists covering climate change issues on every coastline in the mainland U.S.—the East Coast, Great Lakes, Gulf Coast, and West Coast—along with Hawaii and Alaska.
If you are a journalist or editor interested in joining this network, please visit our Connected Coastlines grant page for more information or email [email protected].
This reporting initiative is supported by the Howard Hughes Medical Institute's Department of Science Education, The One Earth Fund, The Hartfield Foundation, as well as the Pulitzer Center's many individual donors and funders.
×

PART OF: The Fish Who Lost Their 'Paradise' in the Musi River

November 21, 2023

×

PART OF: The Fish Who Lost Their 'Paradise' in the Musi River

November 17, 2023

×

PART OF: Bright Lit Place

November 15, 2023