Event
Women's Work: A Conversation with Journalist Anna Louie Sussman
Event Date:
September 27, 2021 | 12:00 PM PDT TO 1:00 PM PDT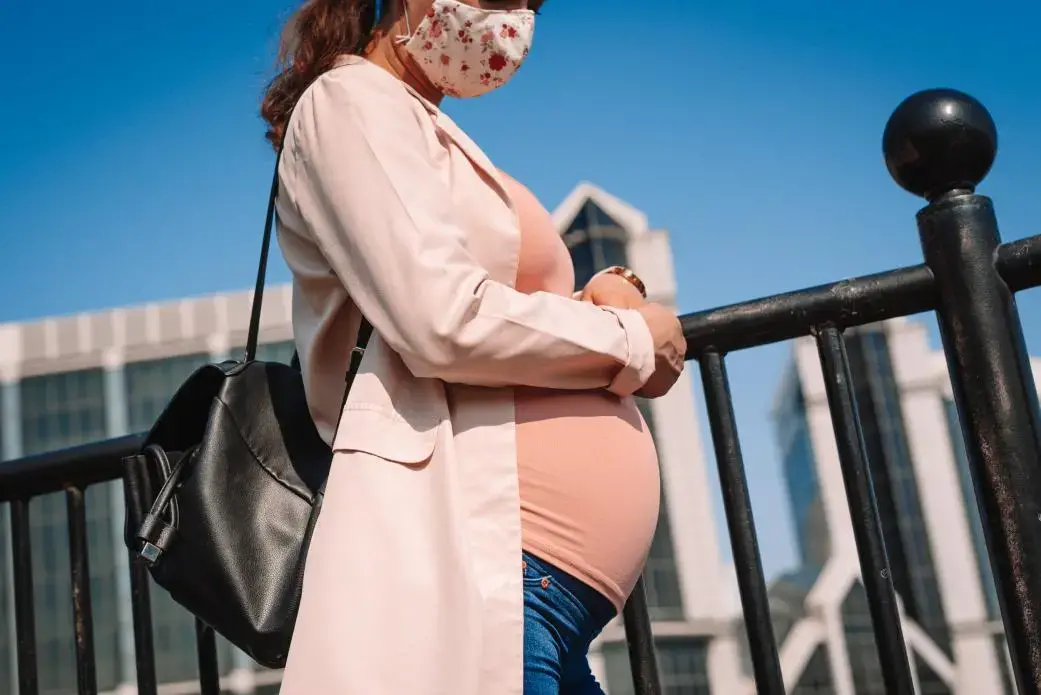 Join Glendale Community College and the Pulitzer Center for a conversation with journalist and grantee Anna Louie Sussman about the meaning and idea of family, its impact on women in the workforce, and the relationship to economic equity. The conversation will take place virtually on Monday, September 27, 2021, beginning at 12pm PDT.
Sussman will tie in topics from her reporting projects, from her coverage of coronavirus and pregnancy to family planning abroad. After a short presentation, Sussman will leave time for a question-and-answer session. This talk will be held in conjunction with a professional development session for the Glendale faculty. This event series is made possible with support from the PIMCO Foundation. Glendale Community College also is part of the Pulitzer Center's Campus Consortium network.
Sussman is a freelance journalist based in New York City. She is working on her first book, Inconceivable: Reproduction in an Age of Uncertainty. She was formerly a reporter for The Wall Street Journal and now is a contributor with The New Yorker, The New York Times, The Atlantic, The Guardian, Elle, and MIT Technology Review.
To read more about some of Sussman's projects, click here.
RELATED ISSUES