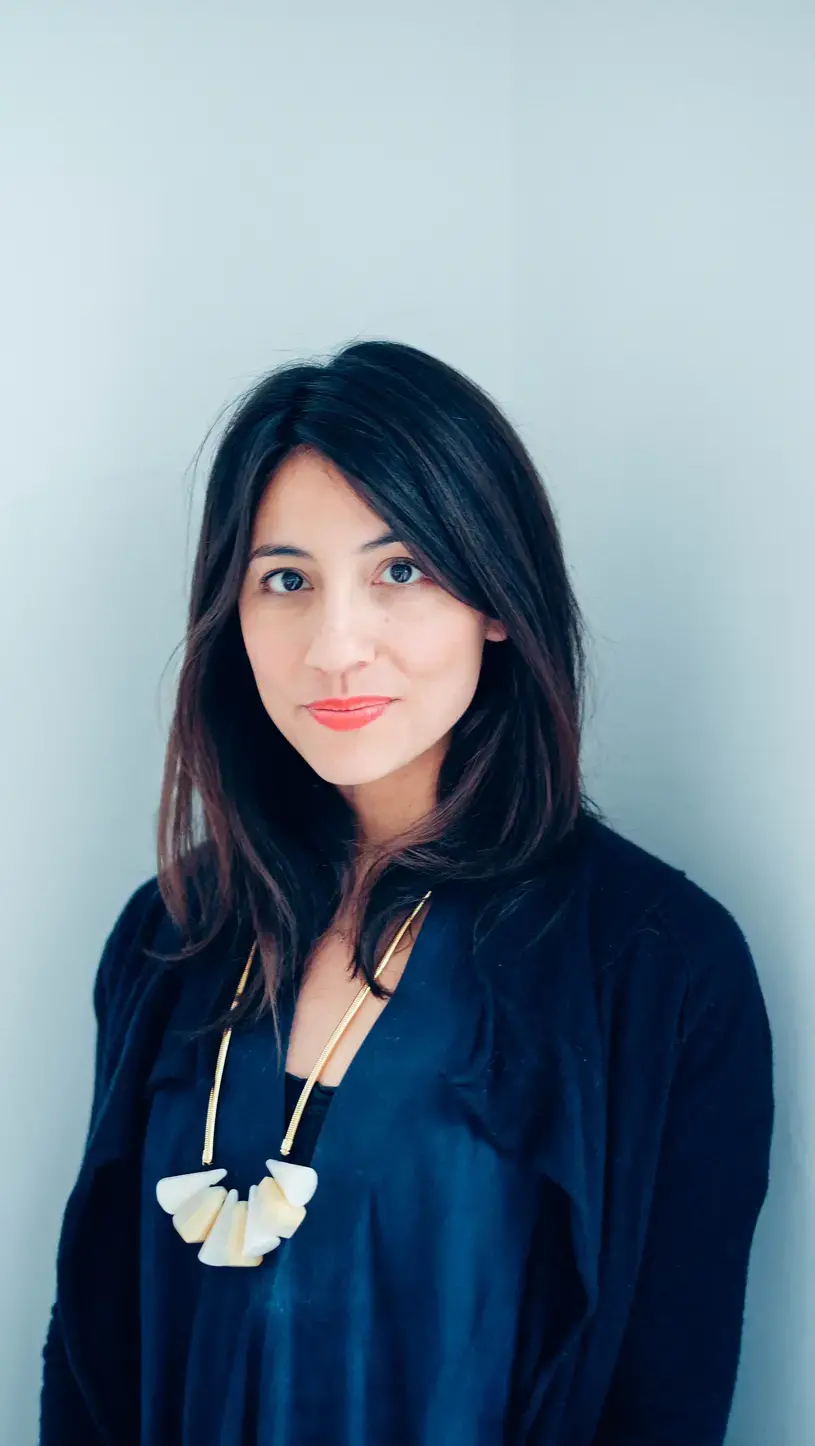 Anna Louie Sussman
GRANTEE
Anna Louie Sussman is a freelance journalist based in New York, writing on gender, economics, and reproduction.
She is working on her first book, titled Inconceivable: Reproduction in an Age of Uncertainty.
A former reporter at The Wall Street Journal and Reuters, she now contributes to such media outlets as The New Yorker, The New York Times, The Atlantic, The Guardian, Elle, and MIT Technology Review.