Toledo's WGTE will present a town hall meeting addressing infant mortality on Thursday, May 27, at 8:30pm EDT. The 30-minute live community discussion will take a deeper dive into the startling statistics and racial disparities outlined in the Pulitzer Center-supported documentary The Battle for One, which will be aired on WGTE directly preceding the town hall. 
The town hall will feature a panel of experts, including Olla Danielle Avery, ProMedica labor and delivery obstetrics registered nurse; Julie Hass, program director at Mom's House Inc. of Toledo; and Eric J. Zgodzinski, health commissioner at the Toledo-Lucas County Health Department. The discussion will be moderated by journalist Bill Harris.
The event aims to present an open conversation about the correlation between race and infant mortality and the steps that can be taken to help African American babies born in Lucas County reach their first birthday.
More information about this and other WGTE town halls can be found here.
RELATED ISSUES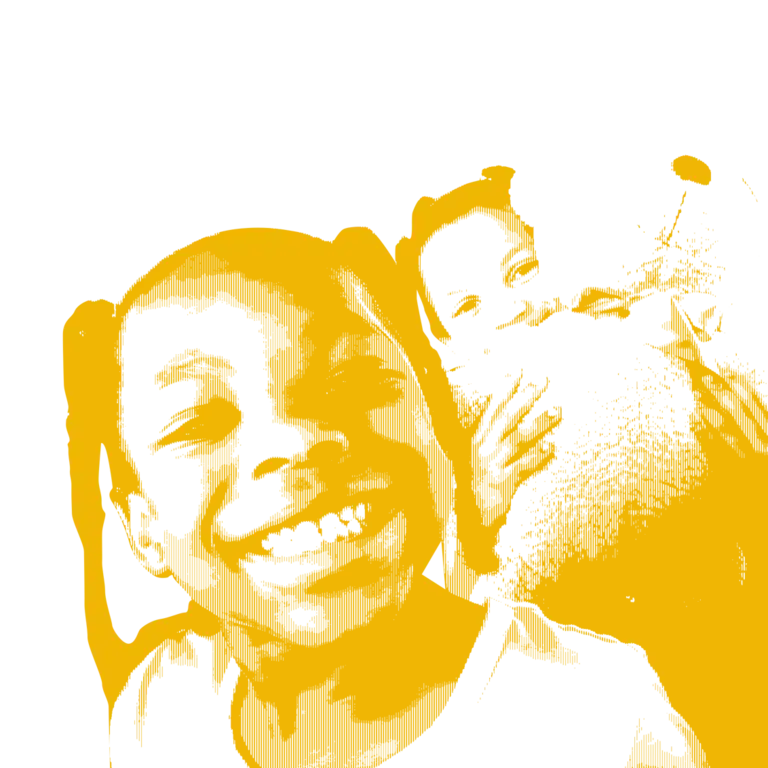 Children and Youth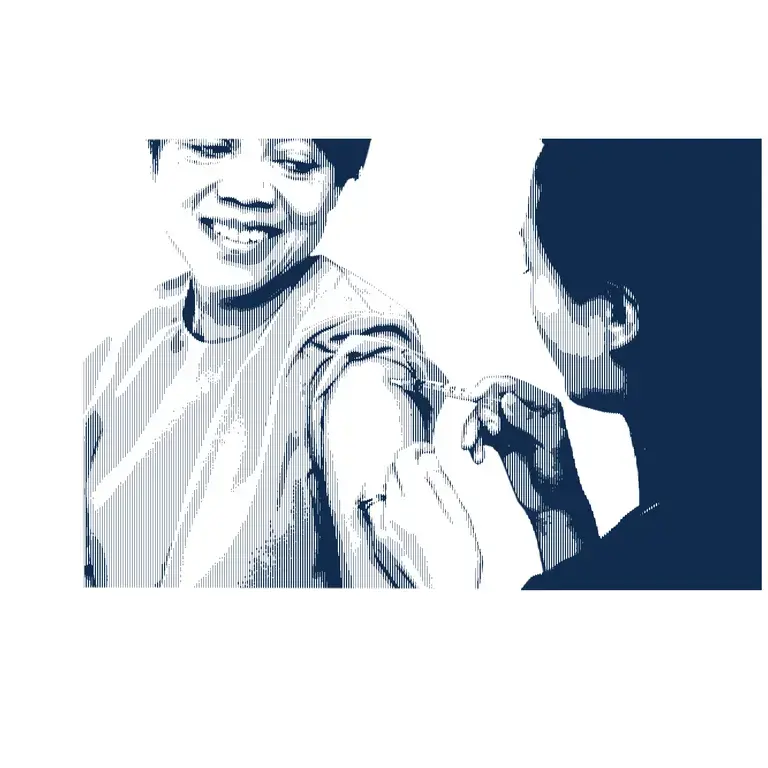 Health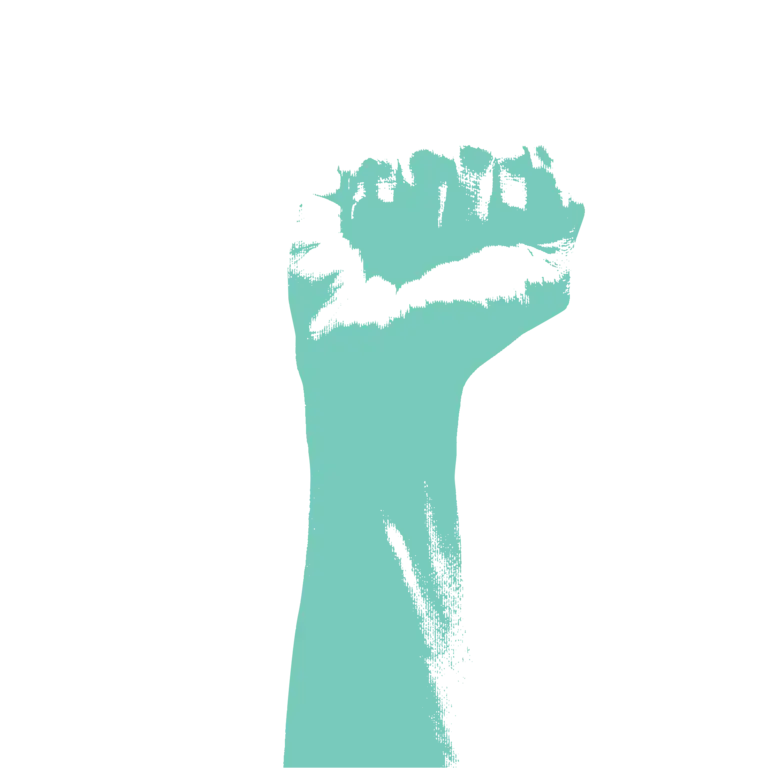 Racial Justice