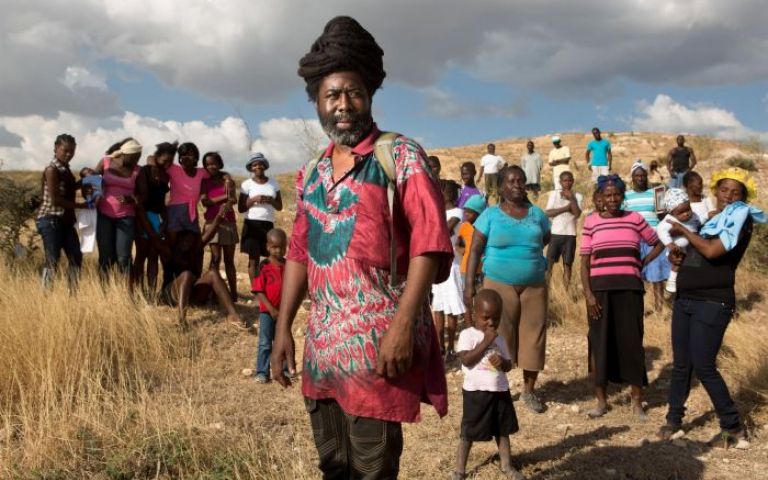 Pulitzer Center grantees, who have reported from Haiti before and after the country's devastaing earthquake 10 years ago, come together in conversation on Wednesday, January 29, 2020, at CUNY's Craig Newmark Graduate School of Journalism. 
The afternoon event explores the resilience of the Haitian people as well as the broken promises to them through the lenses of journalism, poetry, and photography supported by the Pulitzer Center.
Panelists include:
Lisa Armstrong, journalist and Tow Professor at the Craig Newmark Graduate School of Journalism at CUNY
Jacqueline Charles, Caribbean correspondent for The Miami Herald
Kwame Dawes, Chancellor's Professor of English and Glenna Luschei editor of Prairie Schooner, University of Nebraska
Jonathan M. Katz, journalist and author of "The Big Truck That Went By: How the World Came to Save Haiti and Left Behind a Disaster"
Andre Lambertson, photojournalist and filmmaker, and faculty at New York's International Center of Photography
Allison Shelley, documentary photographer and co-founder of Women Photojournalists of Washington
Vania André, editor and publisher of The Haitian Times, moderates the conversation.