Project May 5, 2015
The Clintons' Republic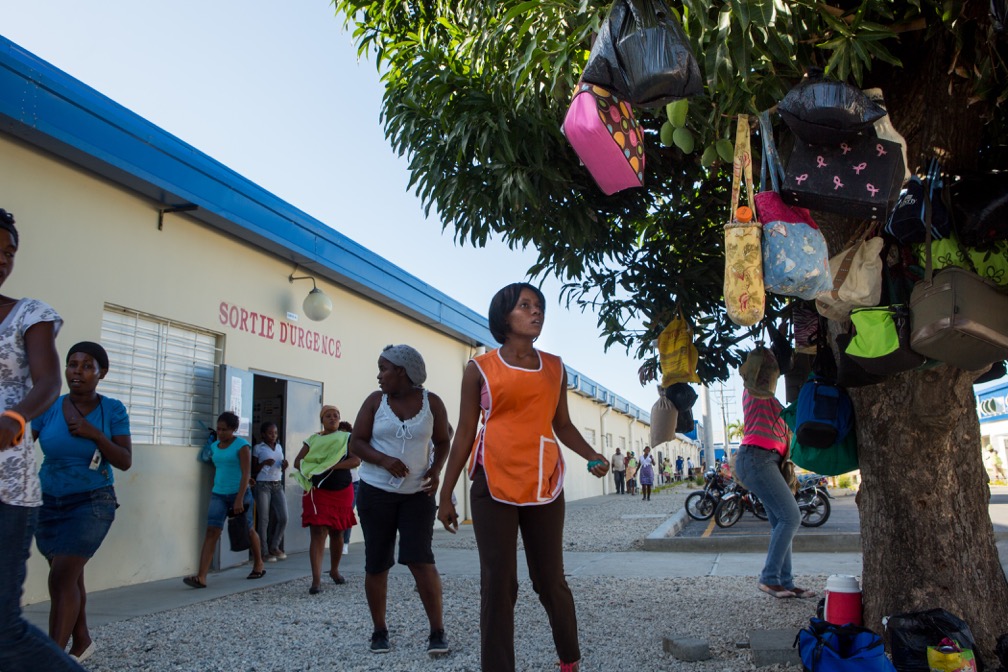 The relationship between America's most powerful couple and the hemisphere's most precarious country is long and unique. Bill and Hillary Clinton have wielded extraordinary influence in Haiti since before he ordered a U.S. invasion to restore Jean­-Bertrand Aristide to the presidency in 1994.

Hillary described the reconstruction effort after the catastrophic January 12, 2010 earthquake, which the couple helped lead from a variety of official and private roles, as a "road test" of "new approaches to development that could be applied more broadly around the world." But what has all the Clintons' work really done in this complex and fascinating country?

In this project, journalists Jonathan Katz and Allison Shelley take a deep look at the Clintons' projects and prospects in the Caribbean island nation, examining the implications of their intensive involvement, and what that tells us about the present in Haiti and the future foreign policy of another Clinton administration.