After Haiti's 2010 earthquake, the United States pledged $4.4 billion dollars in aid—-more than for any global natural disaster before it. But much of that money wasn't spent anywhere near where the earthquake struck. Instead, the U.S. and its partners made plans to spend hundreds of millions of dollars on an industrial park and a new shipping port in Haiti's North.
Part of a pre-earthquake idea that manufacturing and industry was the key to Haiti's future, the port has yet to break ground. And it never will: The U.S. abandoned the port project in May 2018, $72.5 million taxpayer dollars in.
If the port is the most invisible legacy of Haiti's 2010 earthquake, the most visible is the new city that rose from an empty landscape just north of Haiti's crowded capital. Called Canaan, it is now home to some 300,000 people, making it the country's third largest city. Its residents hope Canaan will become a peaceful place in which to invest themselves for the long haul.
Largely ignored by Haiti's federal government, Canaan's residents must figure out how to govern on their own. Now, the Mayor of one of the three existing municipalities that surrounds Canaan is beginning to exert his influence there. Could a small government step in to fill a void left by a larger one? Will the Mayor's involvement help—or hurt?
RELATED ISSUES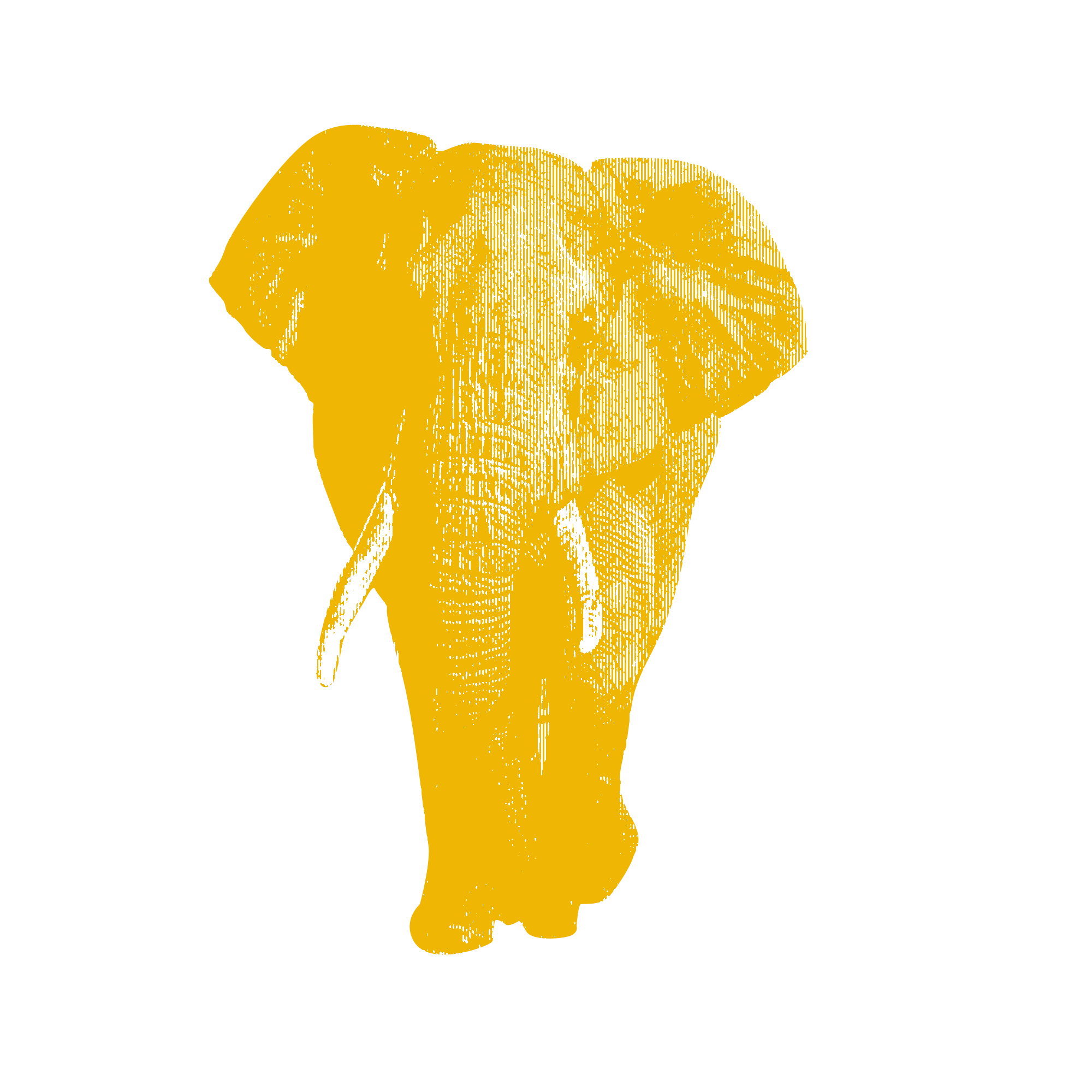 Issue
Environment and Climate Change
Environment and Climate Change

Trade