This course is the 2022 OSHER Intersession with John Hopkins University. This two-part course is available to Pulitzer Center registrants and Osher at JHU members.
Issues of social justice, climate change, and political strife can be overwhelming to consider. Solutions journalism has arisen in recent years to delve into problems, and also seek answers.
This two-session course will look at this ground-breaking journalistic trend, and explore a Pulitzer Center project by grantee Joanne Cavanaugh Simpson, who has explored police use of AI and facial recognition in minority communities: "Spy planes" over Baltimore. Flashing blue light cameras watching every resident's move. Facial recognition scans on peaceful protesters in South Florida.
This two-year investigative project, and Cavanaugh Simpson's longtime reporting on issues of social justice and abuses of power while a staff writer at the Miami Herald and elsewhere, also explores answers: Can there be limits on policing tech or are facial recognition bans the way to go? How can police be more transparent and communities get involved? What are outcomes for racial and ethnic groups, and impacts on crime rates?
Other Pulitzer Center reporting projects will also be referenced as students consider social issues that inspire their own personal passions.
The first session will discuss Cavanaugh Simpson's hunt for answers via records, interviews, data crunching, and on-the-street reporting. The second session will allow students to consider questions about social issues they care about in their communities and beyond, with direction on how to expose and explore problems as well as possible solutions, with feedback via small group workshops.
Cavanaugh Simpson is a lecturer in the prestigious Writing Seminars at Johns Hopkins University, a freelance journalist, and a former staff writer at the Miami Herald,  the South Florida Sun Sentinel, and other publications. She has reported from Argentina, India, China, and Cuba, and her work has appeared in The Washington Post, Baltimore Sun, USA Today, Johns Hopkins Magazine, and Signs of Life in the USA (Bedford/St. Martin's).
She is a Pushcart Prize nominee and a recipient of Harvard University's Goldsmith Research Award and the Andrew W. Mellon Foundation Arts Innovation Grant. Cavanaugh Simpson is the author of Literature on Deadline (Caldwell Publishing), and her upcoming book-in-progress focuses on the charged intersection between technology and society.
RELATED INITIATIVES
RELATED ISSUES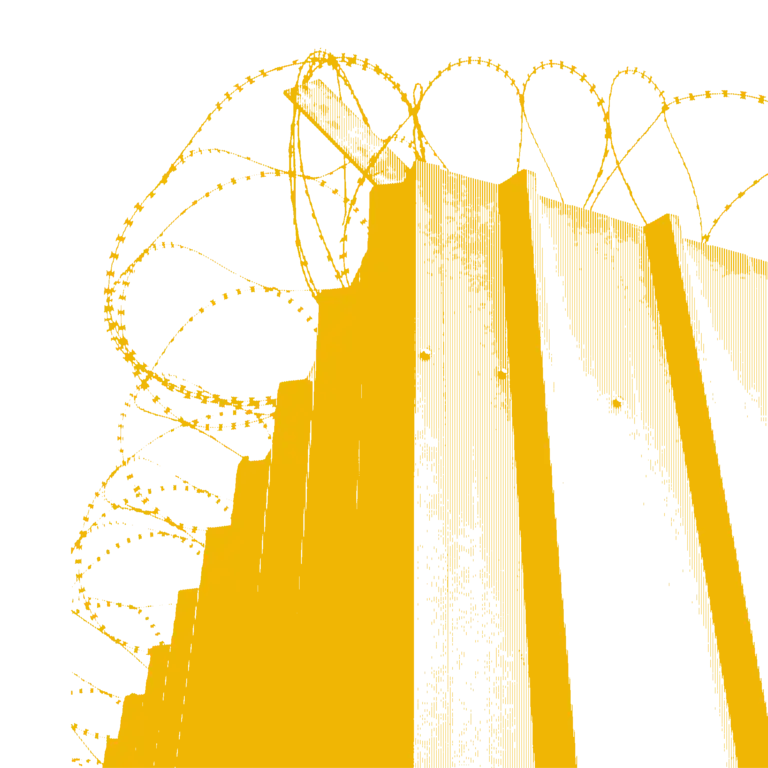 Criminal Justice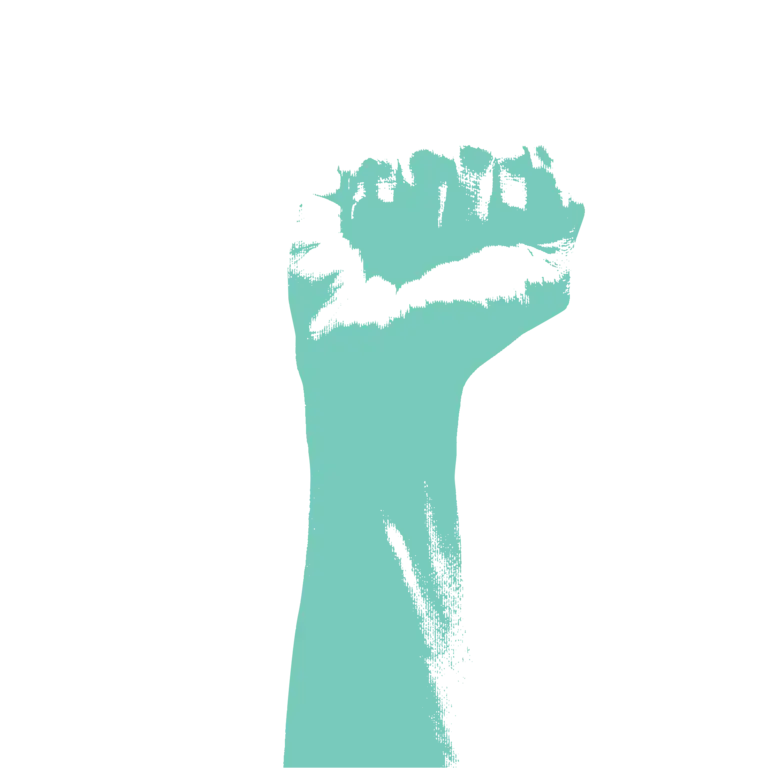 Racial Justice