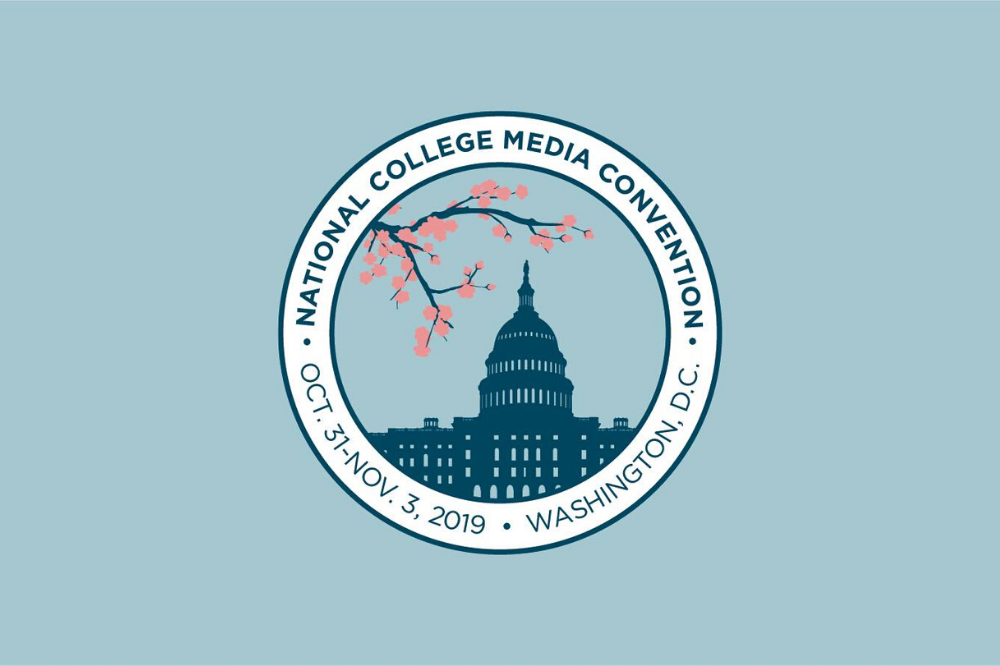 Pulitzer Center staff, grantees, and reporting fellows lead conversations on freelancing as well as multimedia and science journalism the National College Media Convention held in Washington, D.C., on Friday, November 1 and Saturday, November 2, 2019.
At 3:30 p.m. on Friday, Holly Piepenburg, outreach coordinator, and Steve Sapienza, senior strategist for collaborative news partnerships, will join grantee and freelance journalist Emily Feldman for the panel, "How to Be a Successful Freelance Journalist." Topics will include personal financing, applying for grants, pitching to major publications, and producing quality journalism using a budget. As a Pulitzer Center grantee, Feldman reported on the Yazidi community of northern Iraq after their suffering at the hands of the Islamic State.
At 11:30 a.m. on Saturday, Piepenburg will join Cammie Behnke, 2019 reporting fellow from Elon University, and Kiley Price, 2018 reporting fellow from Wake Forest University, for the "Video and Voice: Stories from Around the Globe" panel. Both reporting fellows will be sharing examples of visual journalism from their respective international reporting trips. The panel will focus on the role of video in shedding light on underreported issues.
Earlier this year, Behnke traveled to Rwanda to report on redefining gender roles in the country. In 2018, Price traveled to Thailand to report on environmental activism by Bhuddist monks. 
At 1:30 p.m. on Saturday, Piepenburg will join grantee Erik Vance, a National Geographic Explorer, and Nsikan Akpan, digital science producer for PBS NewsHour, for the panel "Science, Health, & Environmental Journalism." The panel will inform and guide students who may be interested in pursuing this field of journalism. Akpan and Vance worked as a Pulitzer Center grantee team to report on alternative healing methods in Mexico.
For a full convention schedule, visit the NCMC website.