Project July 5, 2018
Activist Buddhists Aid Thai Environmental Movement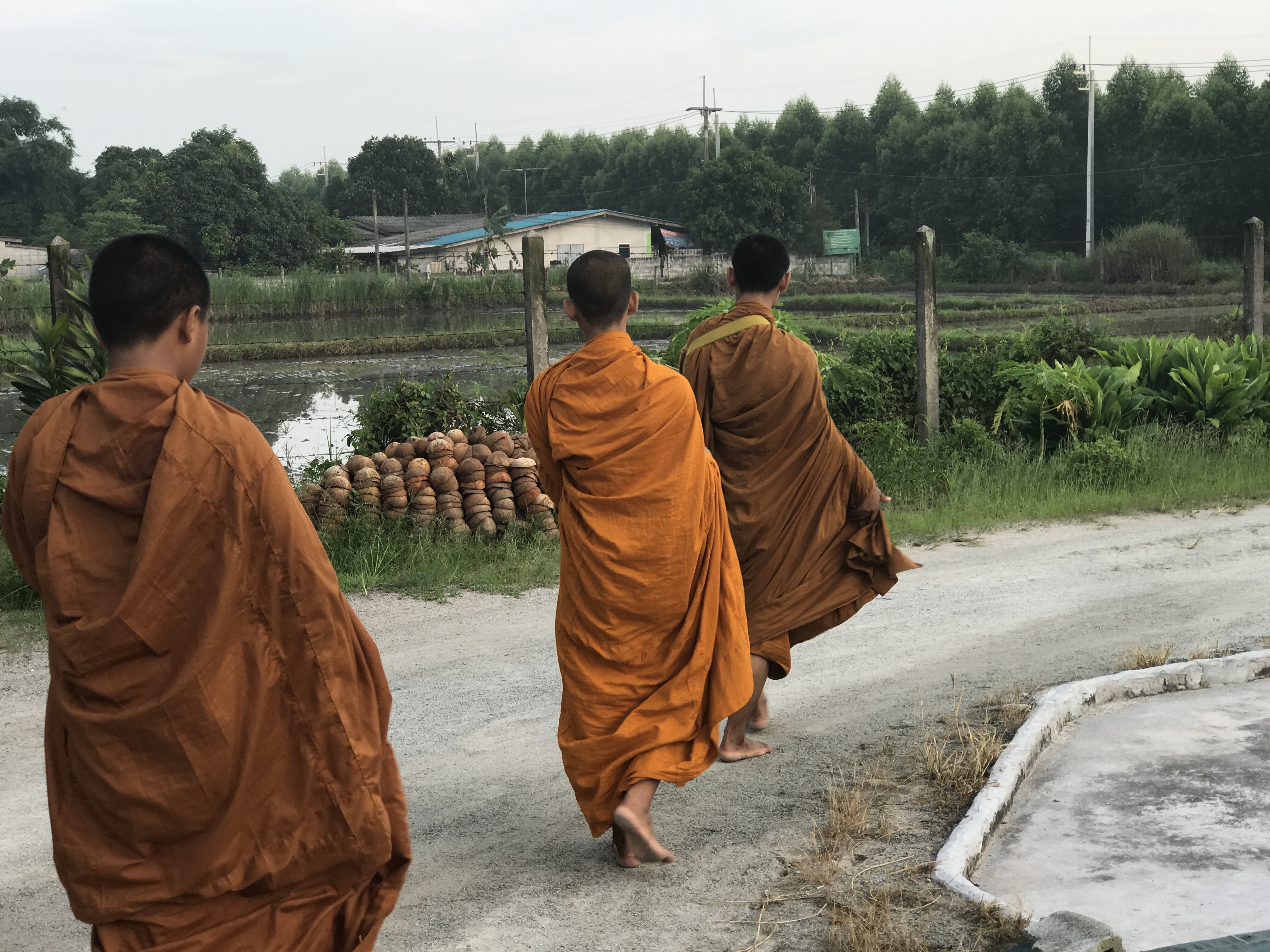 In 1991, a large oak tree was ordained as a Buddhist monk in the agricultural Nan Province of Thailand. During the ceremony, the tree was wrapped in the traditional orange robes, deemed sacred, and was barred from being cut down in the future without spiritual repercussions. This ritual marked the birth of the concept "environmental monk" and was one of the first modern examples of the co-mingling of the Buddhist religion and environmental conservation.
With 94 percent of the Thai population practicing Buddhism, monks hold an elevated position in society, and many of them are using this position to add a unique moral dimension to the protection of the environment.
All throughout Thailand, environmental monks are incorporating nature into their daily practices, whether it be through rituals like tree ordinations, educating the youth population, pairing with NGOs, advocating policy change, or going directly into the forest to stop bushfires with only their iconic orange robes as protection. Practicing a religion that is typically detached from society, these monks are going against the social norm. Several have faced violent threats, imprisonment, and even assassination.
Wake Froest University student fellow Kiley Price traveled throughout Thailand to Bangkok, Chiang Mai, Chonburi, and Surin, to investigate the Thai environmental movement and the impact of Buddhist monks.
RELATED ISSUES