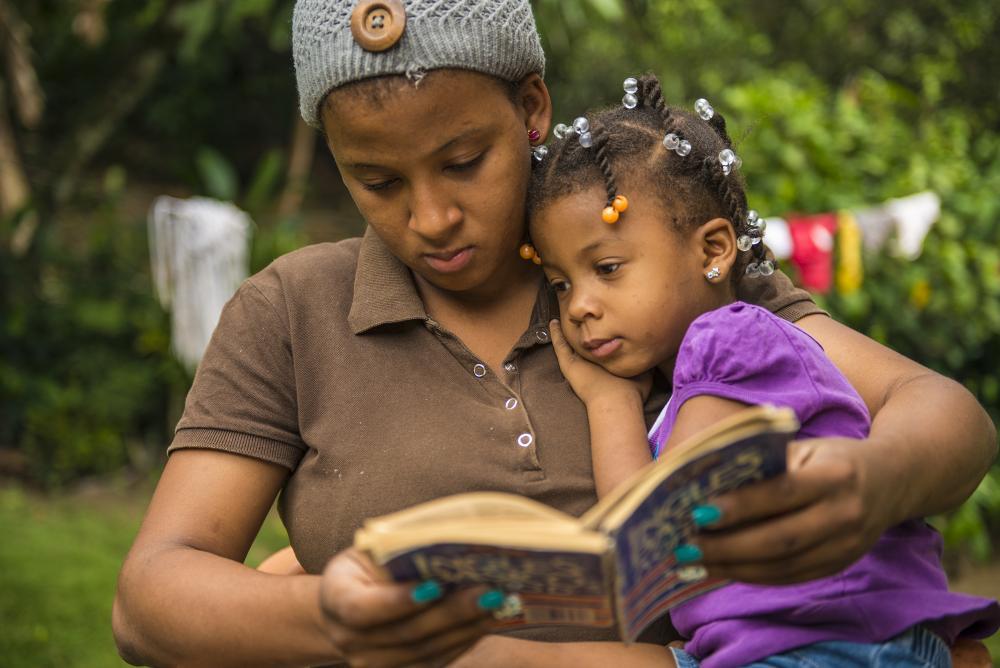 The Pulitzer Center presents a panel of journalists on Thursday, January 28, at the 2016 International Conference on Family Planning (ICFP) in Bali, Indonesia, to discuss the challenges of reporting on key issues related to family planning and reproductive health.

These topics impact families, communities and societies with far-reaching effects, especially in developing countries, where 99 percent of all maternal deaths occur. The Pulitzer Center supports the idea that informed, compelling journalism can shed new light on issues related to reproductive health, that this kind nuanced journalism can explore possible solutions, bring new ideas into play, influence policy outcomes and—most importantly—save lives.

Over the last decade, Pulitzer Center grantees have reported reproductive health issues from many countries, including the Philippines, Indonesia, Guinea Bissau, India, Mexico, Ethiopia, Nigeria, and the Dominican Republic. These journalists have covered a wide range of issues—teenage pregnancy, child marriage, illegal abortion, religious beliefs and attitudes towards family planning, and poor infrastructure. Their stories highlight the severity of the reproductive health crisis as well as some of the many efforts made to give more women access to better and safer health care.

Pulitzer Center-supported journalism on these topics have appeared across platforms ranging from The Washington Post and The New York Times to The Atlantic and PBS NewsHour. The work also has appeared in professional journals such as The Lancet and in news outlets in key target countries such as Rappler in the Philippines and BusinessDay in Nigeria.

The panelists, who are independent journalists and current or former Pulitzer Center grantees, will focus on various strategies for developing serious stories with broad audience appeal and strategic reach. They will discuss how they approached their topics, the challenges they faced while reporting, the journalistic tools and techniques that worked best and the lessons learned as they go forward with their coverage of reproductive health. They will also discuss the value of forming partnerships with universities and academic experts as a way to deepen the reporting and also find new audiences for the work.

Jina Moore, BuzzFeed's international women's rights correspondent, moderates the panel, coordinated by the Pulitzer Center's Emily Baumgaertner.

Panelists include Ana Santos, Ameto Akpe, Laura Bassett, and Jennifer Gonzalez.

Santos, the Pulitzer Center's 2014 Persephone Miel Fellow, is an independent print and online journalist whose work has been published in The Washington Post, The Atlantic, Rappler, Marie Claire (Philippines), among others. She has reported on HIV/AIDS, gender issues, sexual violence and reproductive health rights in Indonesia, Thailand, Jordan, Israel, Papua New Guinea and her home country, the Philippines. Living in one of the most disaster-prone countries in the world, Ana has also begun writing about disaster preparedness and response and the many ways it is interconnected with reproductive health and population.

Akpe is a Nigerian print journalist for BusinessDay as well as a 2013 Pulitzer Center Persephone Miel fellow and 2014 Nieman fellow at Harvard university. Ameto has reported on family planning within a broader Pulitzer Center-supported project on the health impact of U.S. foreign aid in northern Nigeria.

Bassett is a senior Washington correspondent at The Huffington Post focusing on women's issues. She has a Master's degree in English Literature and gender studies from Georgetown University and has previously worked for U.S. Congress, Island Press and The Washington Post. Her most recent reporting took place in Kenya, where thousands of women are dying of unsafe abortions due to misinterpretation of the Helms Amendment.

Gonzalez is a multimedia photojournalist who has reported on teenage pregnancy in the Dominican Republic for Johns Hopkins Global Health NOW. Earlier work focused on water rights in Nepal. She has received awards from the Illinois Press Photographers Association and the Illinois Press Association. In addition to documentary photography and visual story telling, Jennifer has worked as a still photographer and film editor.

Moore is an award-winning journalist who specializes in post-conflict and human rights reporting. She was involved with a 2011 Pulitzer Center initiative that partnered African and U.S. journalists as they explored challenges in reproductive health and family planning. She examined female reproductive health in several African countries and learned about its affect on women's lives, deaths and socio-economic stability.

The panel is open only to conference attendees.

Panel: Reporting on Reproductive Health: Opportunities and Obstacles
Thursday, January 28, 2016
12:00-1:20 pm
Legian 1 at the 2016 International Conference on Family Planning
Nusa Dua, Bali, Indonesia

The Pulitzer Center hosts a reception later in the day following the Conference's closing session. Information and registration details on the reception, also only open to ICFP attendees, is available via pulitzer-reporting-on-reproductive-health.eventbrite.com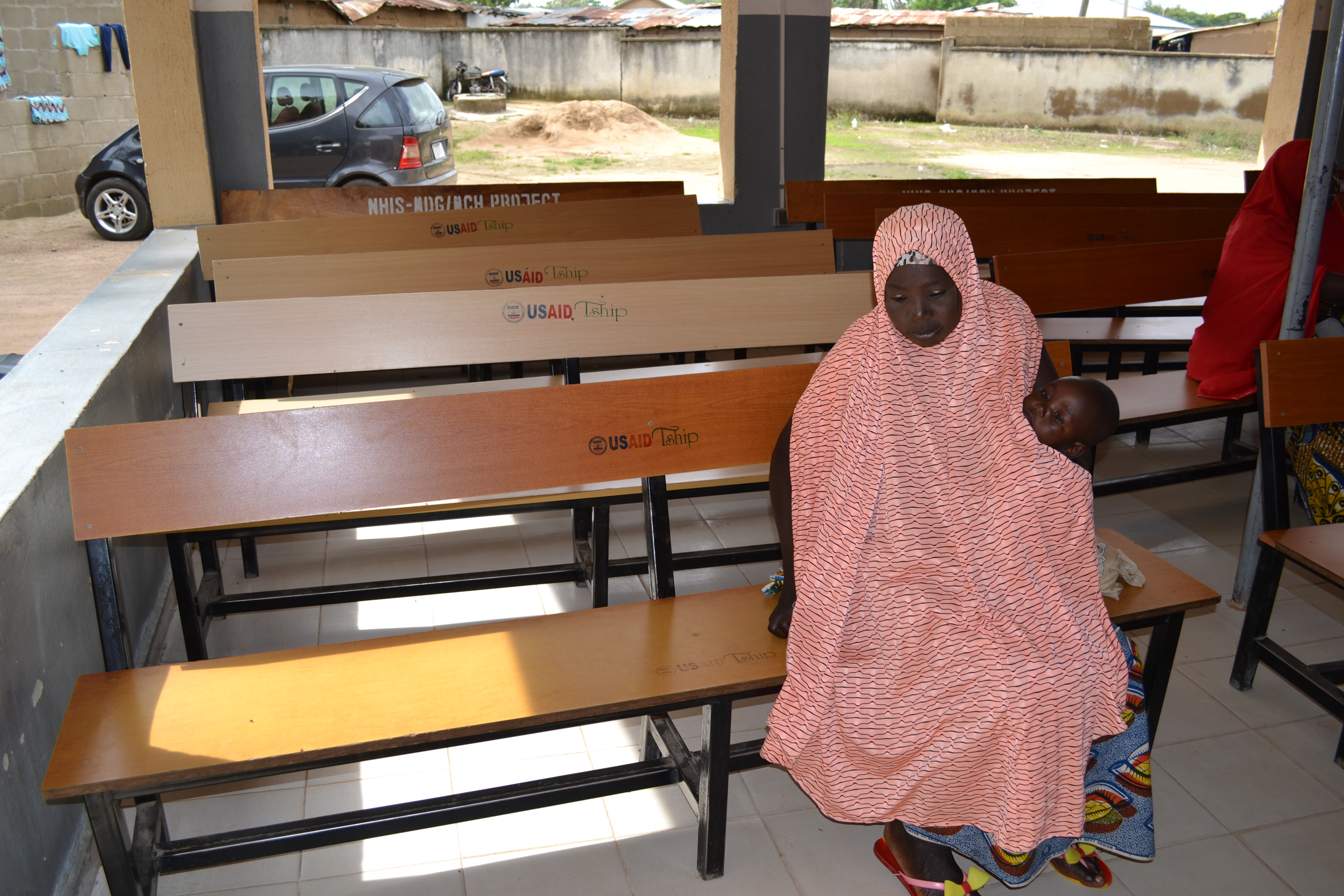 U.S. development projects target northern Nigeria where poverty, illiteracy and radical Islam shape...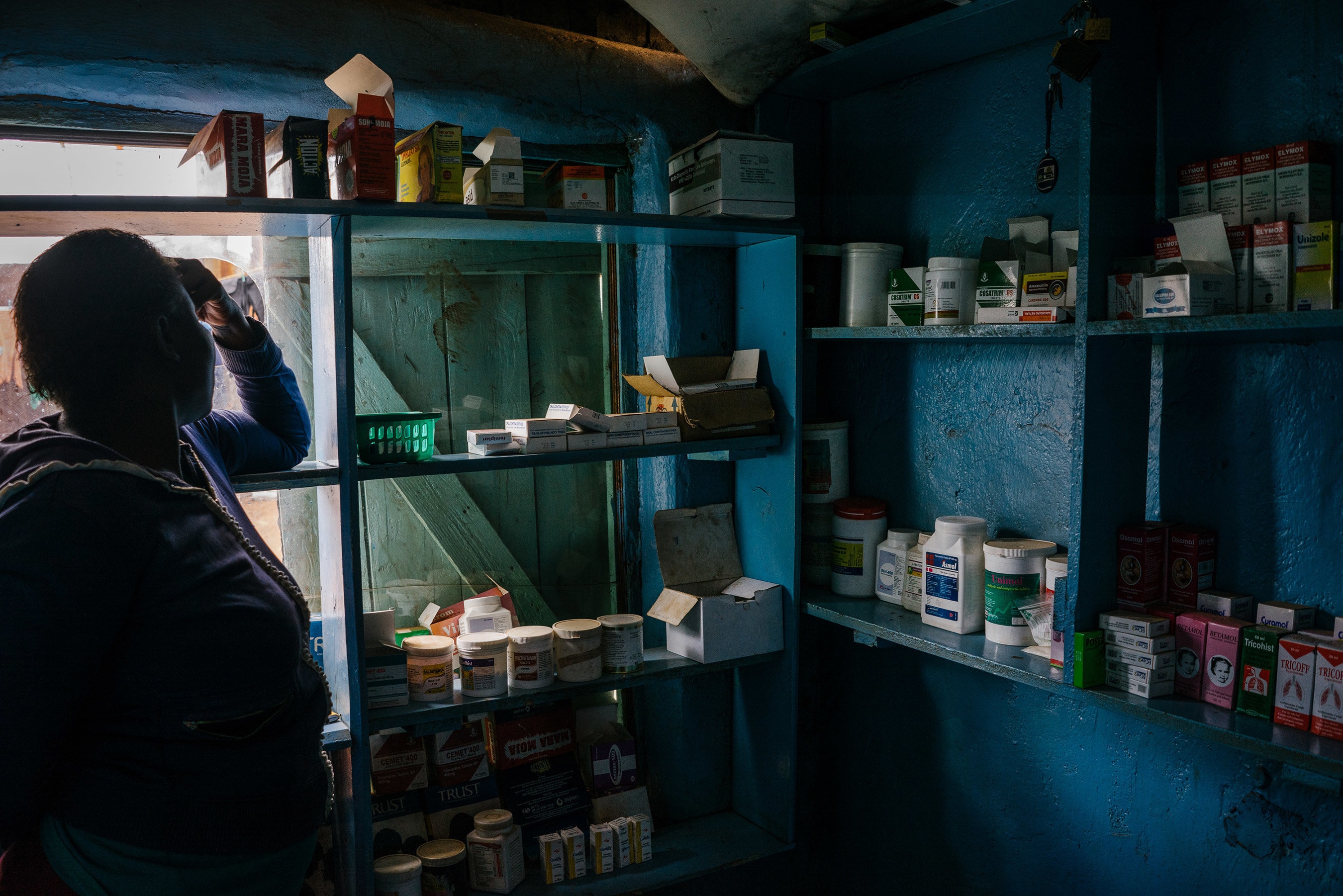 A seemingly harmless restriction on U.S. foreign aid money has effectively blocked abortion access...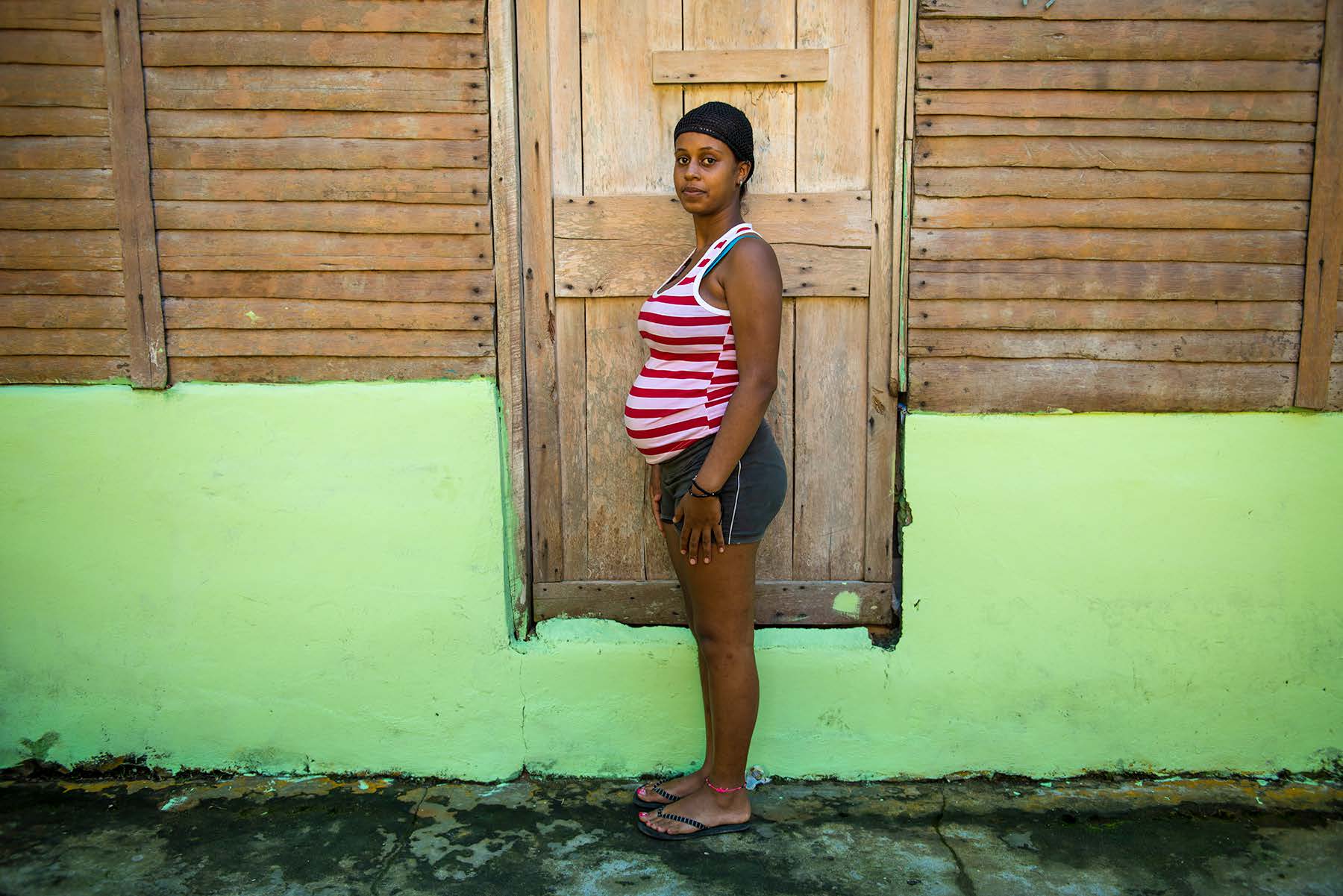 As teen pregnancy rates are slowly decreasing in the United States, rates in the Dominican Republic...
RELATED ISSUES

Governance

Women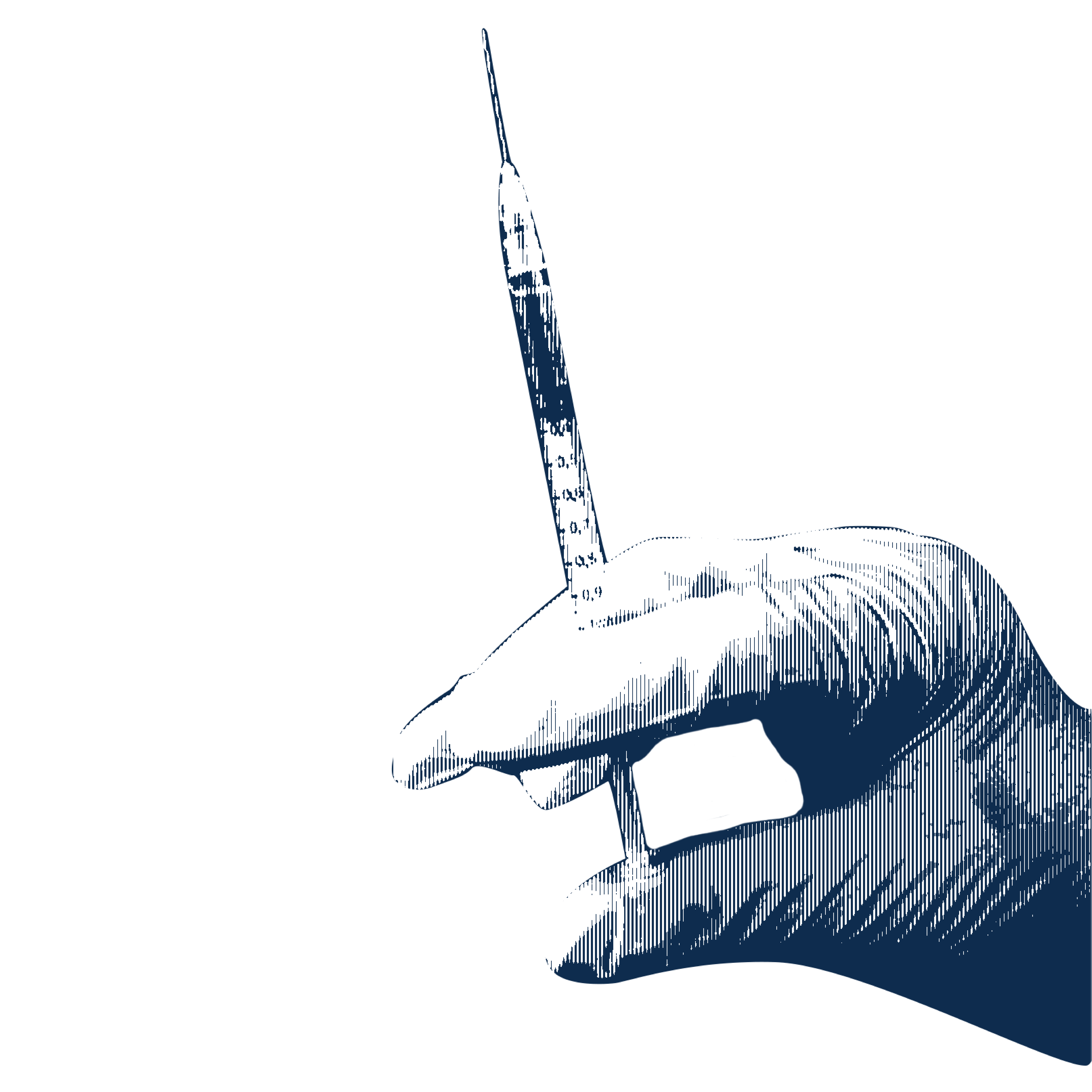 Health