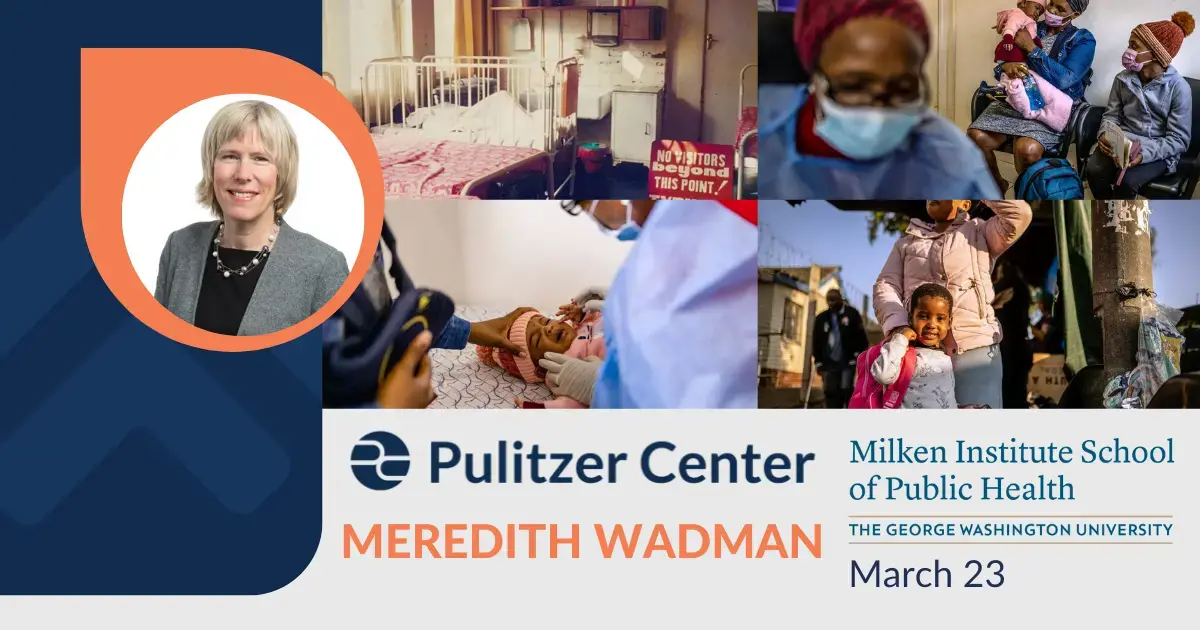 Pulitzer Center grantee Meredith Wadman, a senior reporter at Science Magazine, will speak at George Washington University Milken Institute School of Public Health on Thursday, March 23. This seminar is part of the Department of Global Health's Research & Practice Seminars.
Wadman has been reporting on medical science for 25 years. She is the author of The Vaccine Race: Science, Politics, and the Human Costs of Defeating Disease (Viking, 2017). 
She has reported on public health with support from the Pulitzer Center for her project The Science of COVID-19. Her stories made sense of the virus—from its effects on the body, to vaccine development—at a time when it was still misunderstood.
Wadman's past inspired her most recent project. In 1986, she was a visiting medical student studying pediatrics at a major Black hospital in Durban, South Africa. There, she made a career change to journalism after seeing the poor conditions for Black children. She returned to South Africa in 2022 to report on the project Black Children's Health in South Africa 30 Years After Apartheid. Child mortality has improved since her first visit, but Black South African children are still at greater risk than their white peers. Wadman's reporting tackles public health as well as the social disparities that affect health outcomes.
For the George Washington School of Public Health, Wadman will speak about her reporting in South Africa and what it means for global health.
This hybrid event will also be streamed live on Zoom. Join the Zoom meeting here.
RELATED ISSUES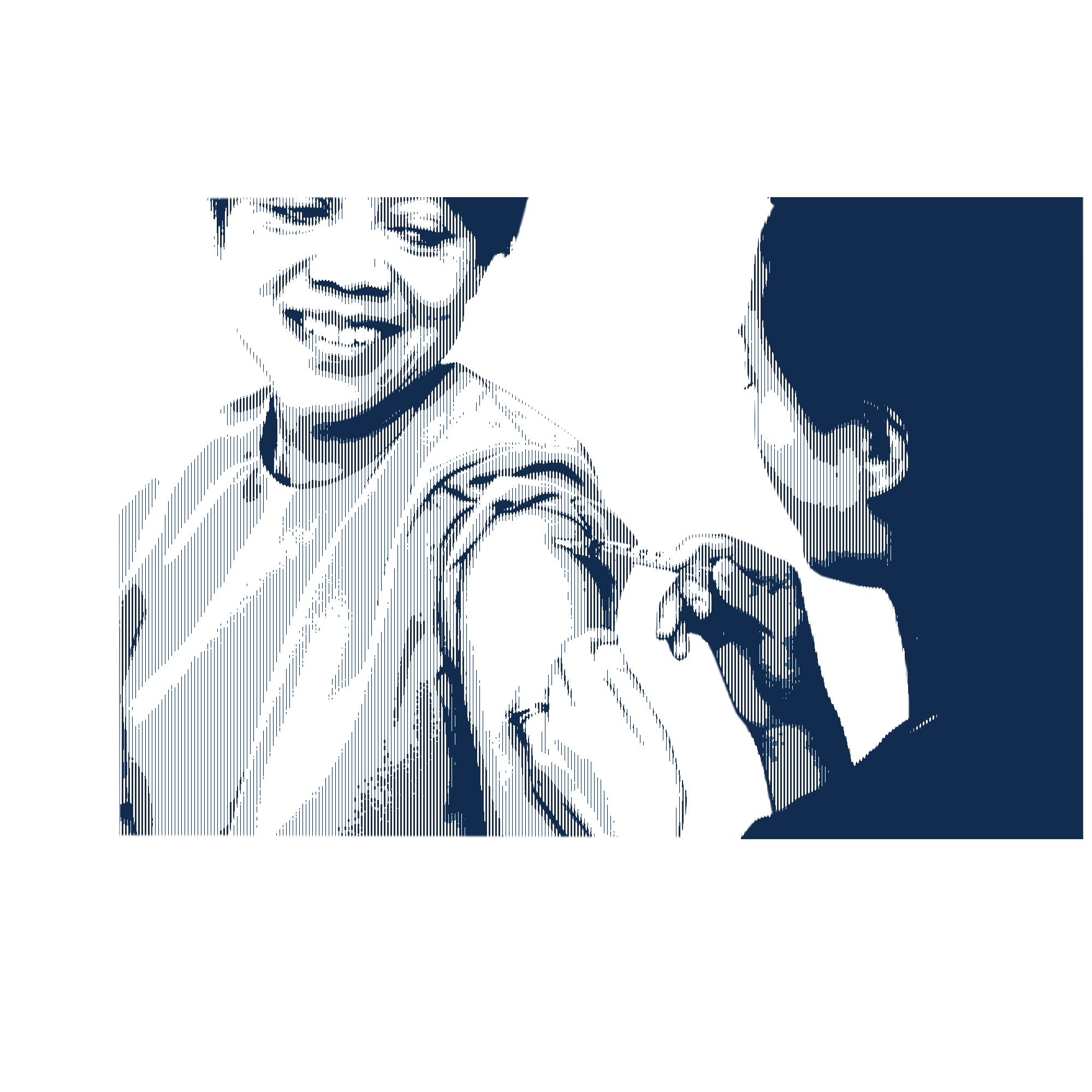 Health

Children and Youth

COVID-19