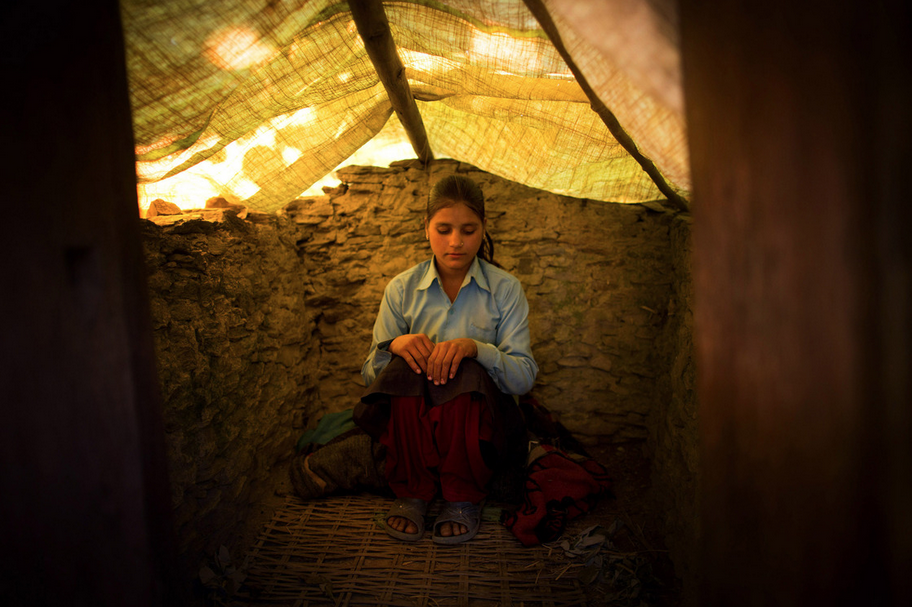 Excited about research results, but do not know how to share them with a non-academic audience? Join the Pulitzer Center and McGill University Global Health Programs on Friday, April 27, 2018, in Montreal, for a workshop on how to translate information to lay audiences.
Workshop Objectives
Investigate ways for presenting complex scientific material to a lay audience
Evaluate methods for communicating research to non-academic audiences
Understand how and why journalists report on global health
Discuss ways that journalists and academics can effectively collaborate to communicate research
Workshop Sessions
Communicating Complex Data
Sharing Stories in an Ethically Responsible Manner
Communicating Advocacy
Using New Media (Social Media, Data Visualization, podcasts, blogs, etc.)
Pulitzer Center grantees Seema Yasmin and Allison Shelley join local journalists and social media experts to discuss these issues and more. Rebecca Kaplan, Pulitzer Center education specialist and Mellon/ACLS public fellow, leads the workshop and activities. For a full schedule and list of participants, visit the McGill Global Health Programs website.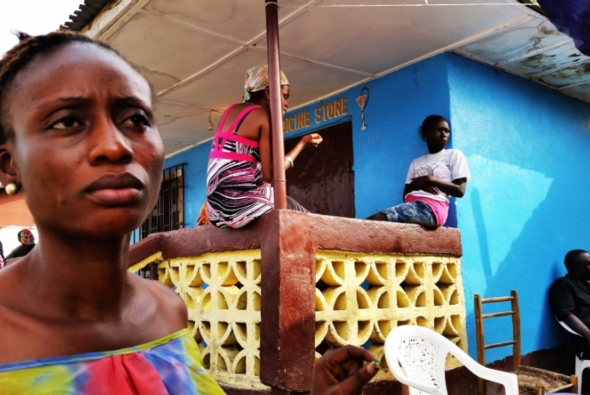 As Liberia grapples to care for thousands of Ebola survivors, scientists strive to understand post...