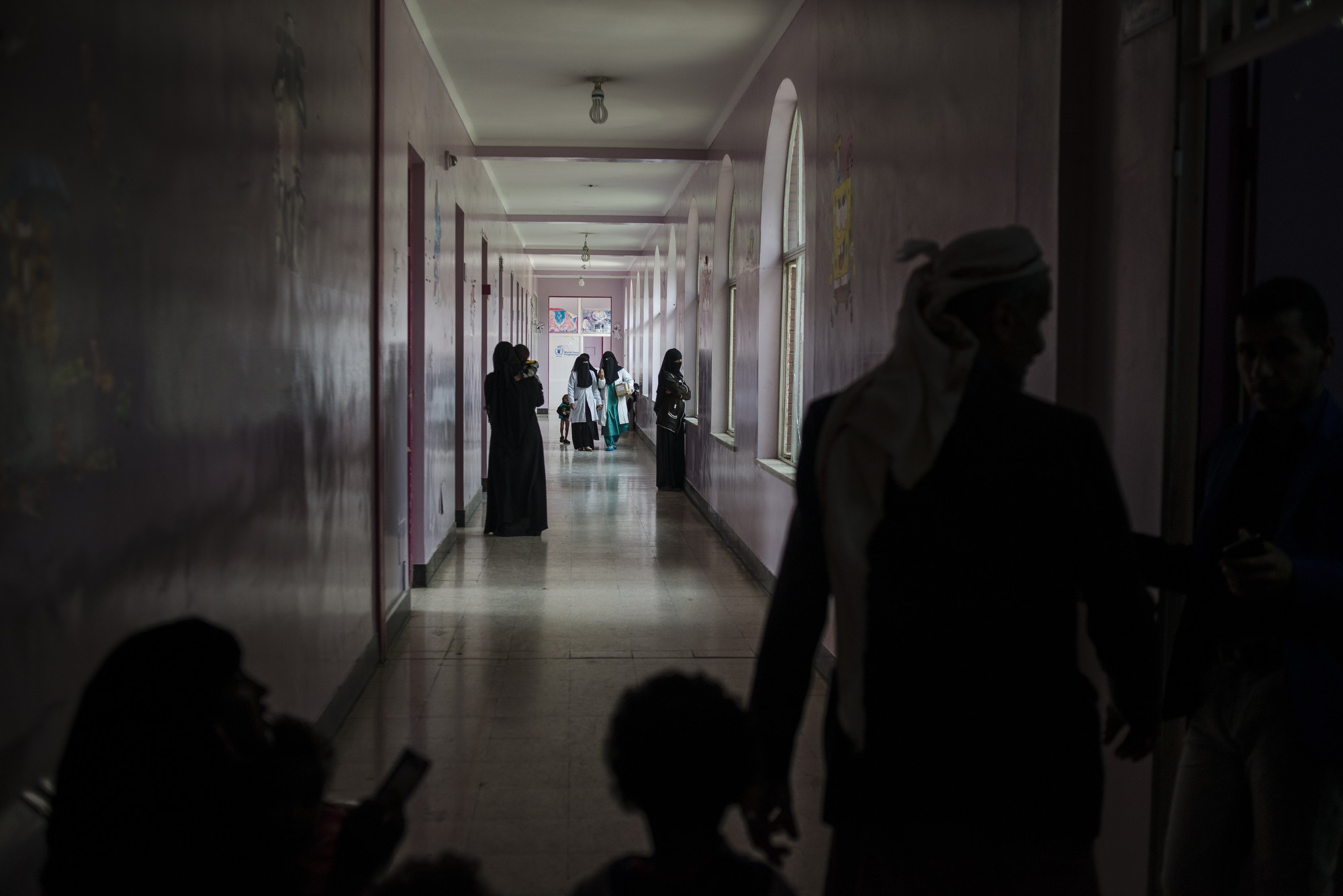 Please join us on Friday, May 10, 2019, at the McGill Faculty Club in Montreal, Quebec, for Ingram School of Nursing Collaboratory Leadership Symposium, in partnership with the Pulitzer Center. The symposium is a spinoff of the 2018 McGill University Global Health Program-Pulitzer Center Communications Workshop.
The focus is on "Leadership via Voice," in particular focusing on nurses and emerging nurse leaders to tell their stories so people hear them and act on them. The symposium focuses on two panels covering the intersections between media, health professions and policymakers and ideas on how those individuals in the nursing profession can get their messages across all of these avenues. 
The first panel features Pulitzer Center grantee photojournalist Alex Potter, whose project "Yemen: A Weary Nation" documents the healthcare issues in wartime conditions; Canadian journalist Anne Lagacé Dowson, a two-time New Democratic Party candidate in federal elections; Dr. Ivy Bourgeault, professor in the Telfer School of Management at the University of Ottawa; and Sarah Nolan, who works on government relations at the Canadian Nurses Association. The aim of this panel is to investigate how health professionals can more effectively engage with the media and policymakers. 
The second panel features Dr. Madhu Pai, director of Global Health Programs at McGill University; Natalie Stake-Doucet, president at the Quebec Nurses' Association; and Christina Kozakiewicz, McGill's Ingram School of Nursing communications officer. Panelists will discuss their individual experiences as they relate to using social media ethically and for positive impact, particularly in health professions.
Ann Peters, Pulitzer Center university and community outreach director, moderates both panels. An open forum and networking session follows the panels to close out the symposium.
For more information please contact Gib Primeau at [email protected]. McGill University, through its Global Health Programs, is part of the Campus Consortium network.
RELATED ISSUES

Issue
Conflict and Peace Building
Conflict and Peace Building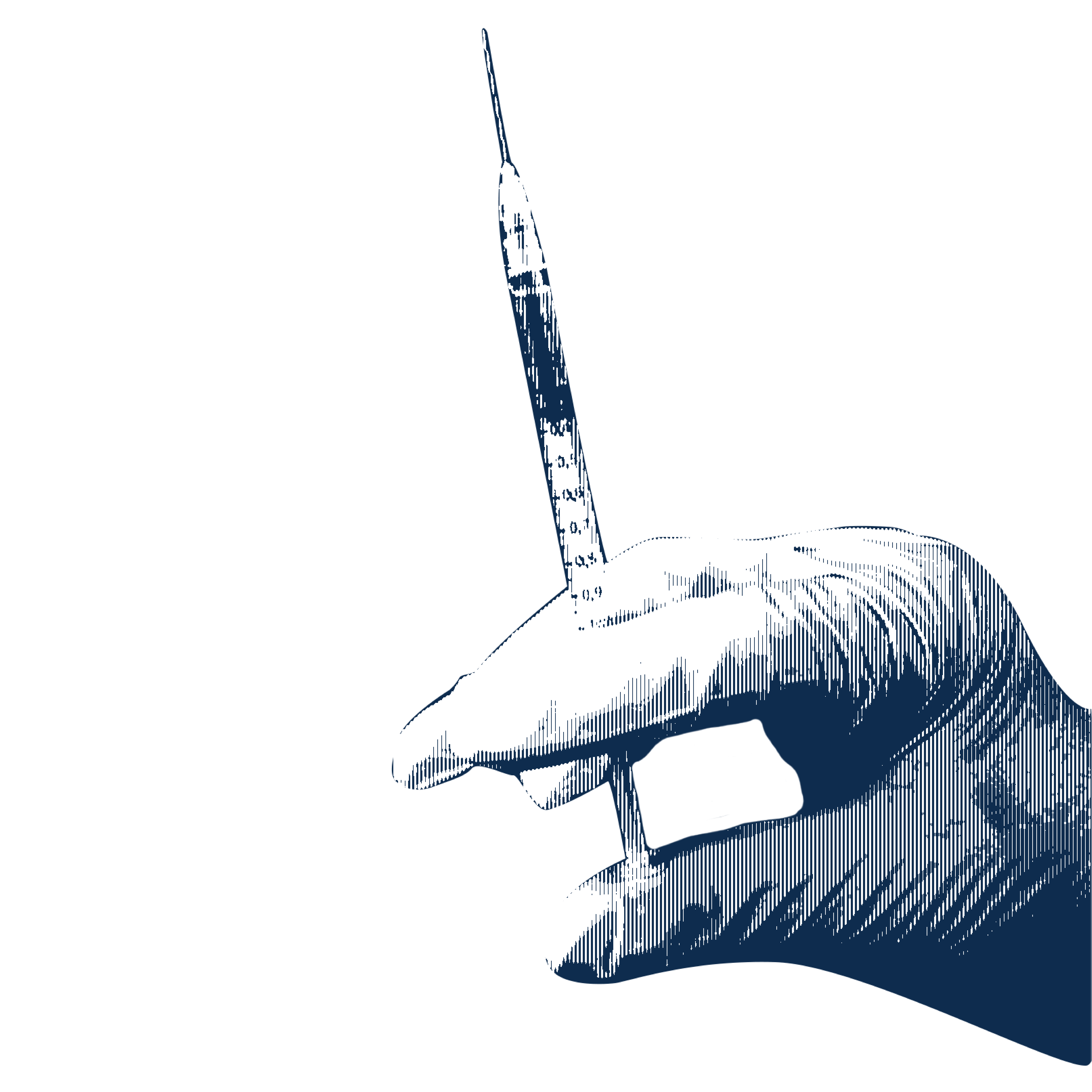 Health