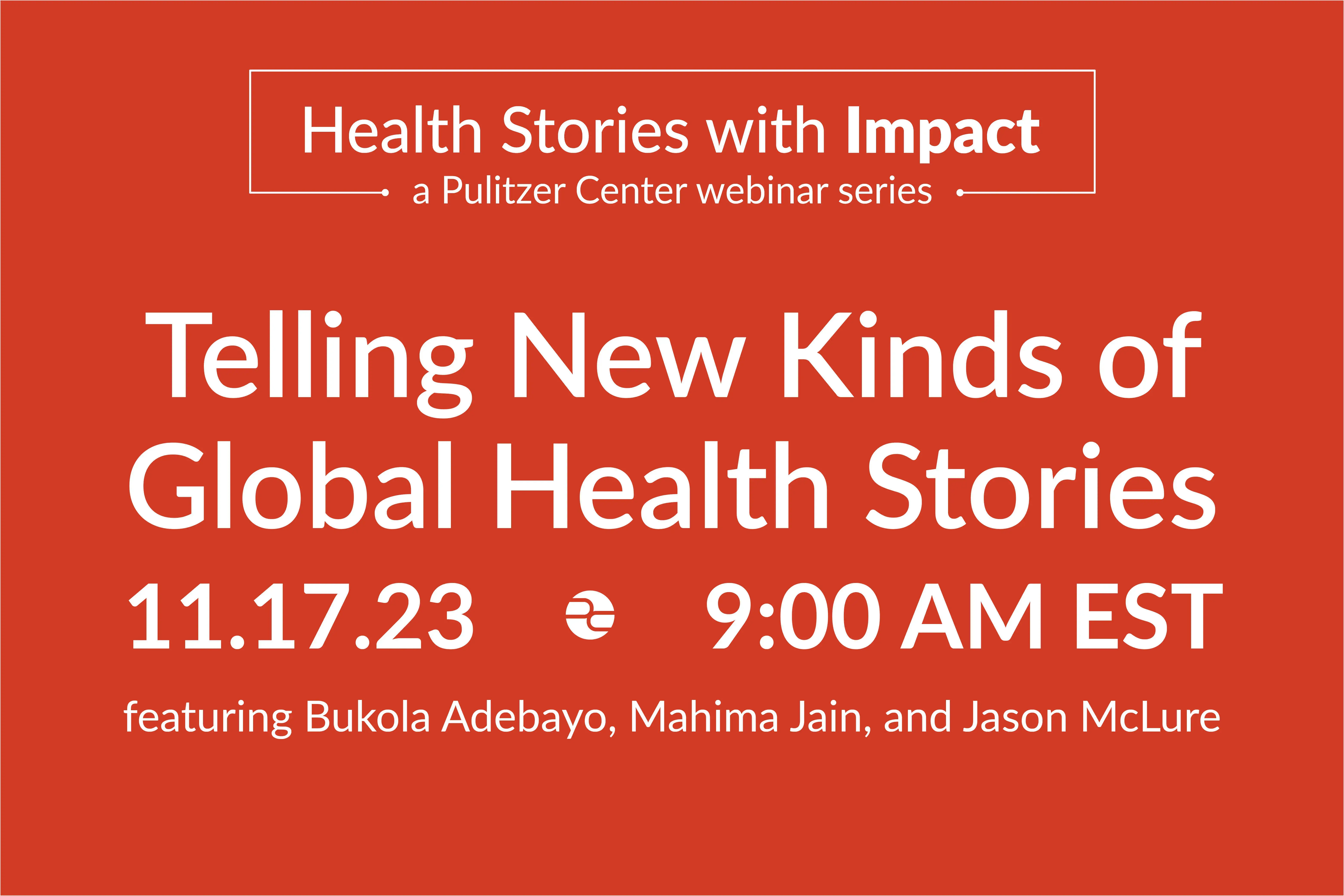 Join the Pulitzer Center on November 17, 2023, at 9:00am EST for a discussion about public health storytelling. Topics include how their work has changed since the COVID-19 pandemic, definitions of public health and why they matter, what it is like to follow protracted public health issues after the headlines, engaging vulnerable sources, and how to make narrative stories more impactful.
The panelists, all Pulitzer Center grantees, will also speak about their Center-supported projects, which examine environment, identity, and governance as public health issues.
Meet the panelists:
Bukola (Bukkie) Adebayo is a correspondent for the Thomson Reuters Foundation/Context News and has reported on health, gender, environment and political issues across several African countries for media organizations including CNN. She has taught at the Harvard Division of Continuing Education and is a 2021 Nieman Fellow at Harvard University.
Jason McLure is a correspondent for The Examination, a startup investigative news nonprofit focused on public health and corporate accountability. McLure has taught journalism at the University of Missouri, reported politics for Reuters, worked as an Africa correspondent for Bloomberg, and served in the U.S. Peace Corps in Niger.
Mahima Jain is an independent multimedia journalist writing at the intersection of health, gender, and the environment based in Bengaluru, India. Her features, long-form stories, and podcasts have appeared in Indian and global media outlets, including Hakai Magazine, The Guardian, Scroll.in, BBC, Foreign Policy, The Caravan magazine, and The Fuller Project.
Pulitzer Center Campus and Outreach Program Coordinator Ethan Widlansky will moderate. This webinar is the first in a three-part series on public health. Register here.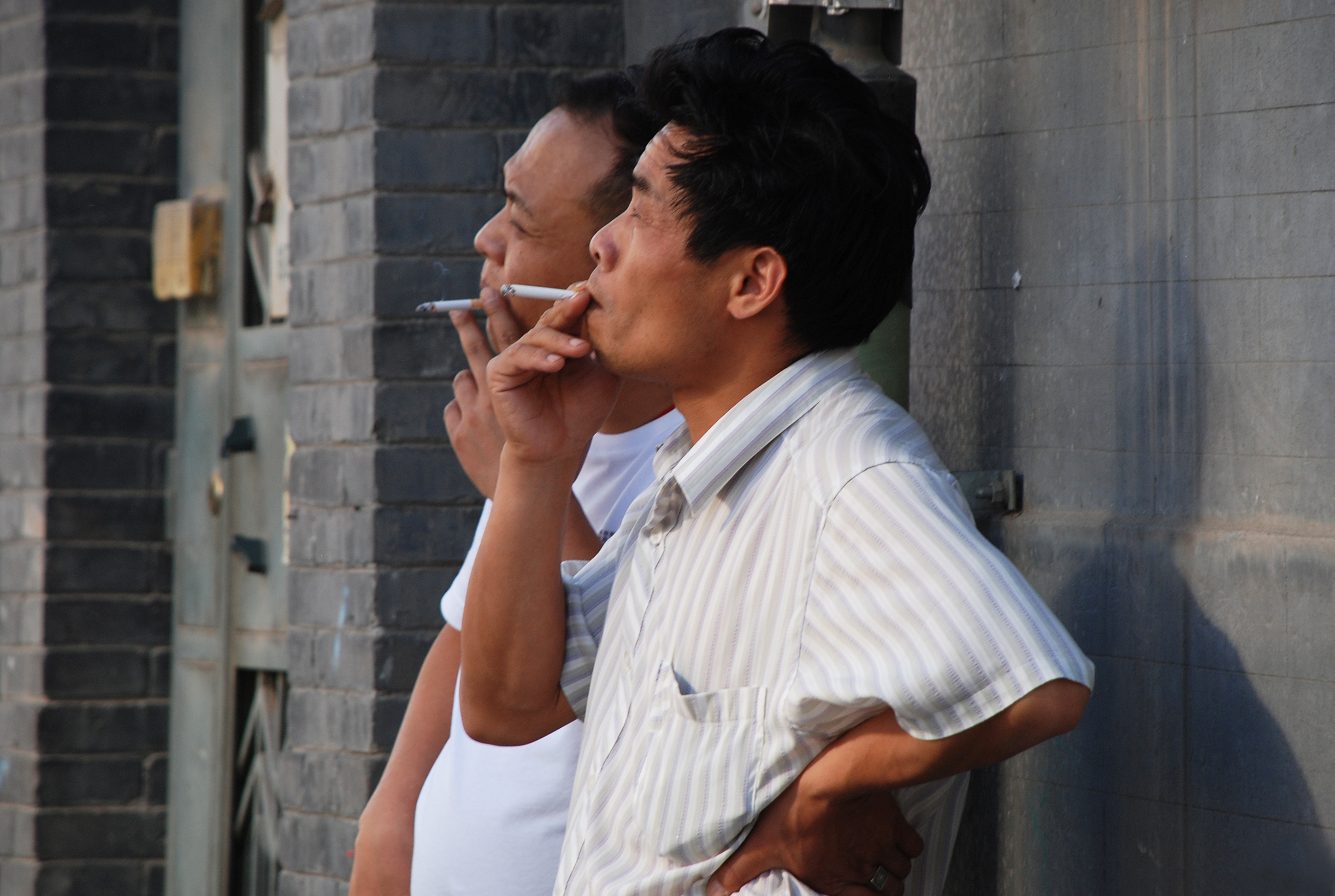 More than half the world's cigarettes are produced by companies either wholly or partly owned by...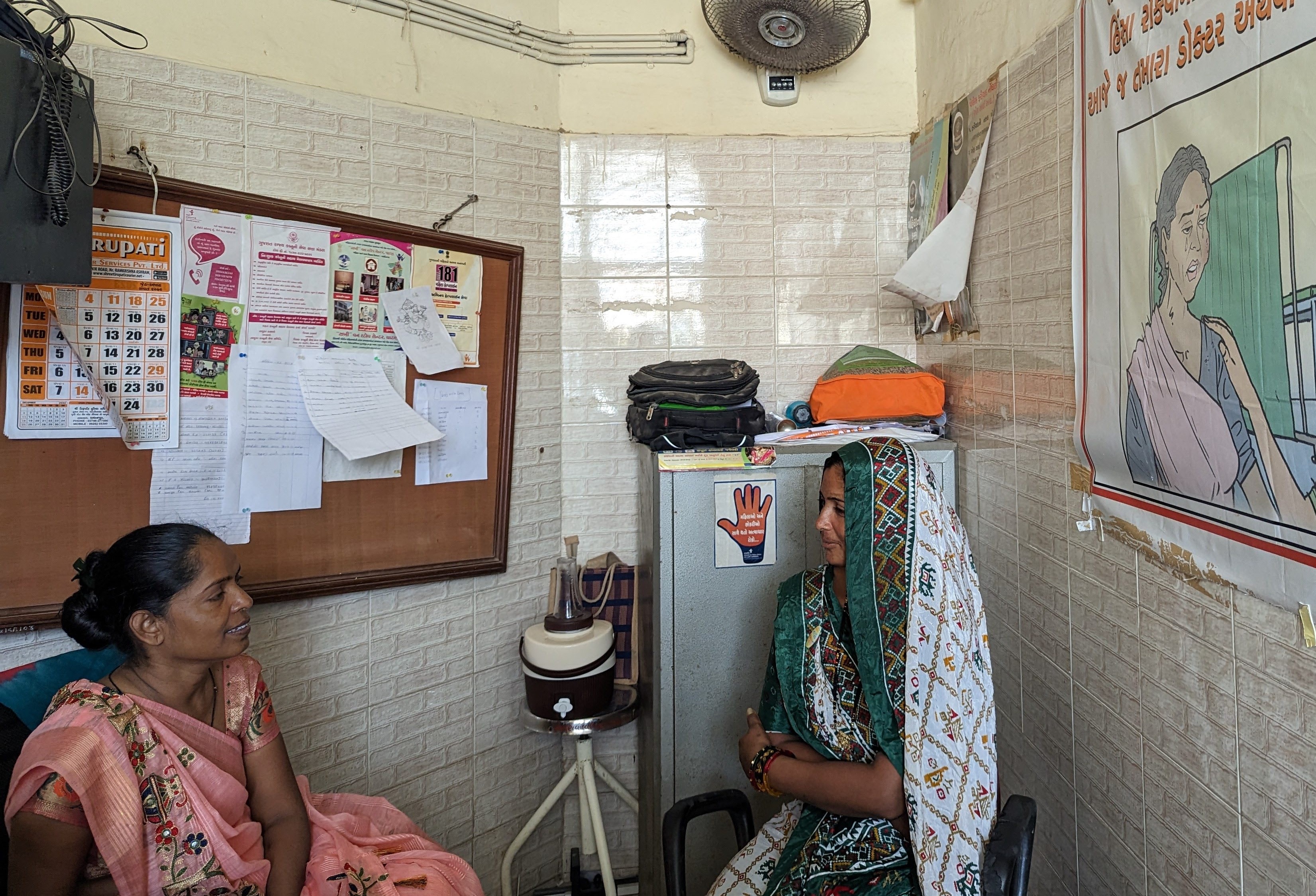 High levels of gender-based violence and poor access to health care are intrinsically related.
RELATED ISSUES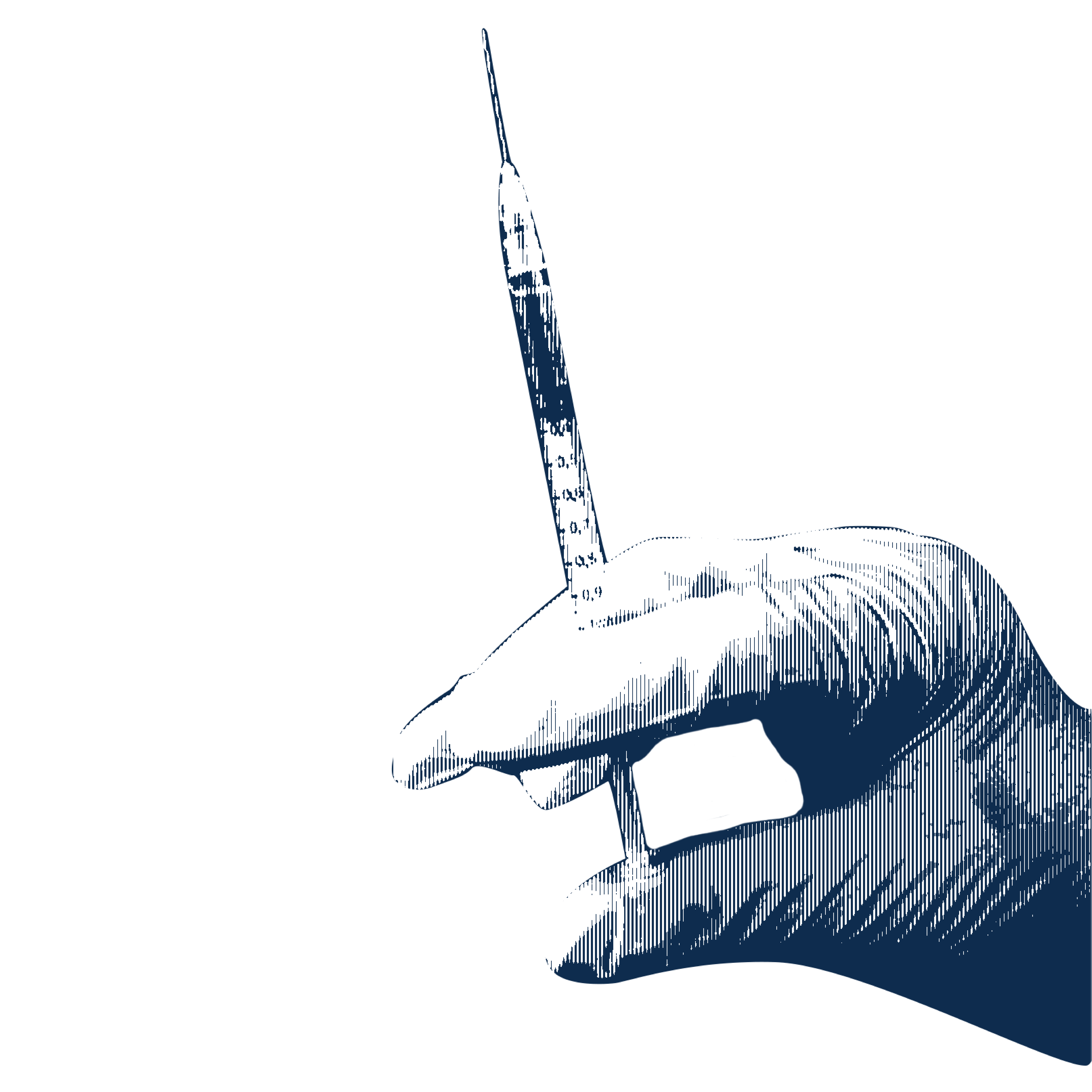 Health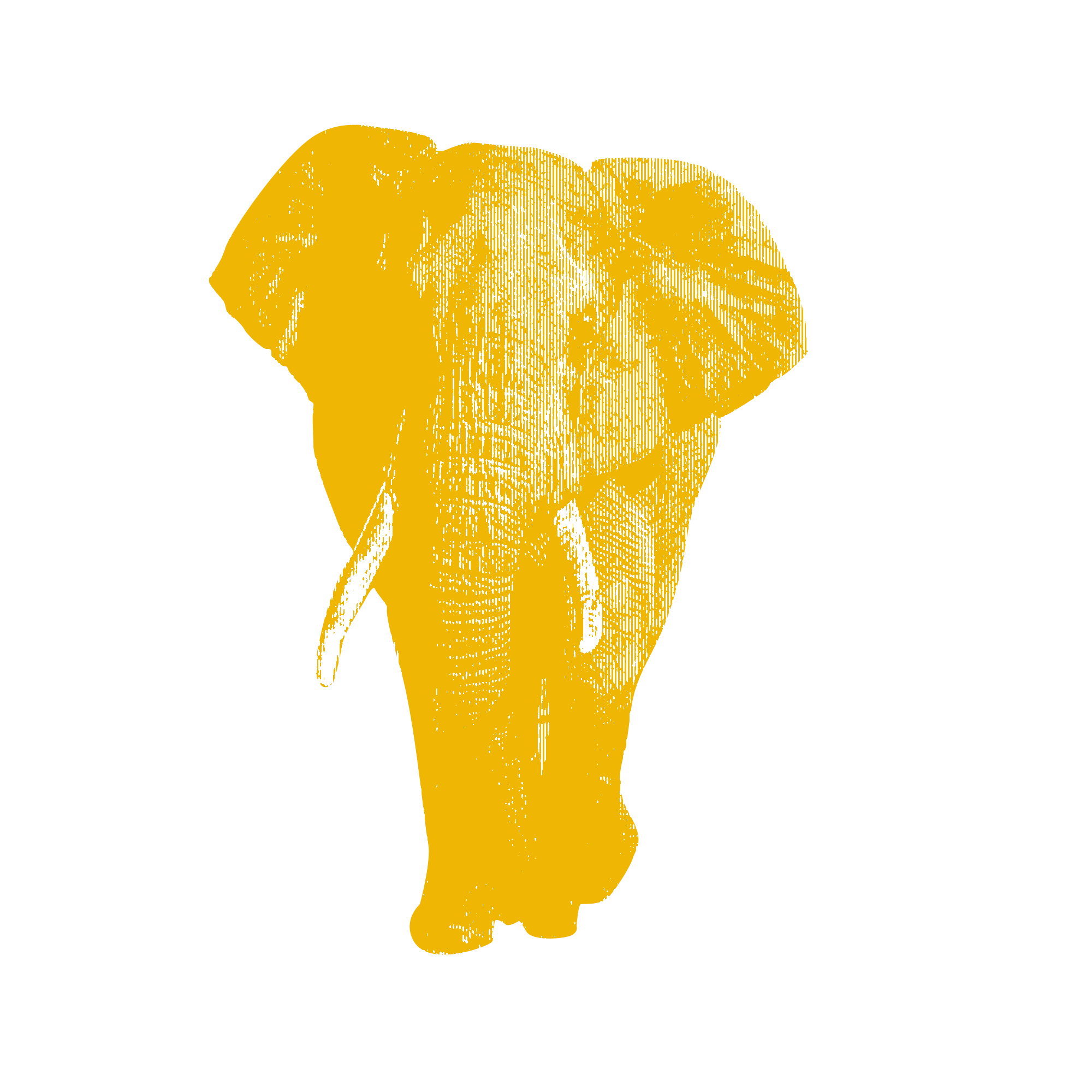 Issue
Environment and Climate Change
Environment and Climate Change