The global population boom (expected to reach 9.7 billion people by 2050), climate change, and widening socioeconomic divides will make feeding the world a forefront challenge of our time. What is the extent of that challenge, and how will we confront it? 
On Thursday, April 25, 2019, join Pulitzer Center grantee journalist Lisa Palmer at the University of Missouri School of Journalism in Columbia, MO, for a lecture on the future of food security, sustainable food systems, and environmental journalism. 
Palmer also is the author of Hot, Hungry Planet: The Fight to Stop a Global Food Crisis in the Face of Climate Change. In the book, she explores the future of food security through seven case studies located in six regions around the world: India, sub-Saharan Africa, the United States, Latin America, the Middle East, and Indonesia. Palmer's work has been featured in The Guardian, Nature Journals, Slate, The New York Times, Scientific American, and more.
In addition to the lecture, Palmer will engage with students in investgative reporting, global studies, and international reporting classes. She will be joined by Ann Peters, Pulitzer Center university and community outreach director.
The lecture is free and open to the public, although donations of food items and funds to the Central and Northeast Missouri Food Bank are encouraged in an effort to support local food security. Donations will be collected on-site. 
The visit is part of the Smith/Patterson Science Journalism Fellowship and Lecture Series, a joint initiative of the Pulitzer Center Campus Consortium and the Missouri School of Journalism, which is a Campus Consortium partner. For more information, visit the Missouri School of Journalism website.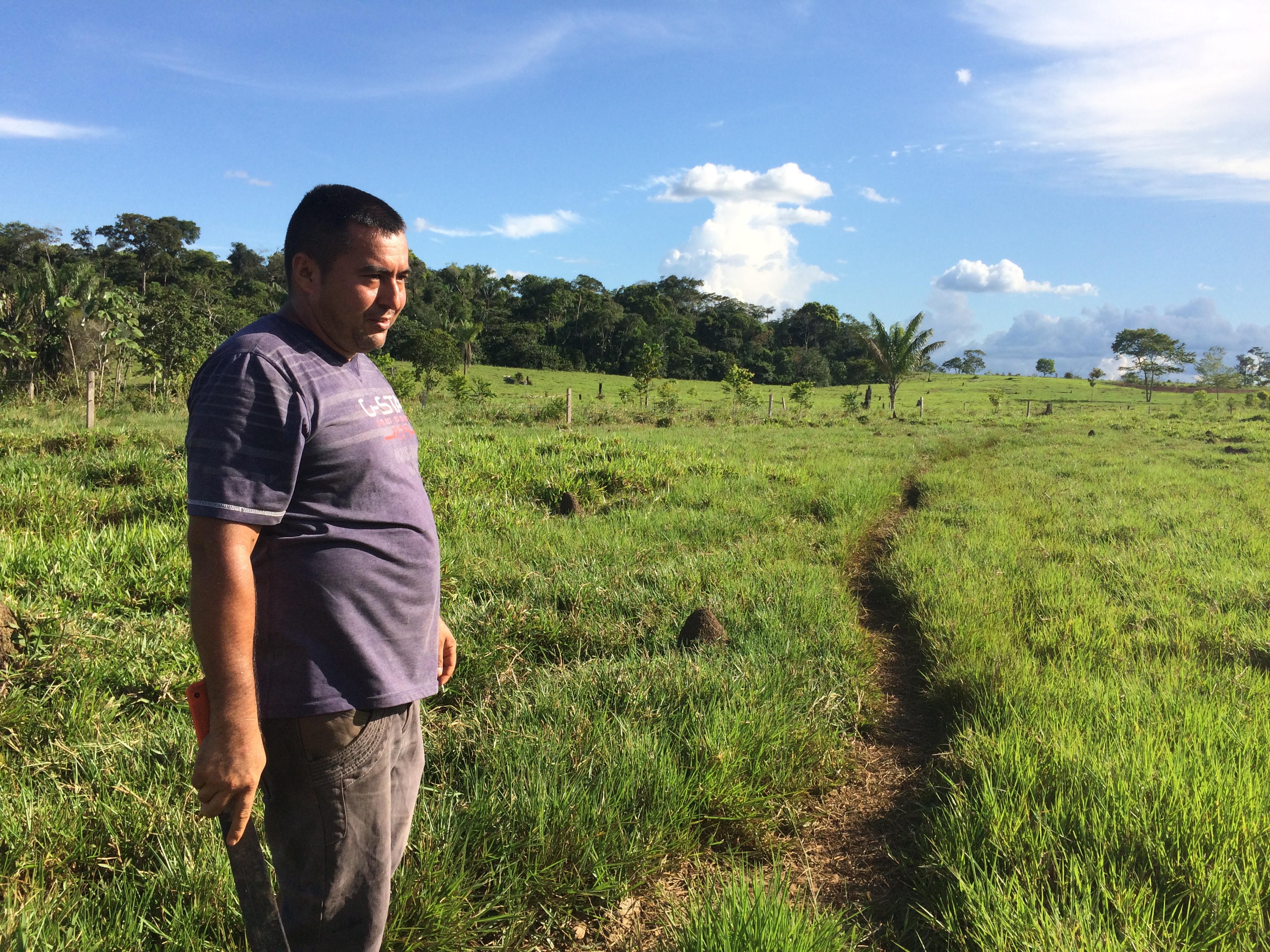 Much is riding on the race to identify and distribute the biological diversity of areas occupied by...